Tell your best brand story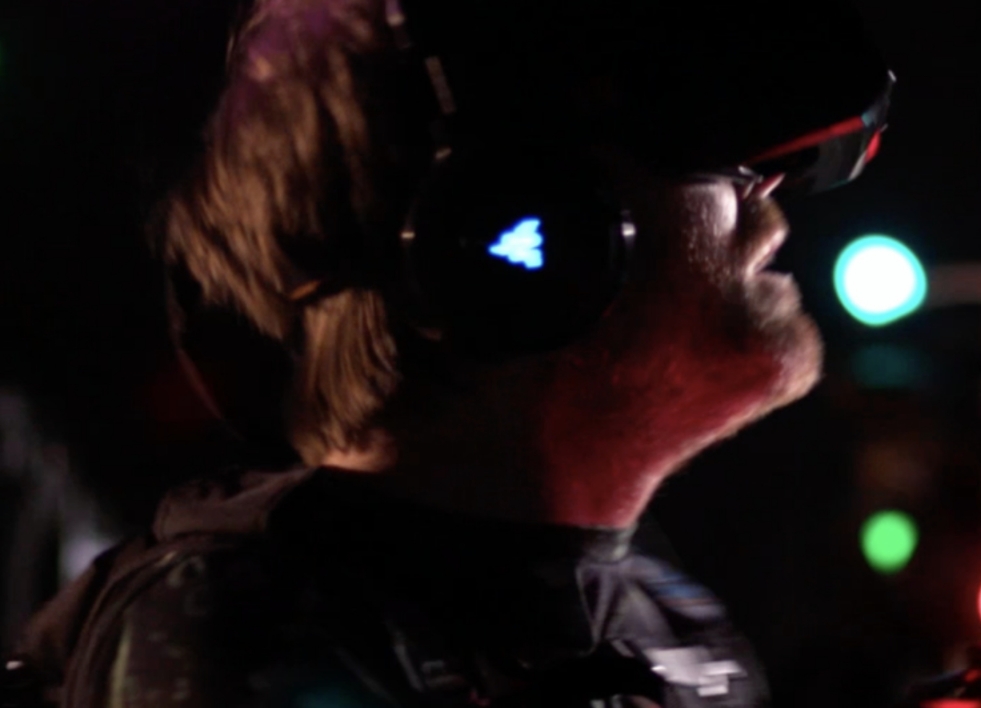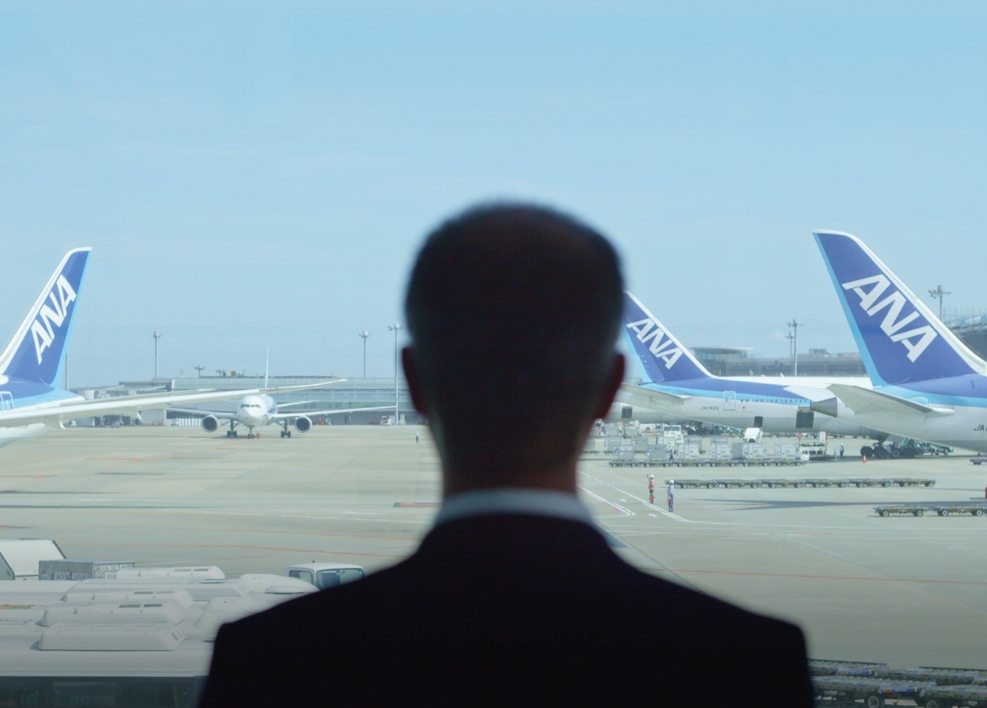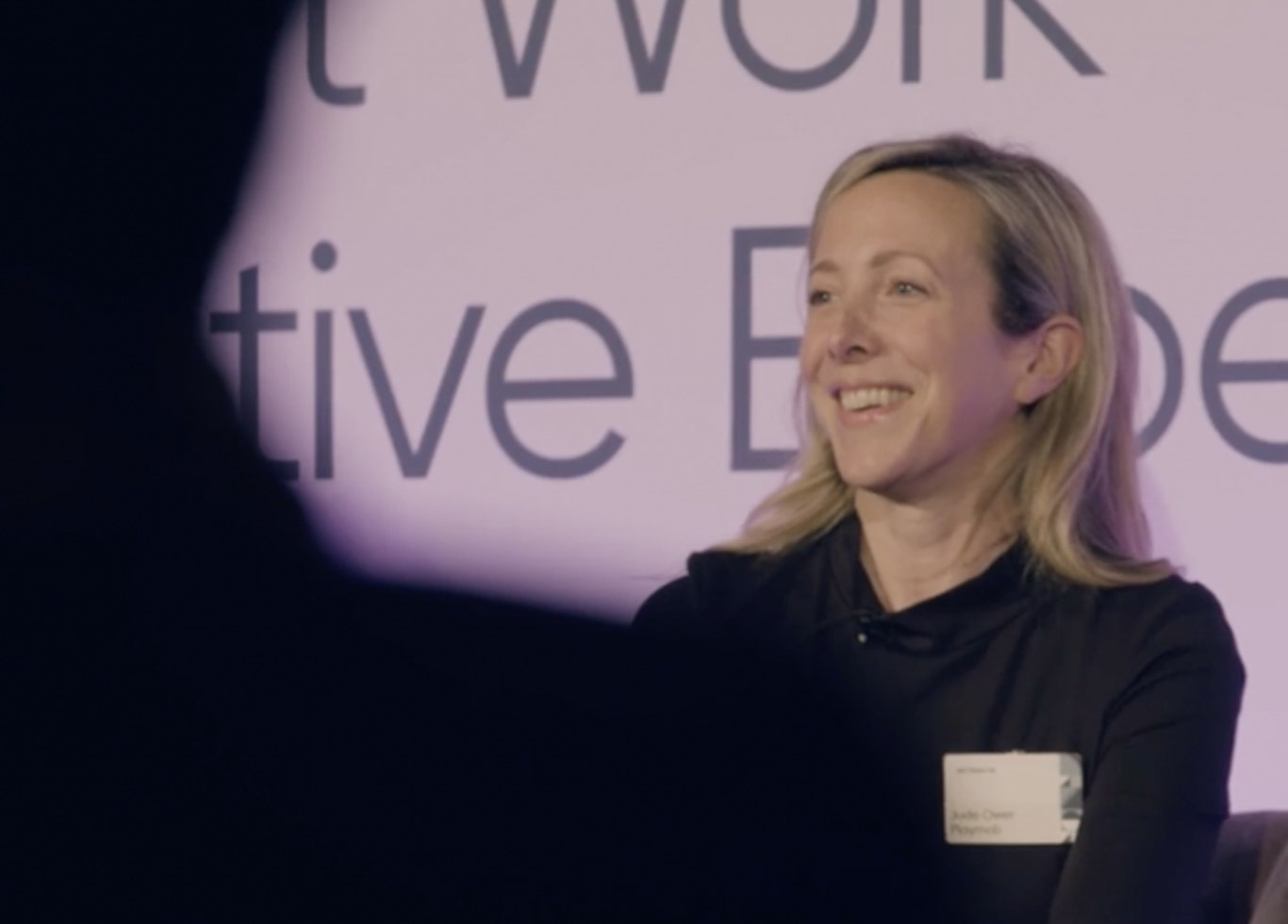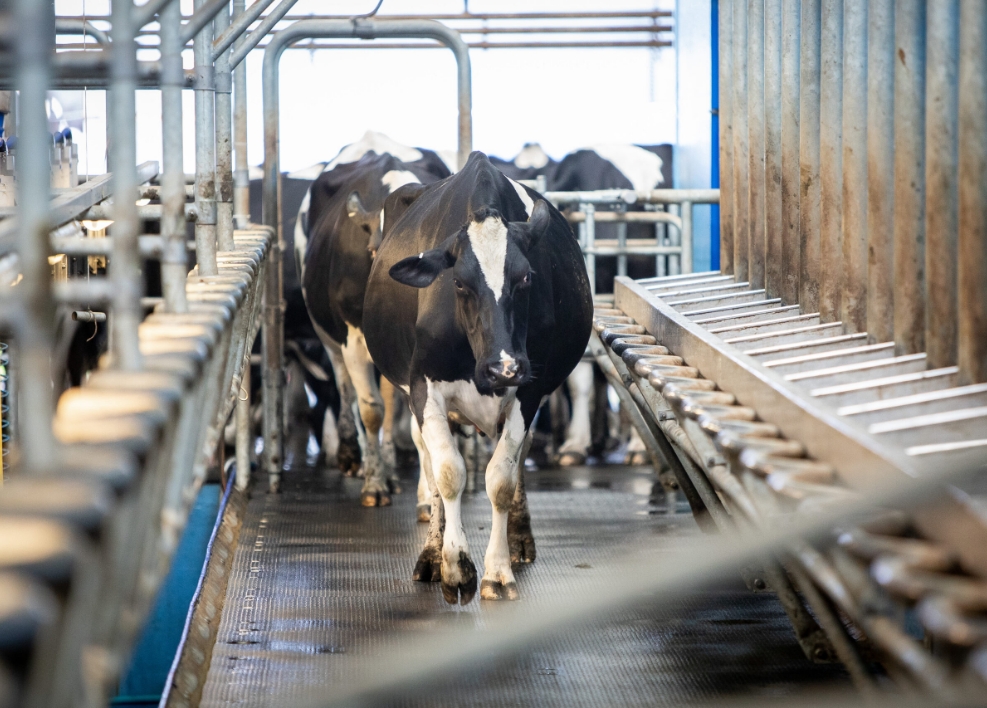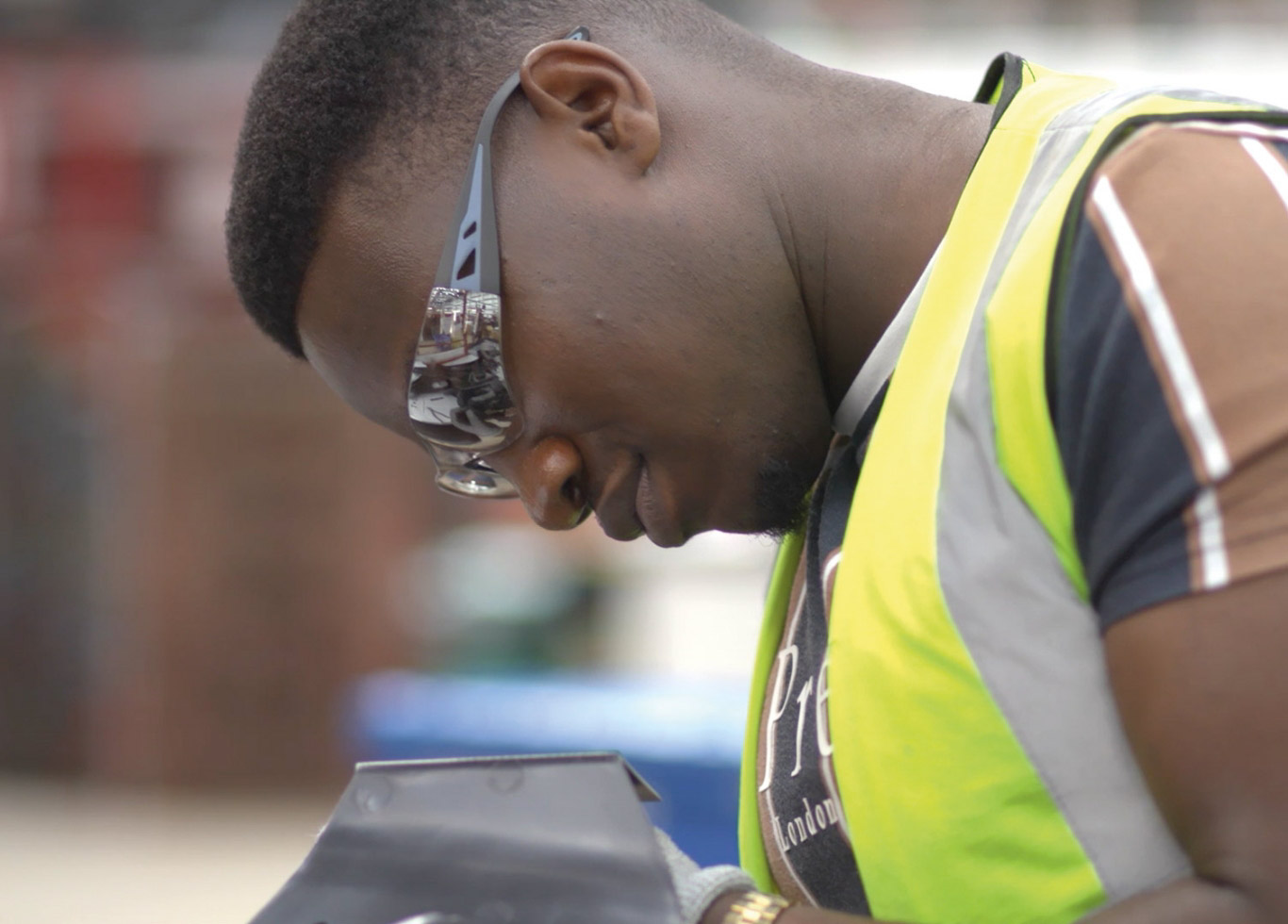 Every B2B campaign starts with a story
Every B2B campaign starts with a story
Every B2B campaign starts with a story
Every B2B campaign starts with a story
B2B tech marketing is at its best when it's built upon a great story that brings together everything that makes your brand unique.
We'll work with you to find your best brand stories, and use them to create compelling content that speaks your audience's language. Whether it's driving business growth, hitting your KPIs, or gaining leads – we create effective marketing that delivers on your goals.
With brand strategy, data-driven marketing, eye-catching content, videos, designs, and more, we'll help you build a foundation to achieve fantastic results.
Our clients
Humblebrag: we work with some pretty big names in the industry…