About us
We're a global integrated marketing and comms agency.
Who we are
Branch Road isn't made up of yes people. Our clients stay with us because if we think an idea or strategy won't work, we'll say so – and then find one that does. Ultimately, it's the results that matter.
We believe B2B tech marketing is at its best when built upon a great story that brings together everything that makes your brand unique. We'll work with you to find your best brand stories, and use them to create compelling content that speaks your audience's language. 
Whether it's driving business growth, hitting your marketing KPIs, or gaining leads – we create effective marketing that delivers on your goals. With brand strategy, data-driven marketing, and eye-catching content, videos, designs, and more, we'll help you build a foundation to achieve fantastic results. 
30+

Team members across 3 offices with collaborators all over the world

50+

Happy clients across the B2B and tech sector

12

Years creating exceptional stories and compelling content
Meet the team
We're an international team of passionate marketers, PR experts, content writers, designers, videographers, strategists, and everything in-between.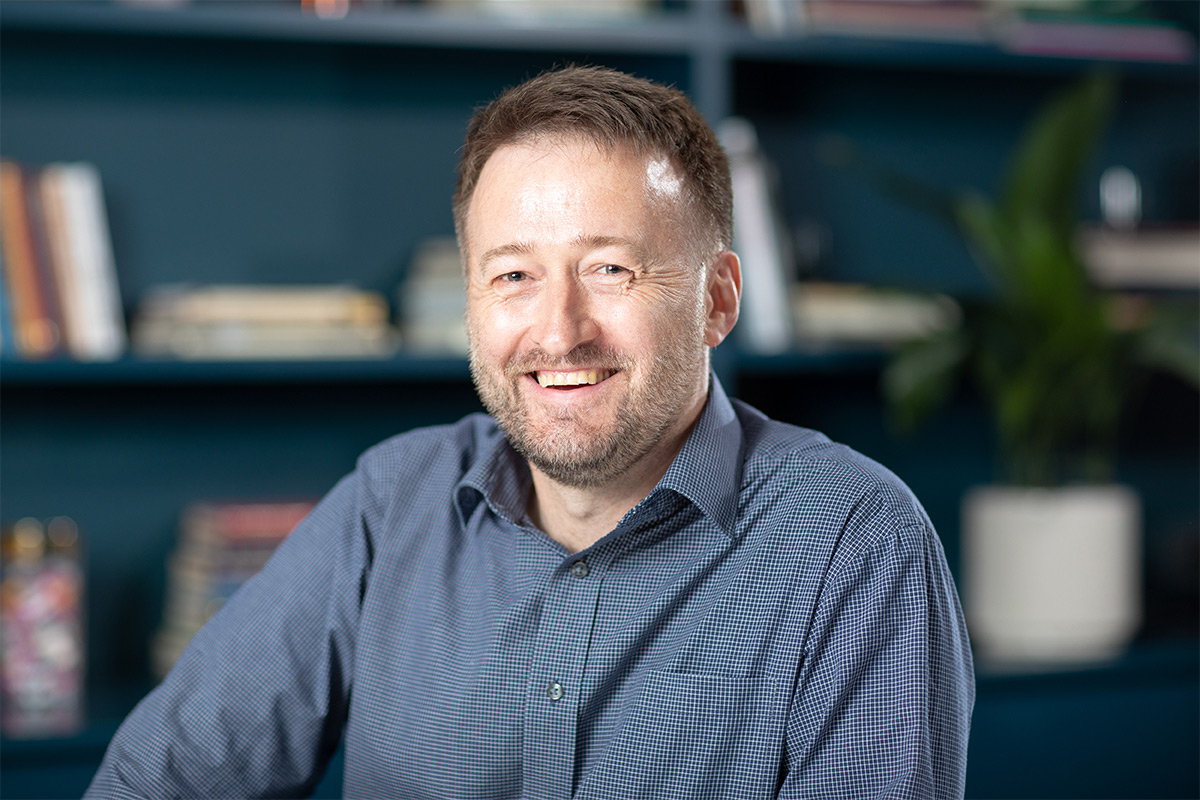 Mark Egan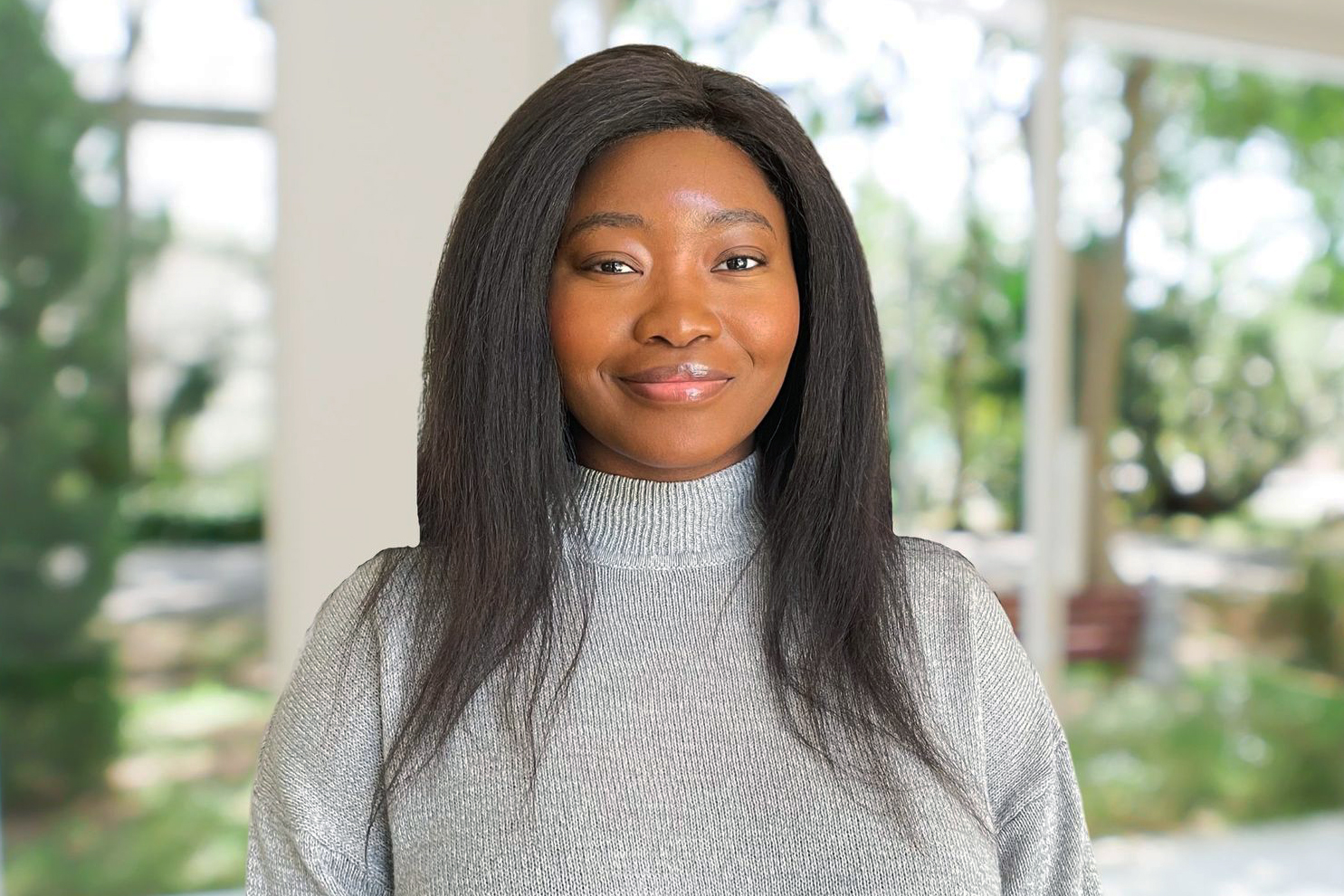 Kristina Lauren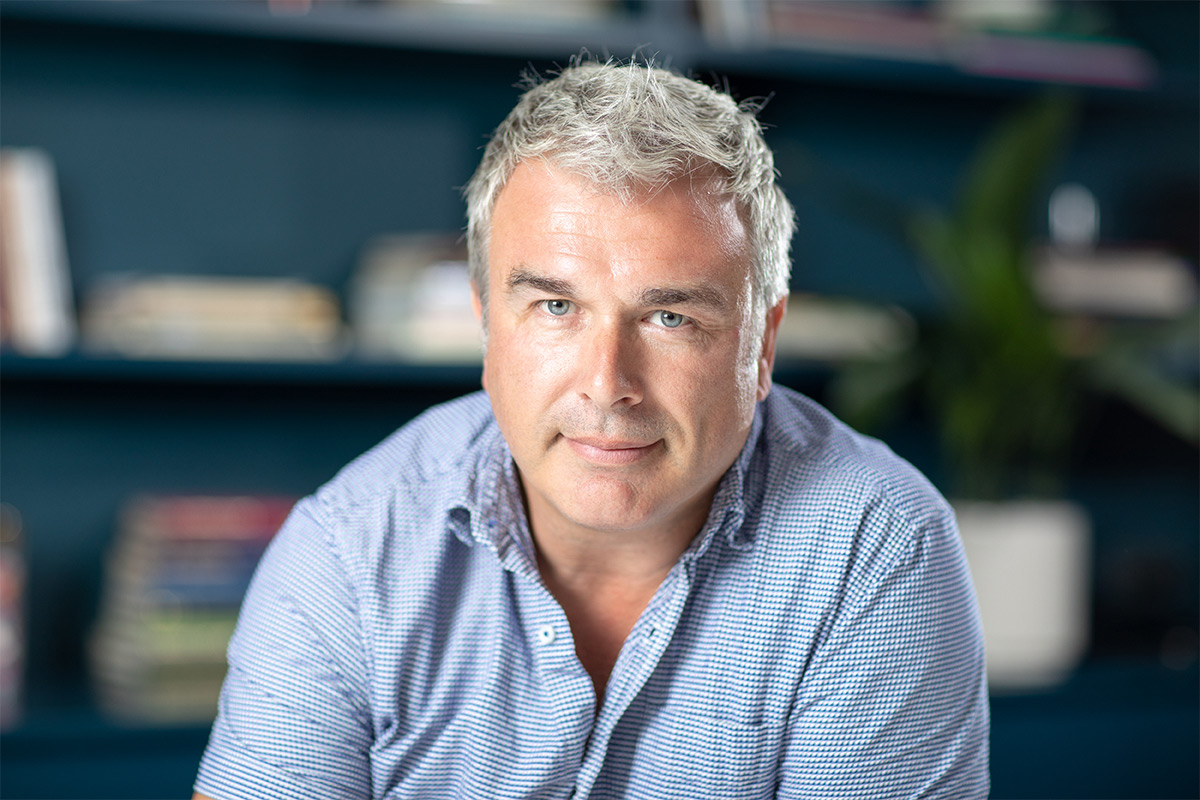 Dean Arnett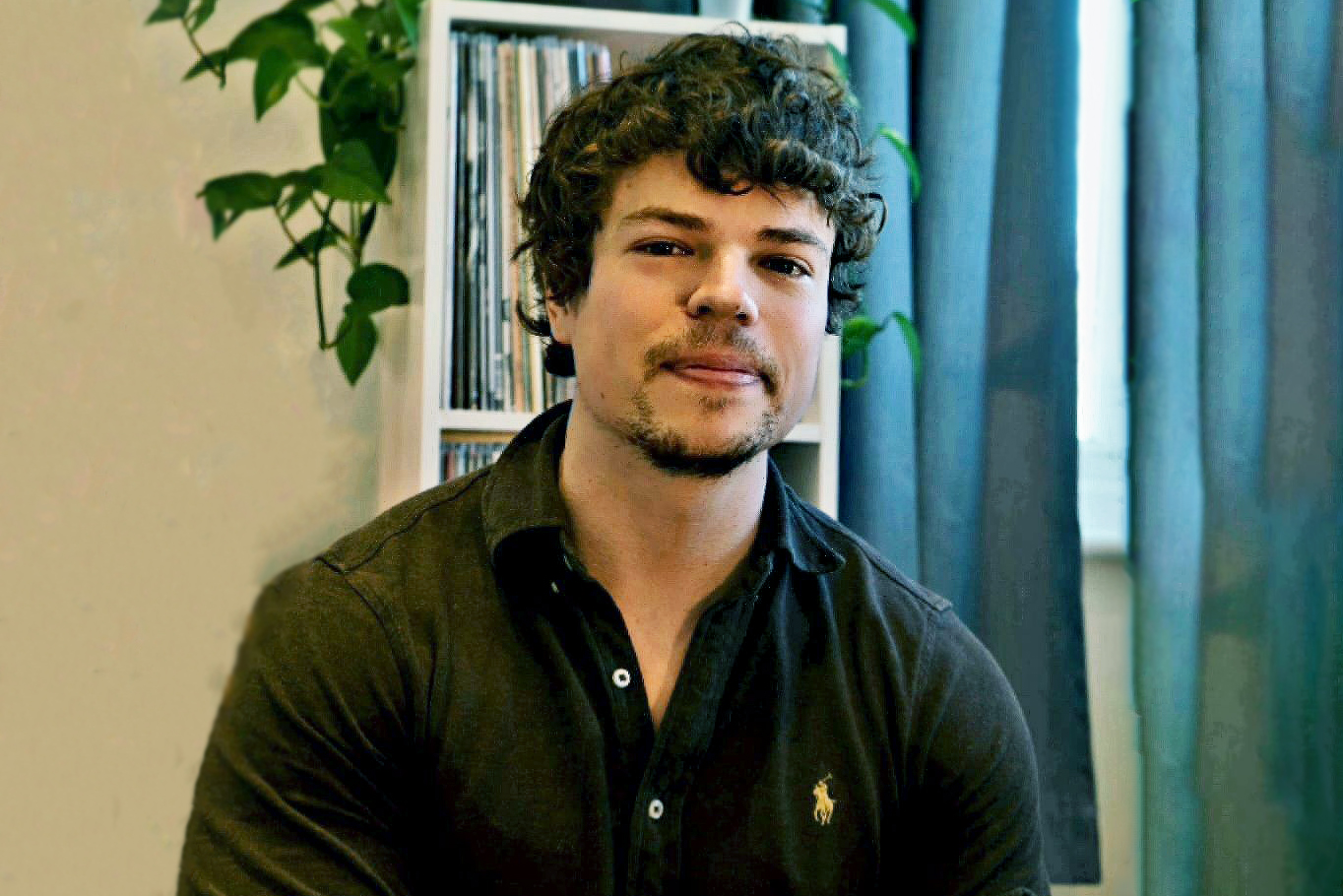 Liam Gray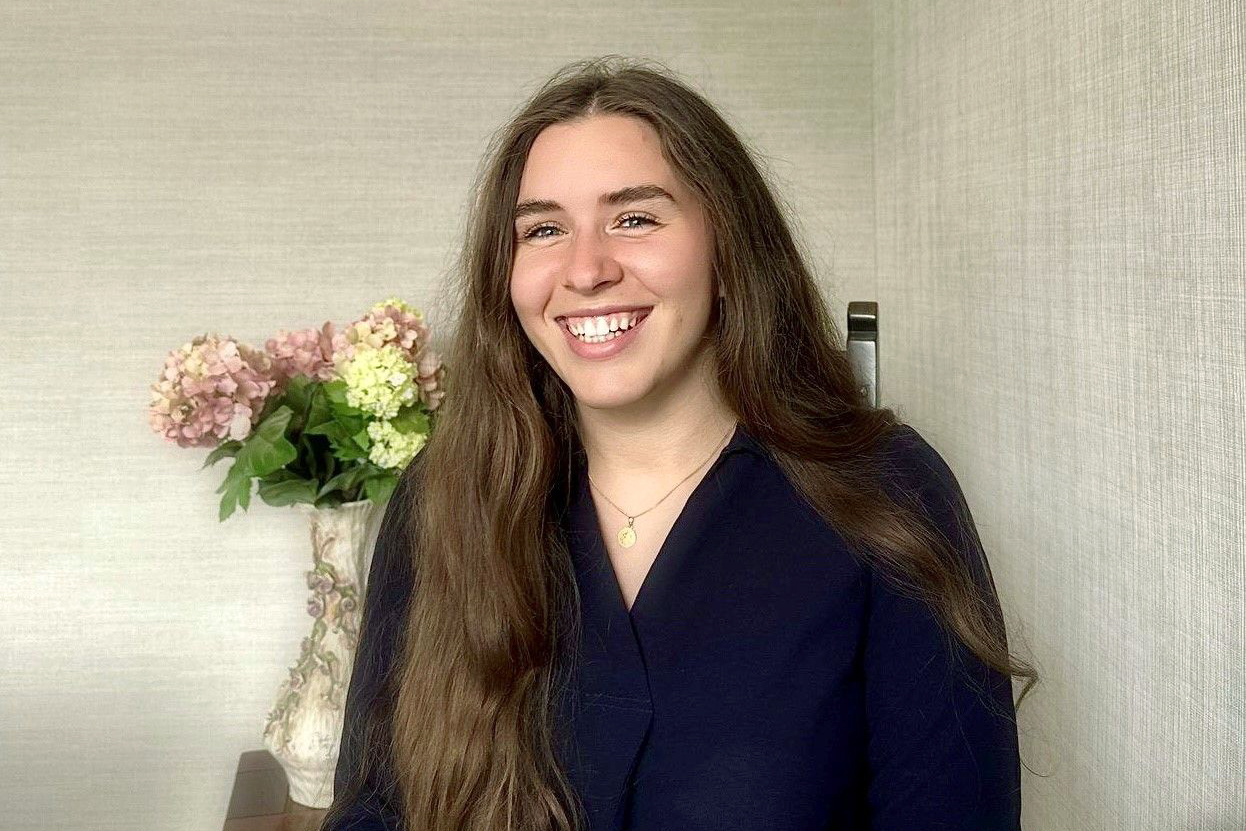 Claudia Minchella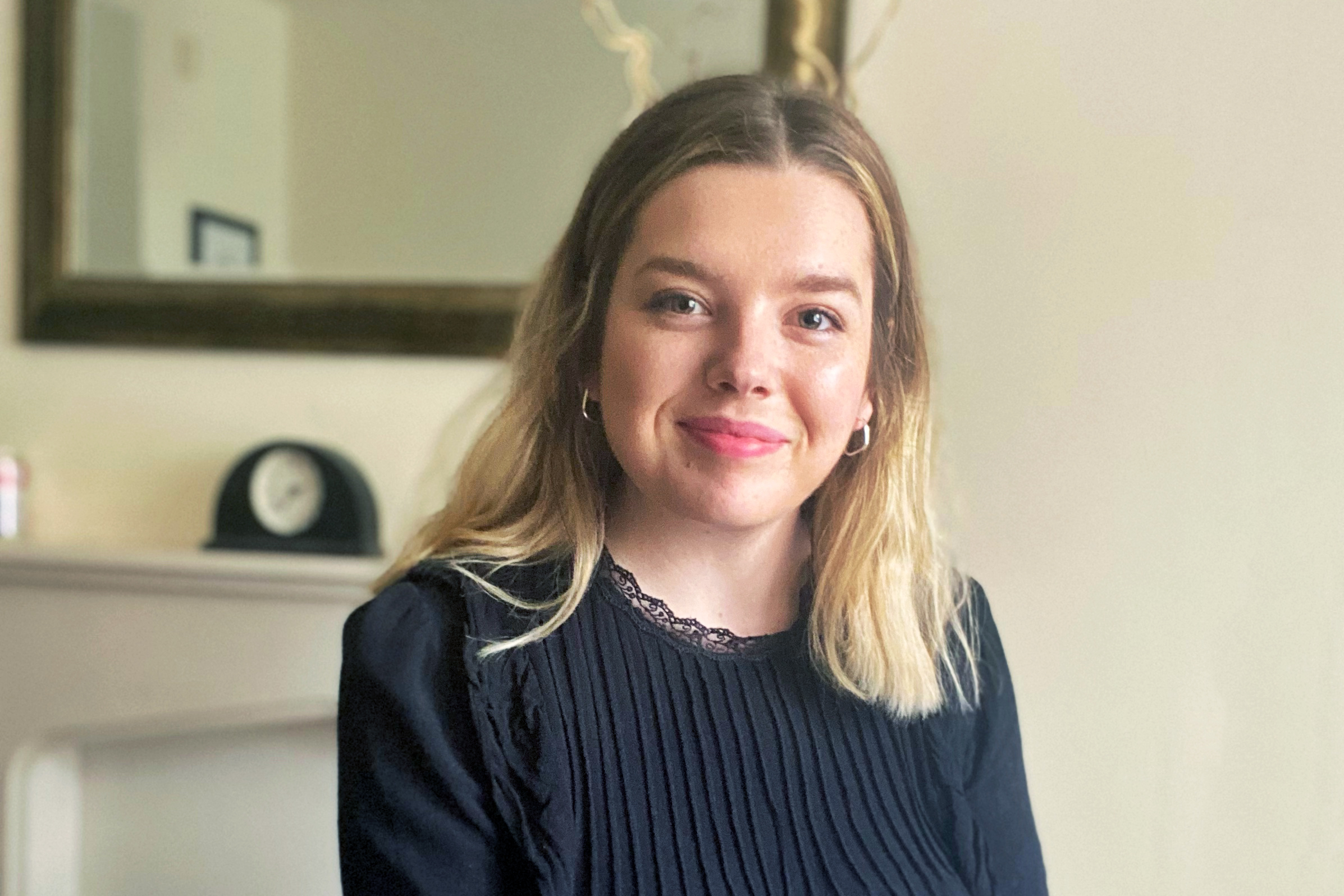 Ellen Barr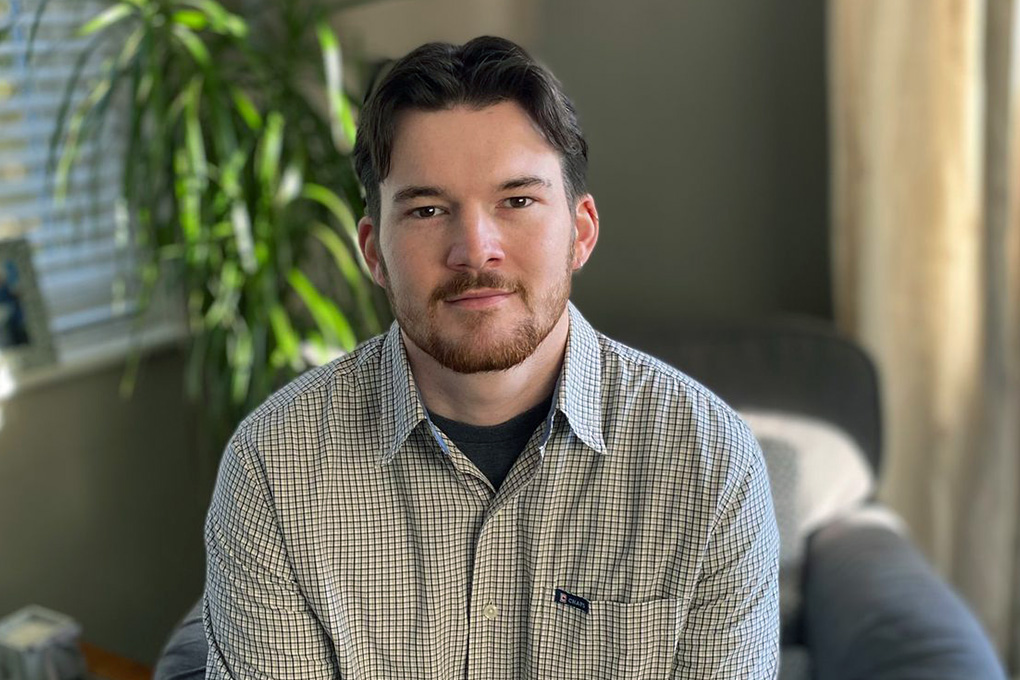 Xavier Genest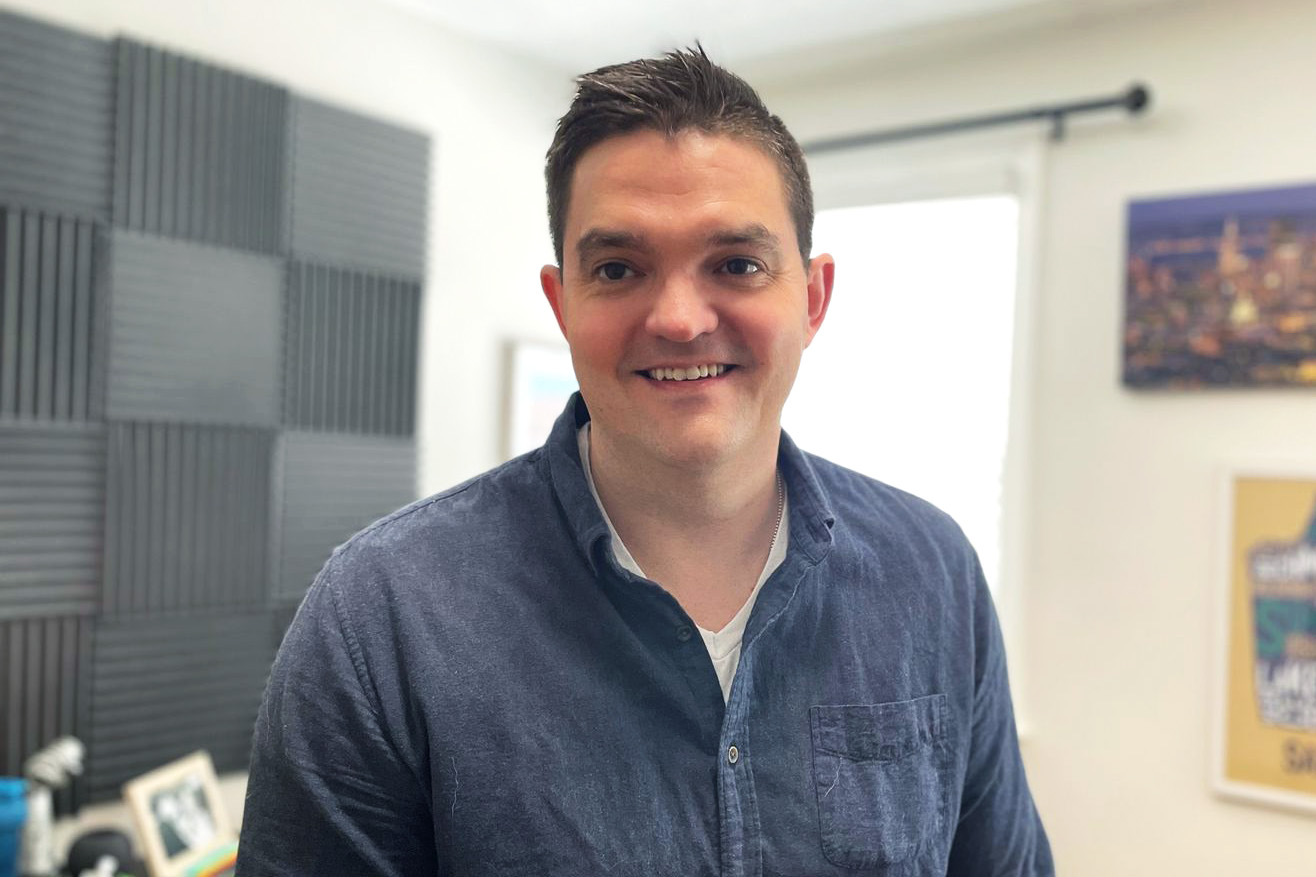 Kevin Jordan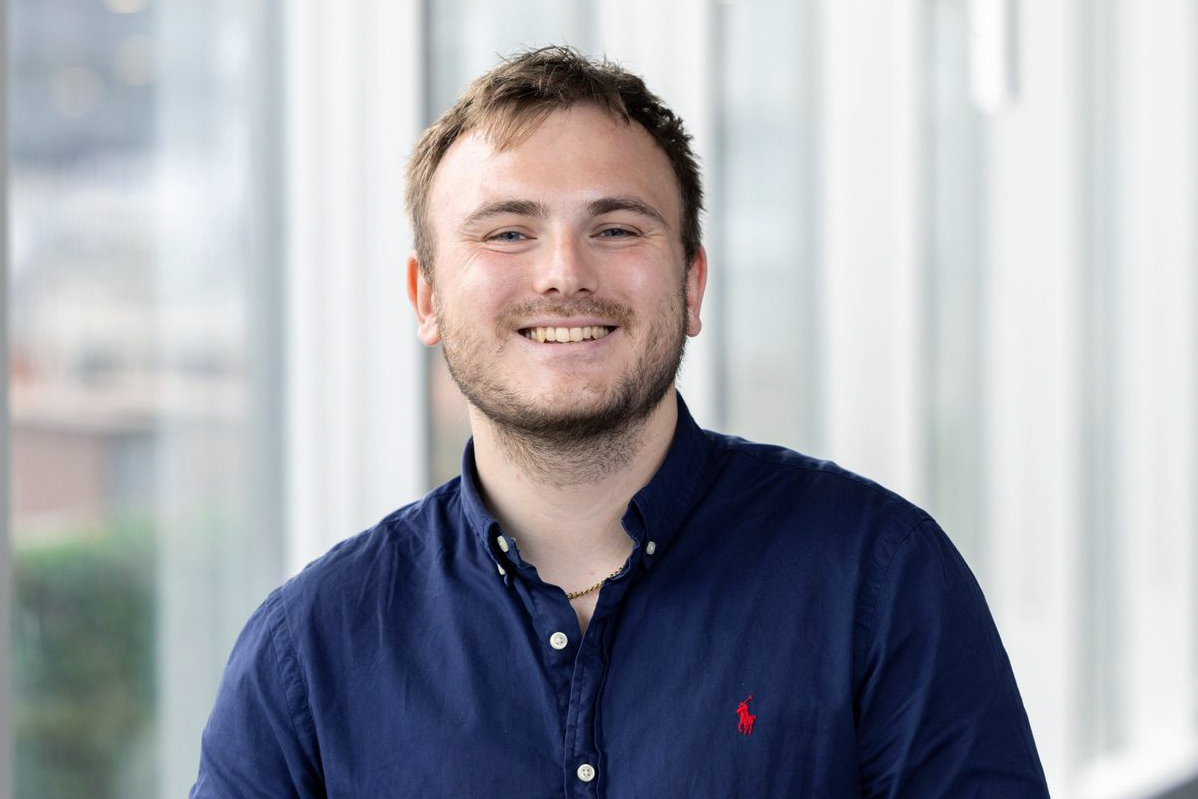 Jack Mann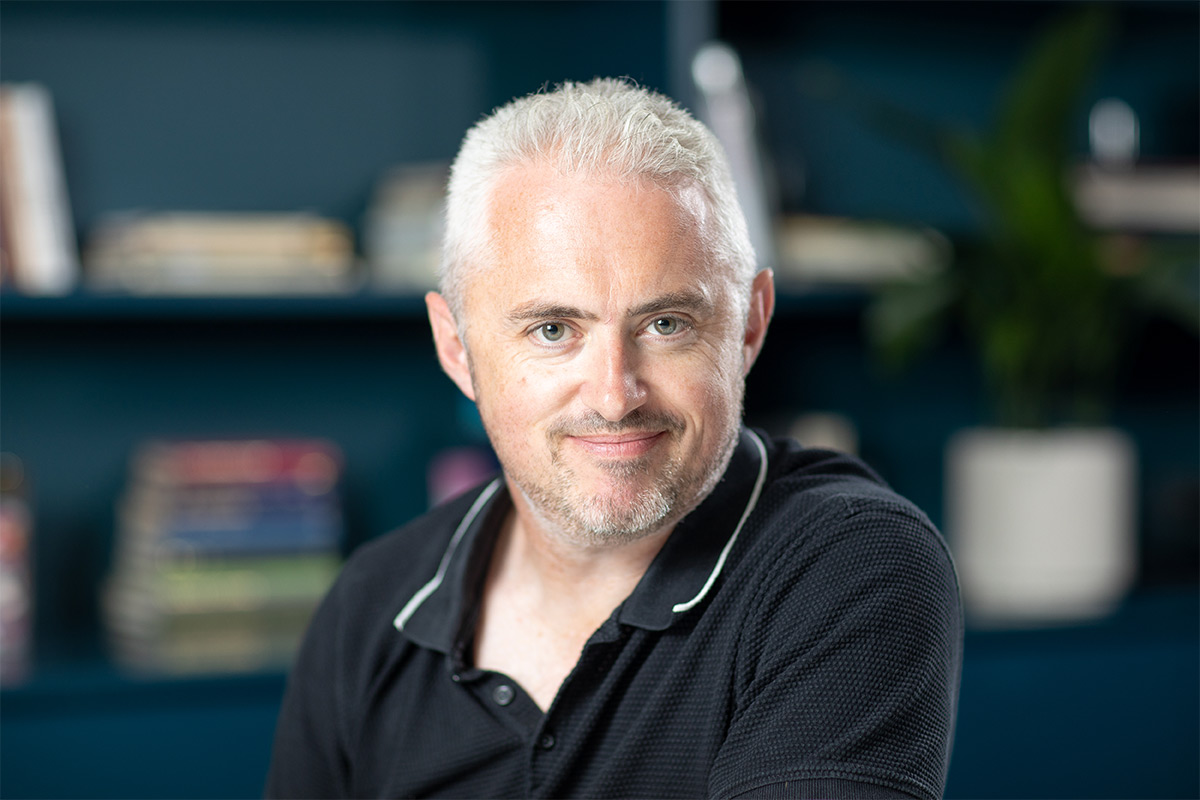 Jonny Lang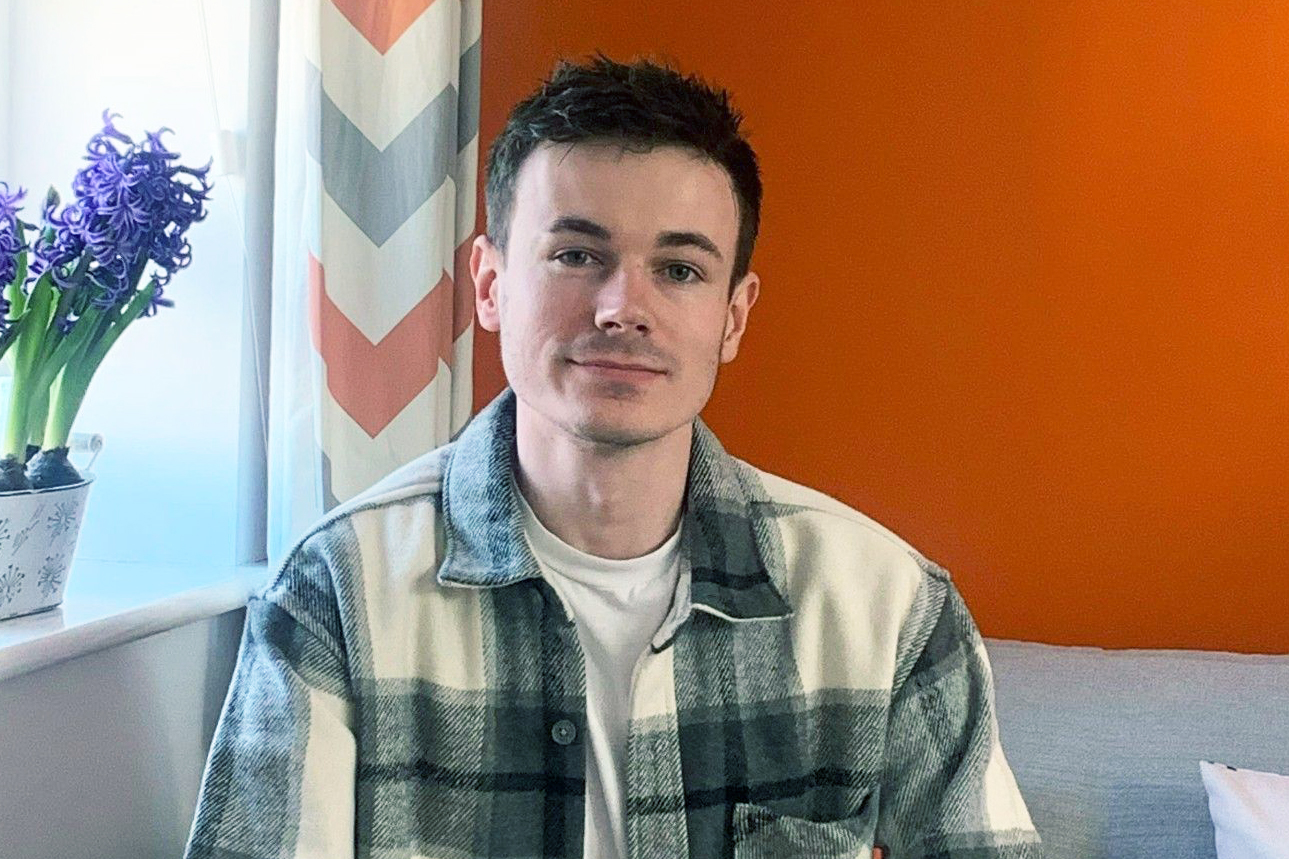 Simon Woolley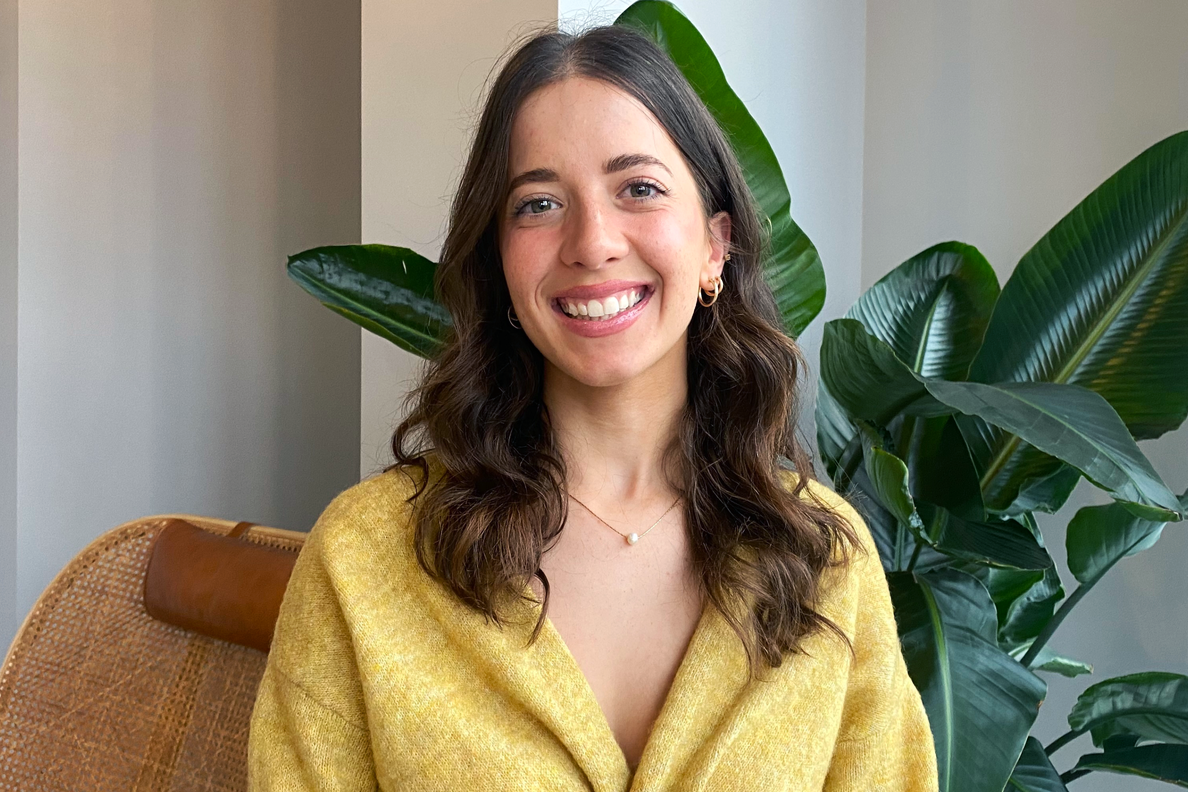 Carmel Weinberger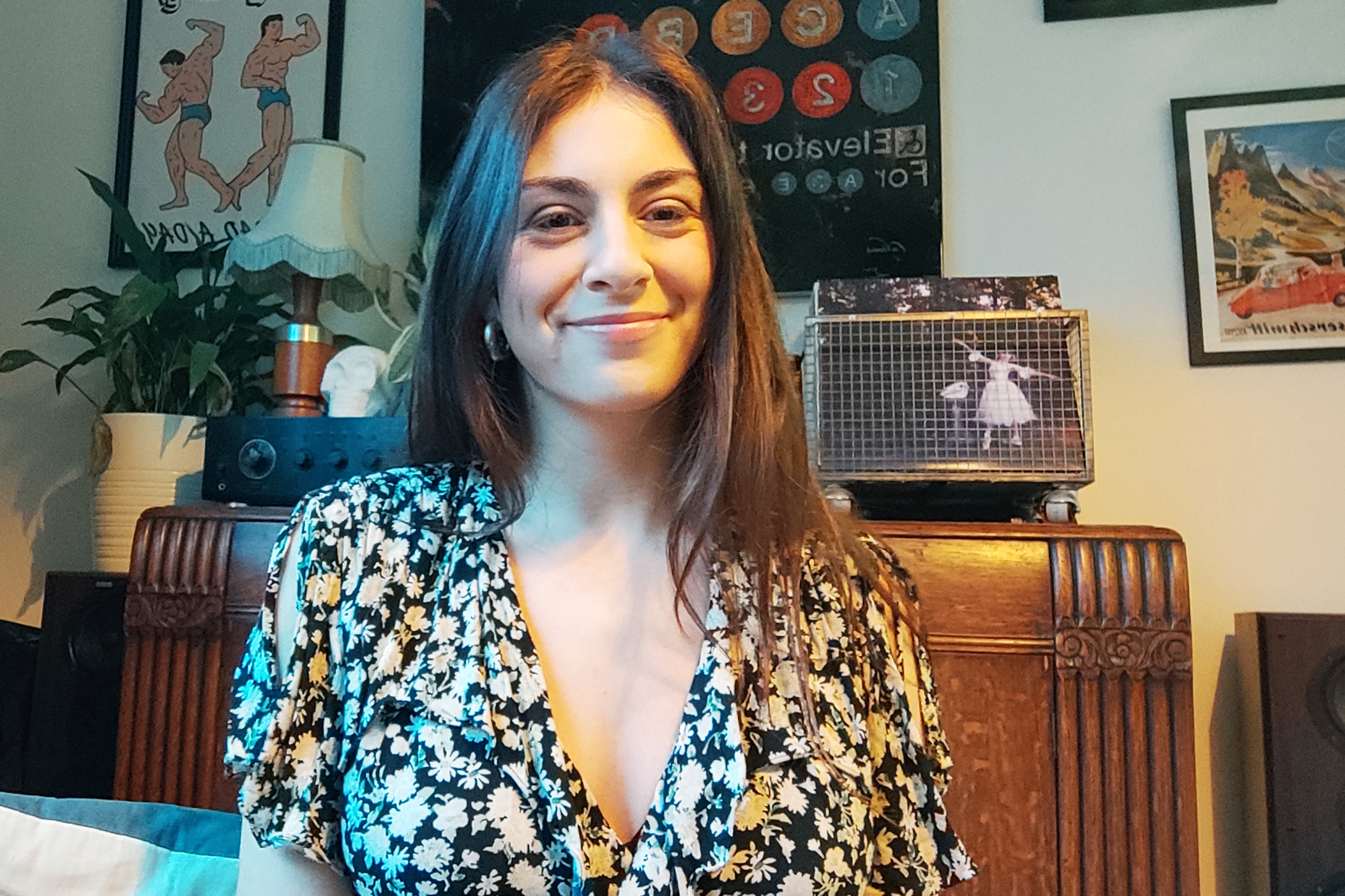 Claudia Ariano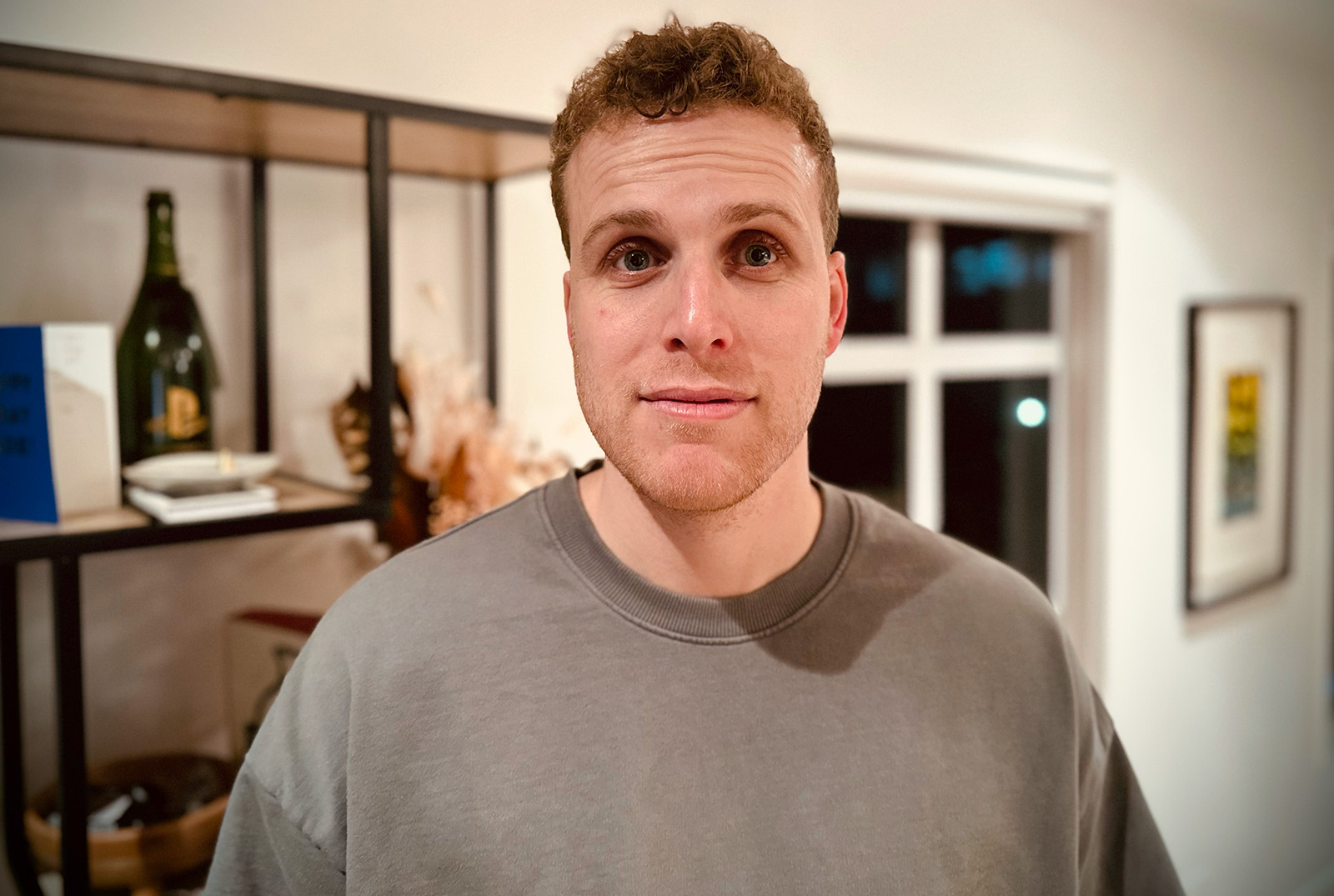 Rhys Harker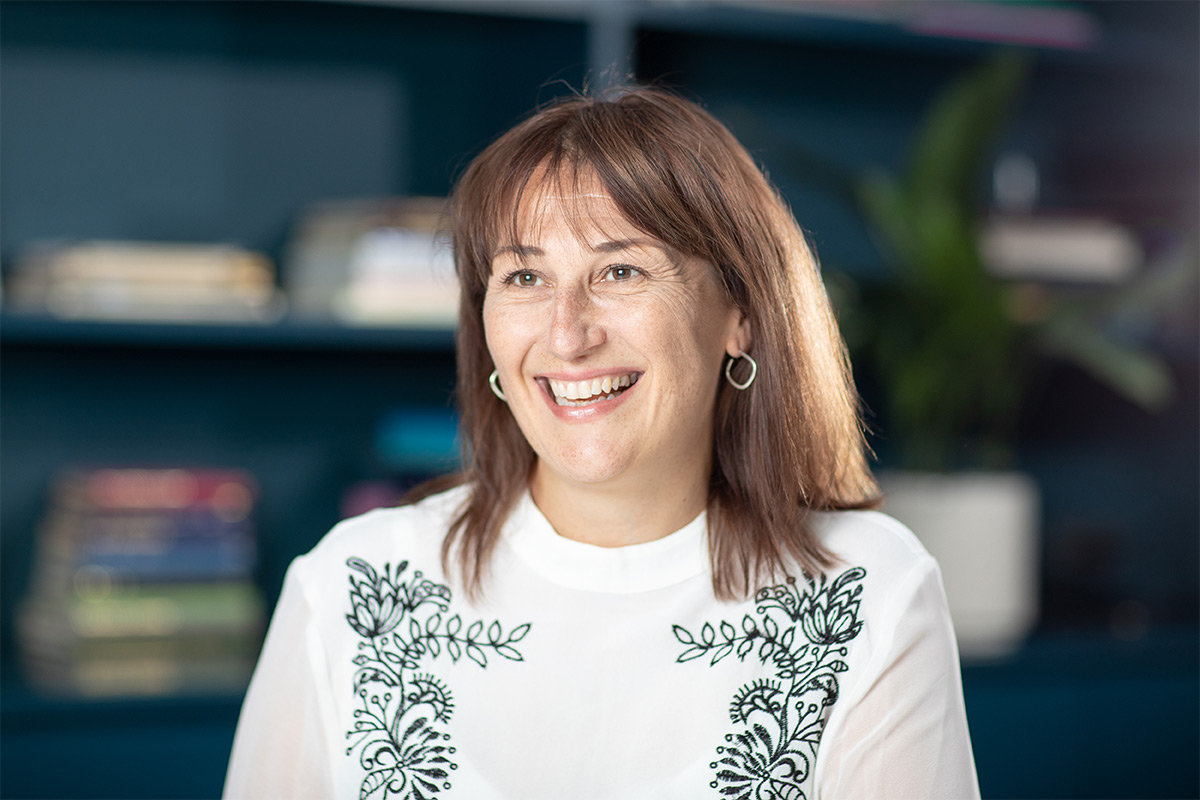 Nina Cliffe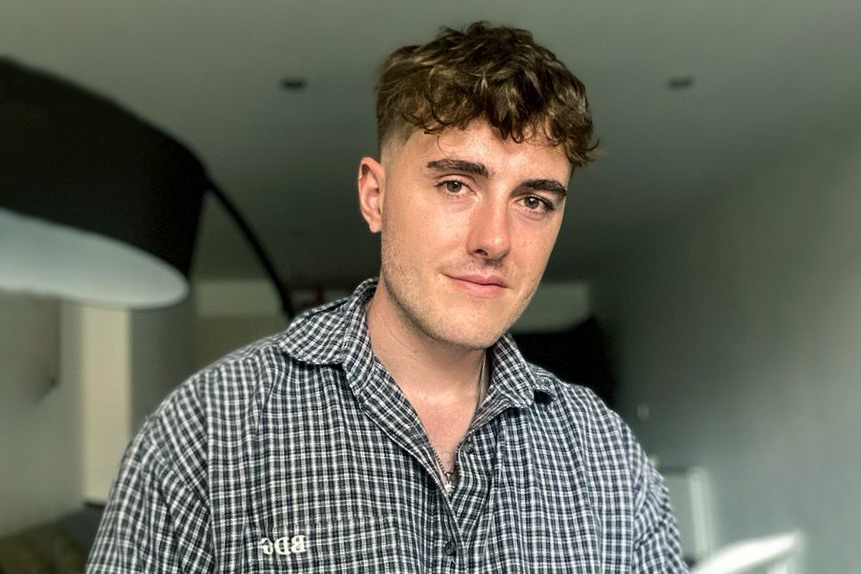 Matt Crowther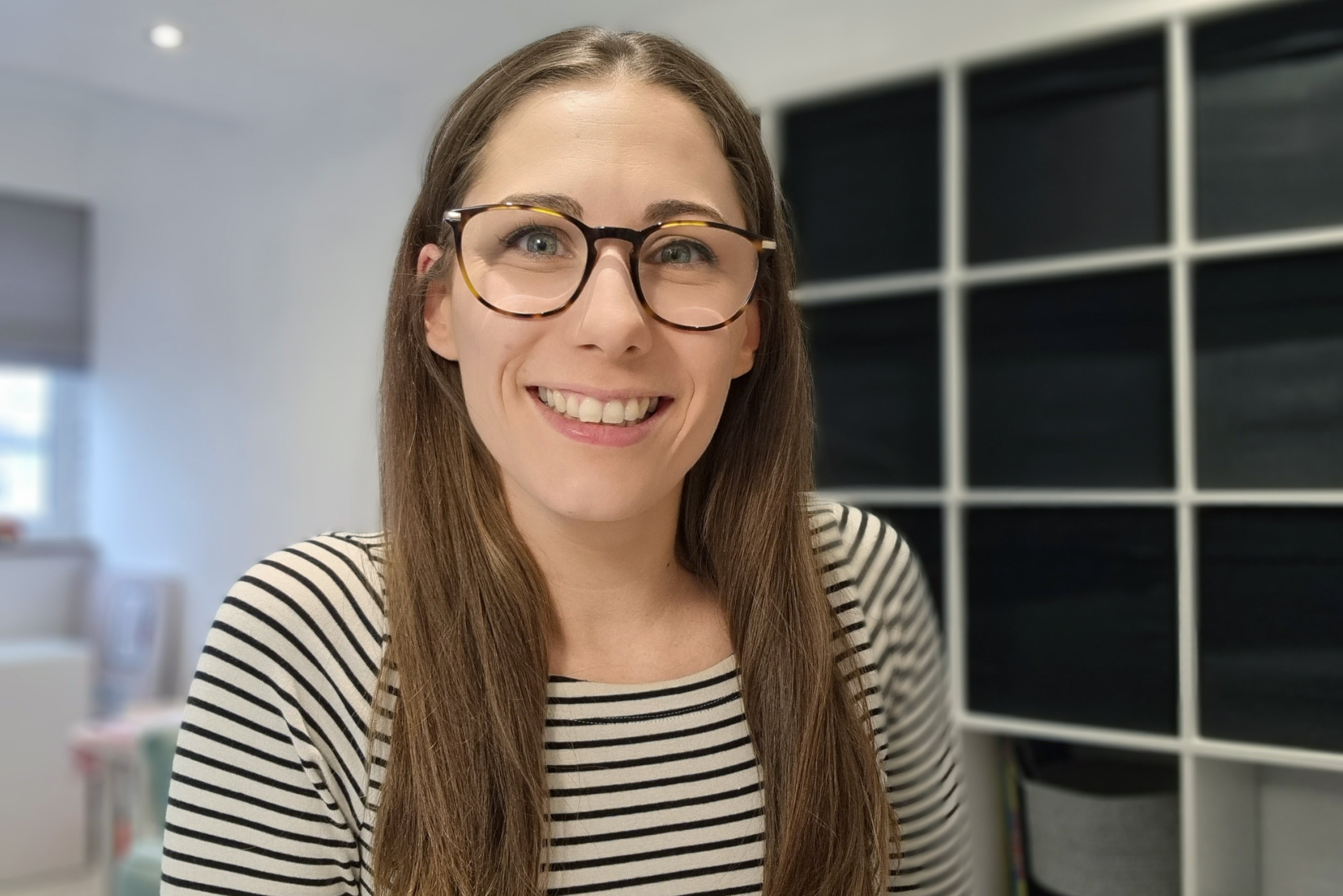 Rebecca Mulgrave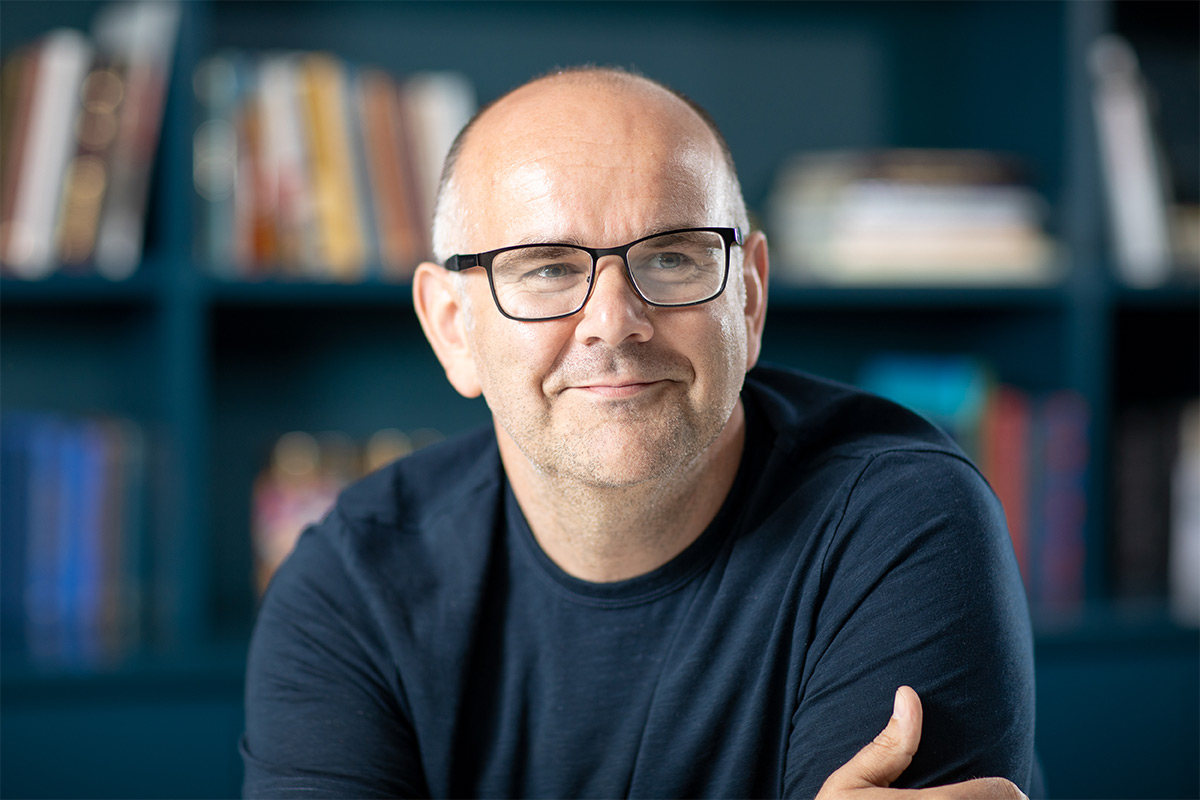 Simon Cliffe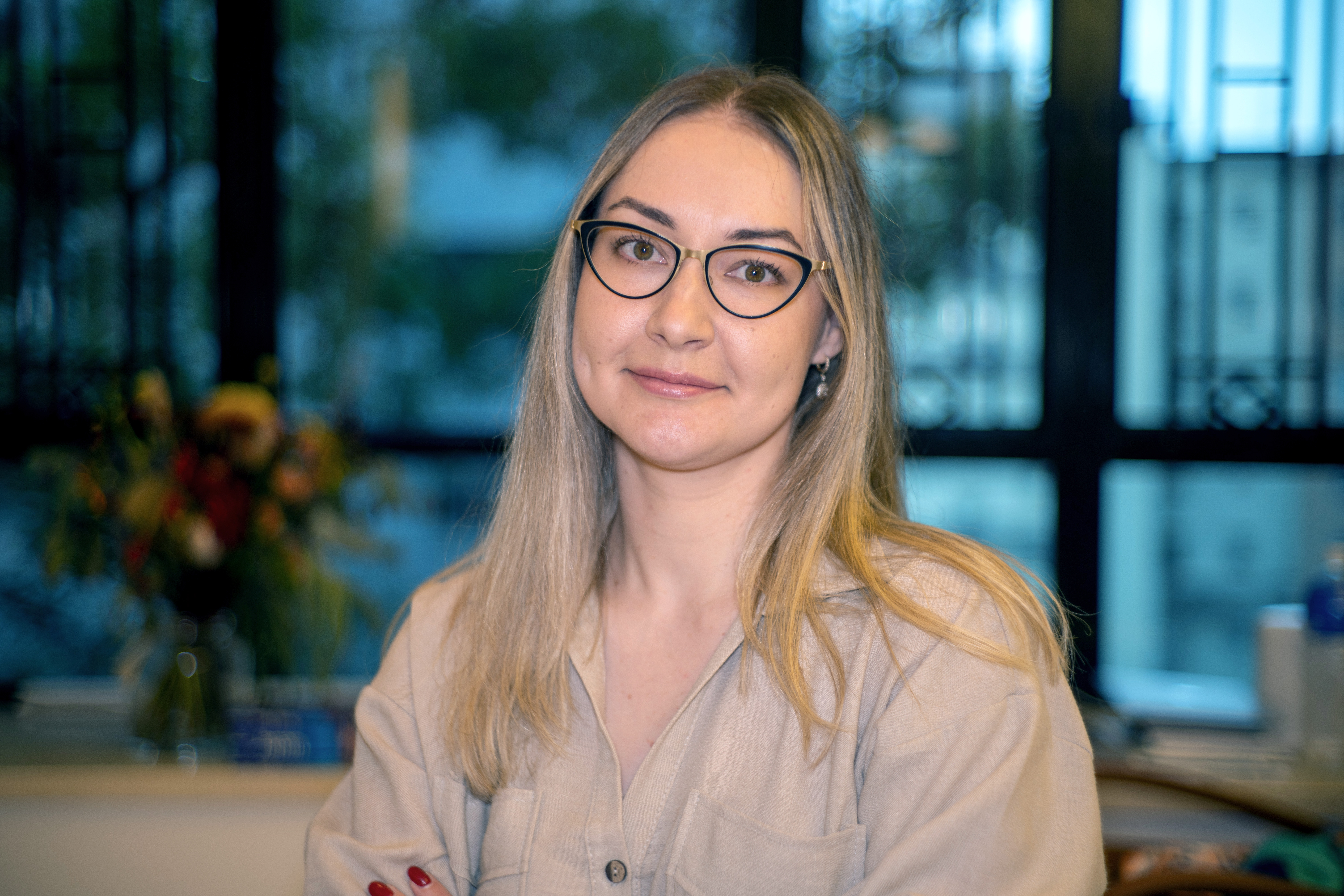 Nataly Guryanova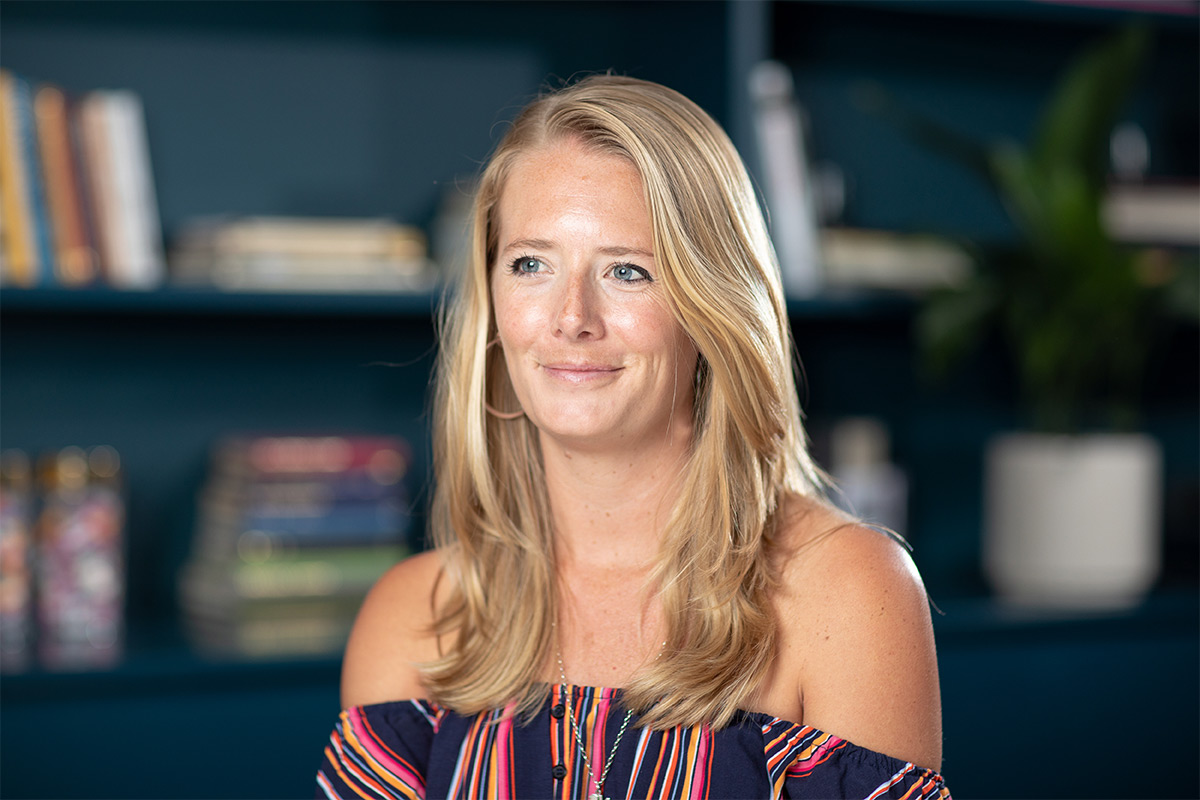 Kelly Court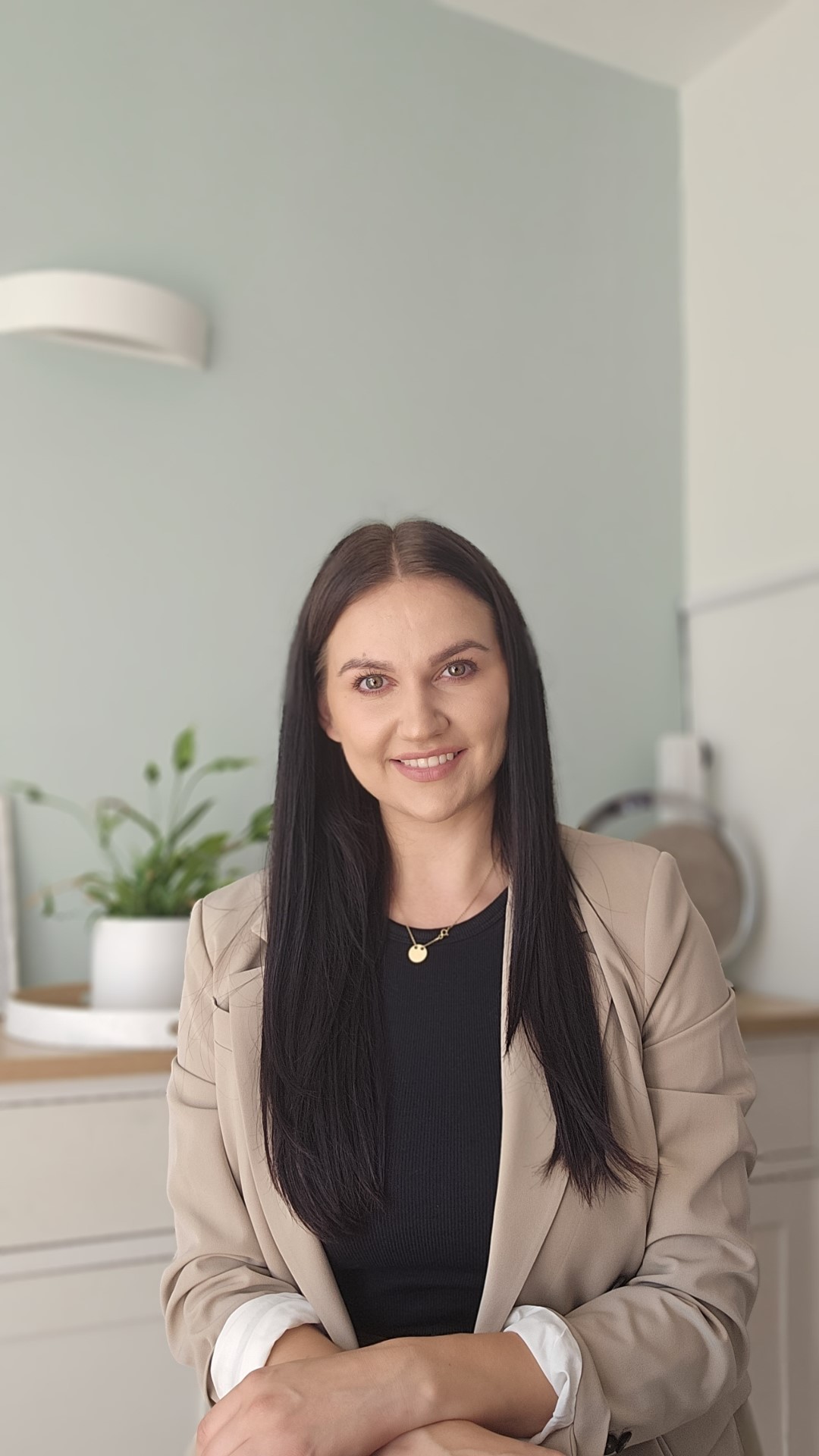 Emilija Marasova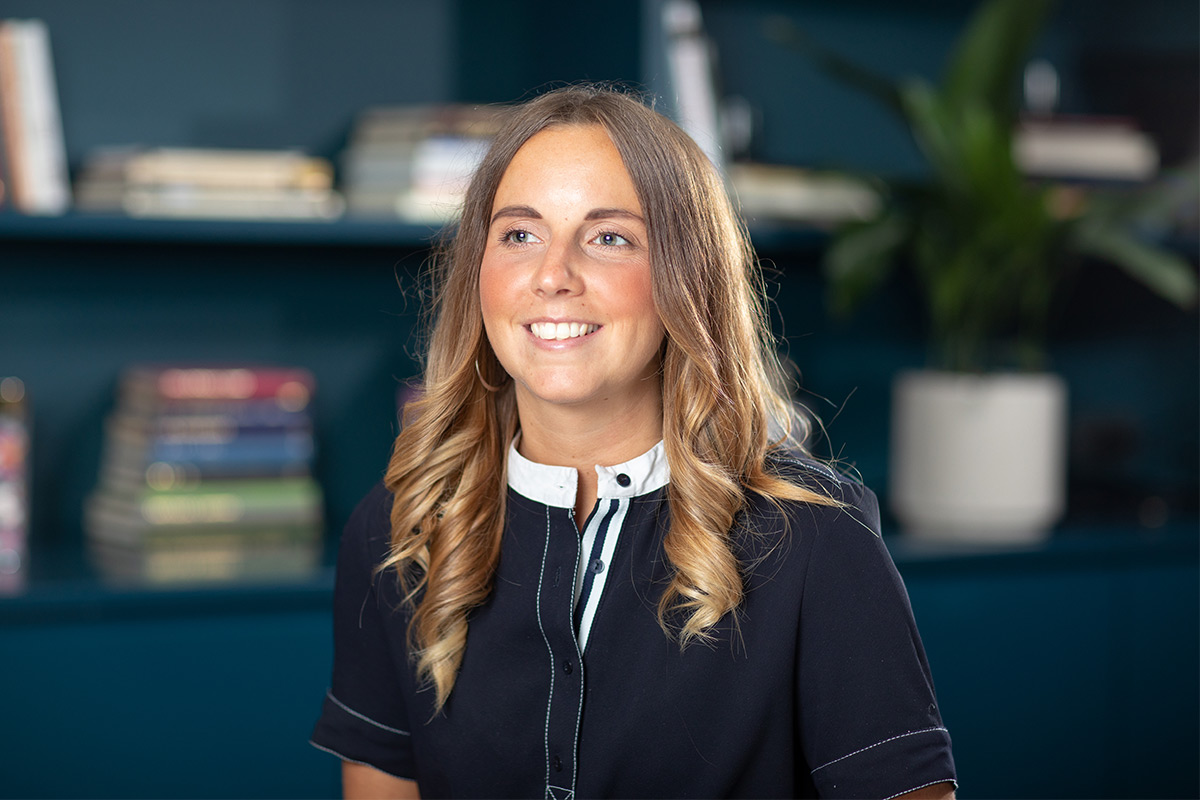 Sam Woodman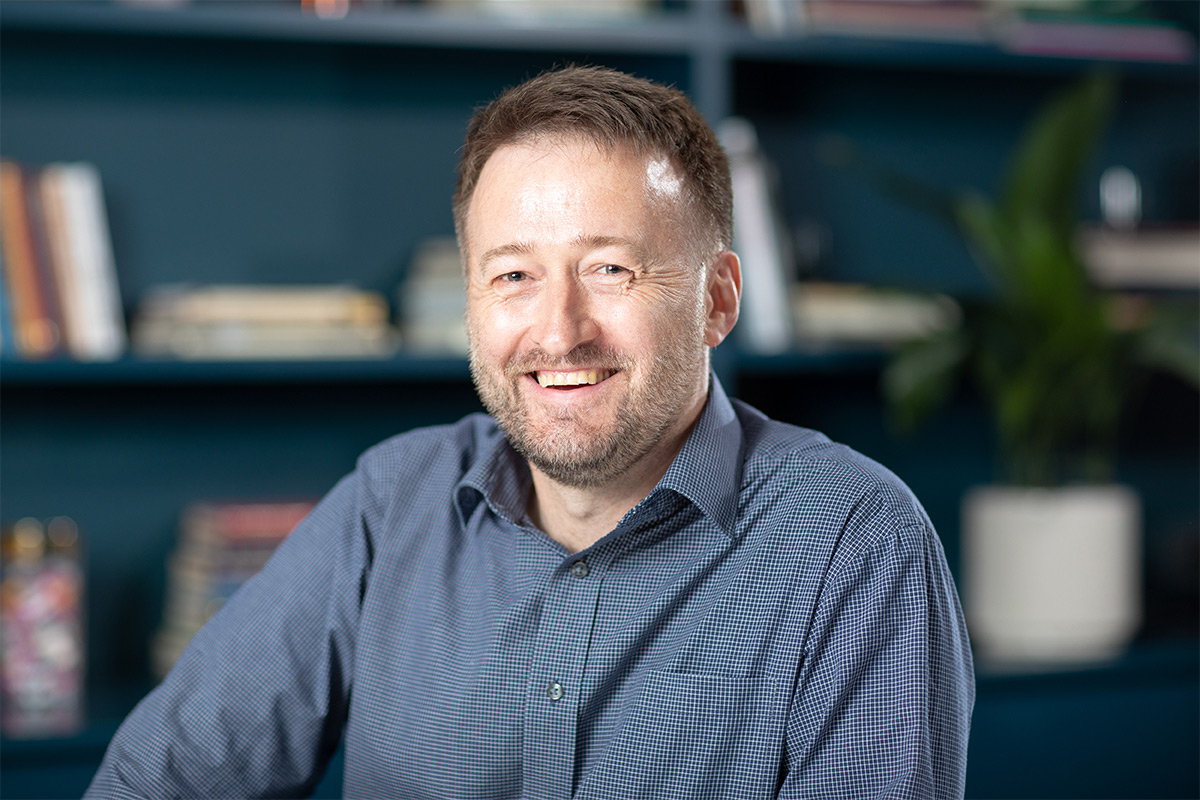 Mark Egan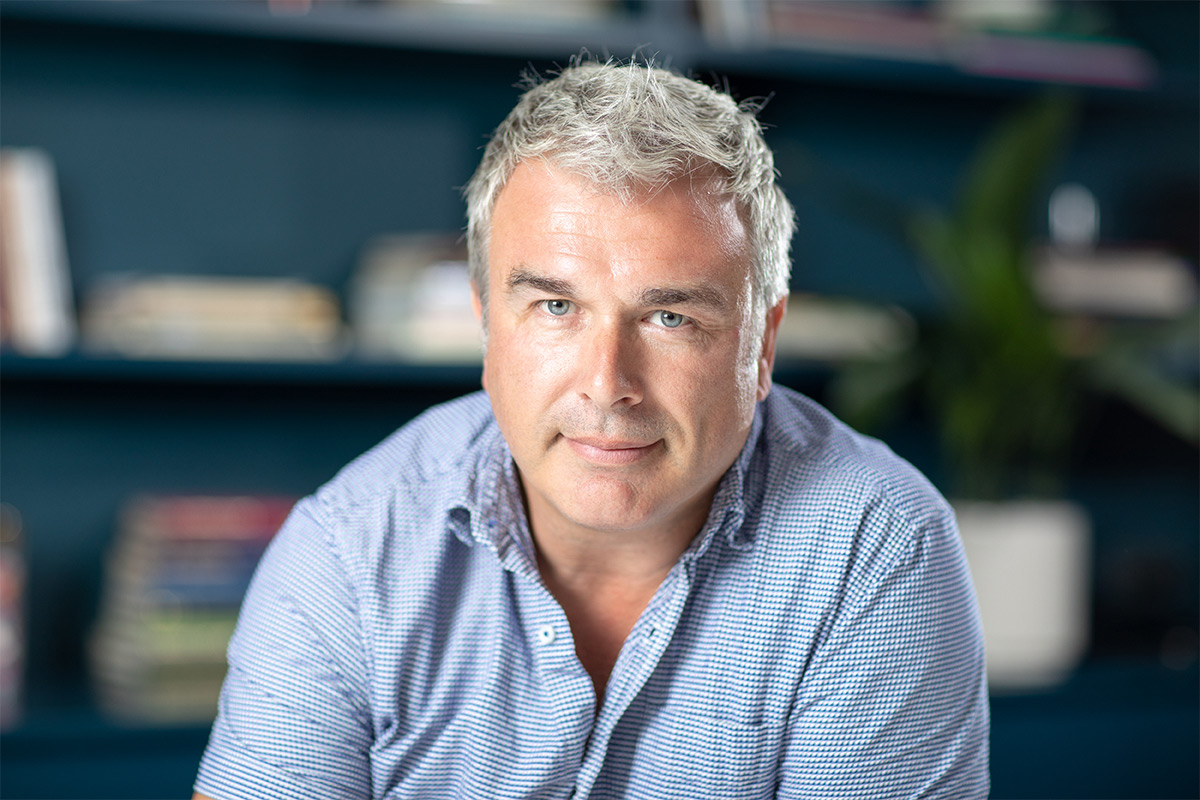 Dean Arnett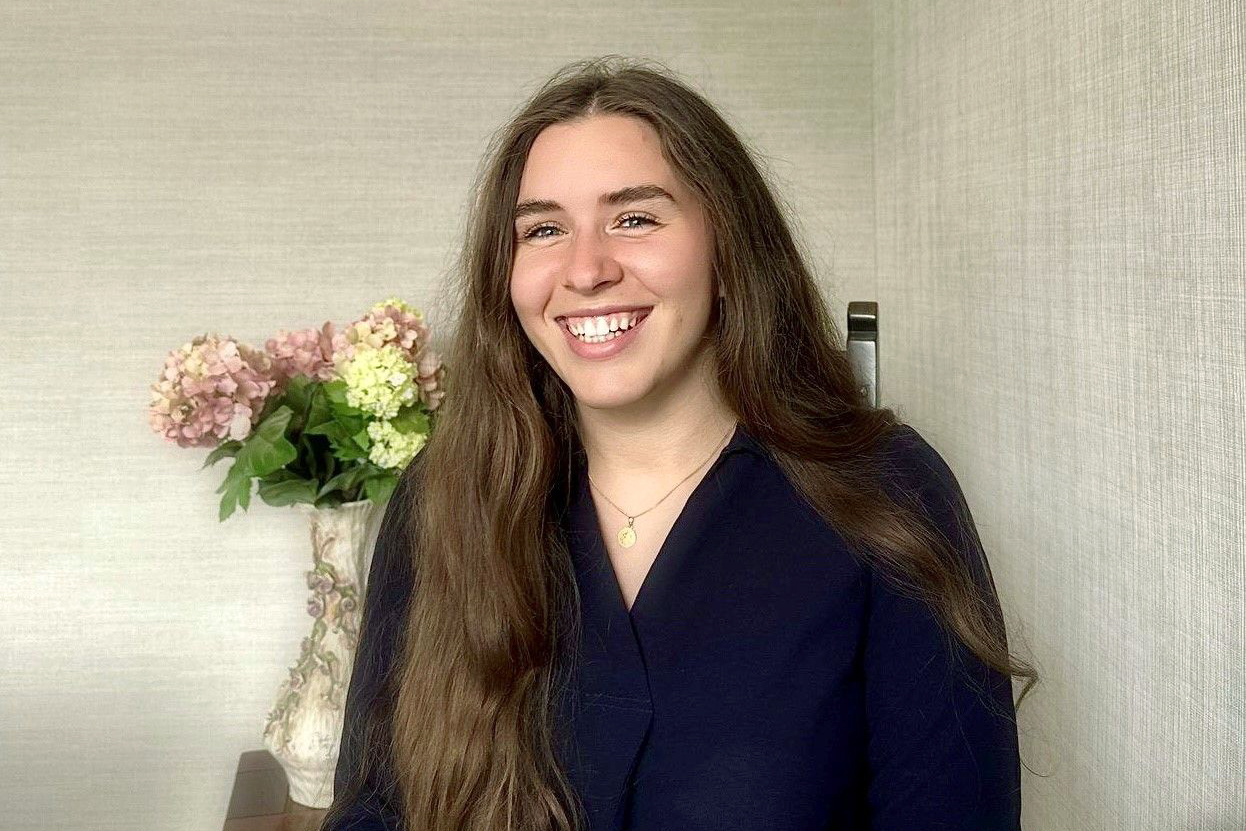 Claudia Minchella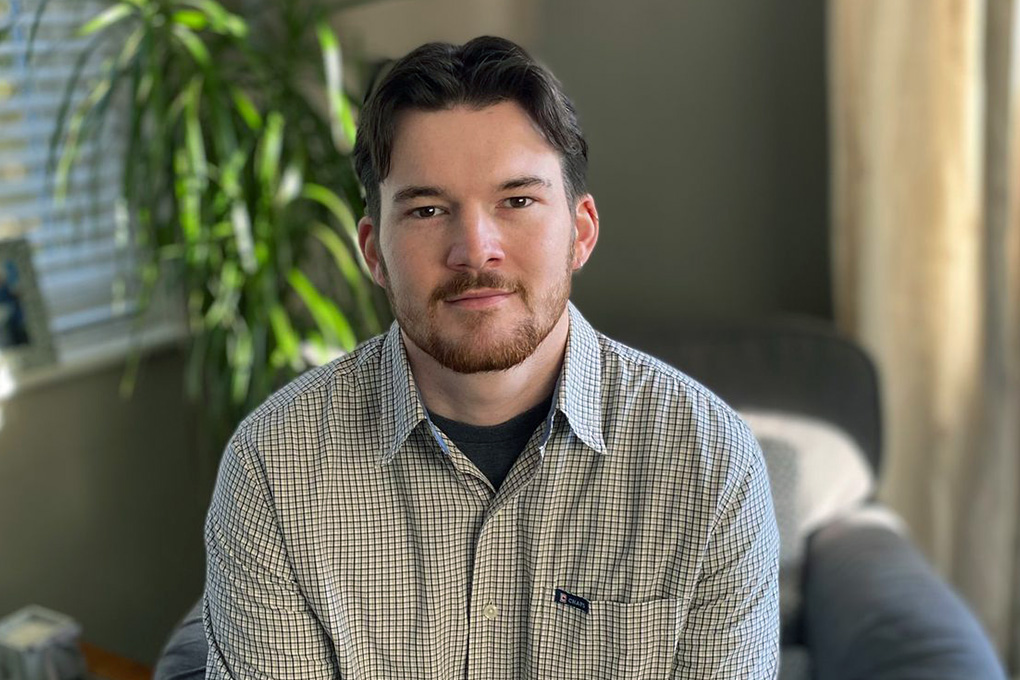 Xavier Genest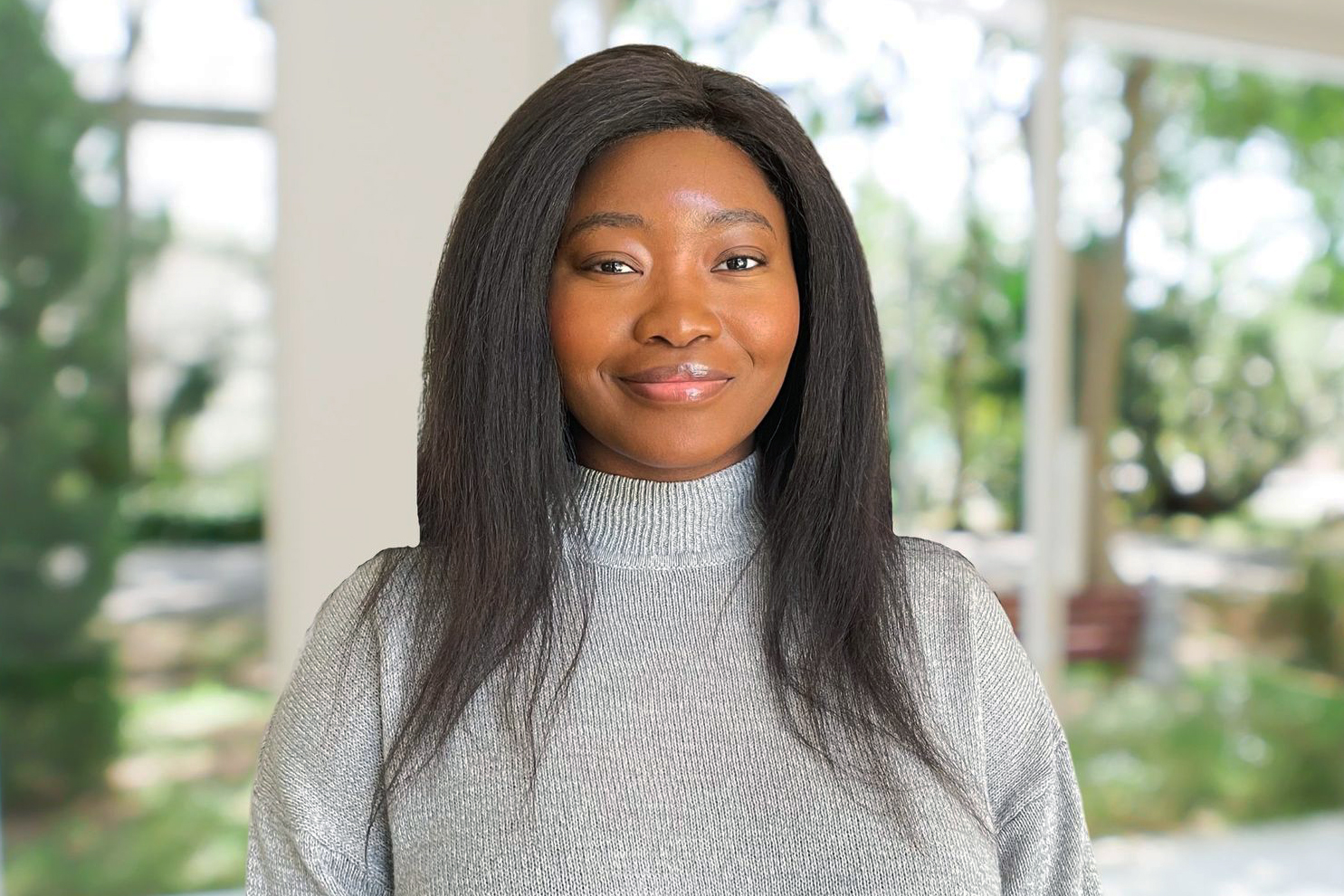 Kristina Lauren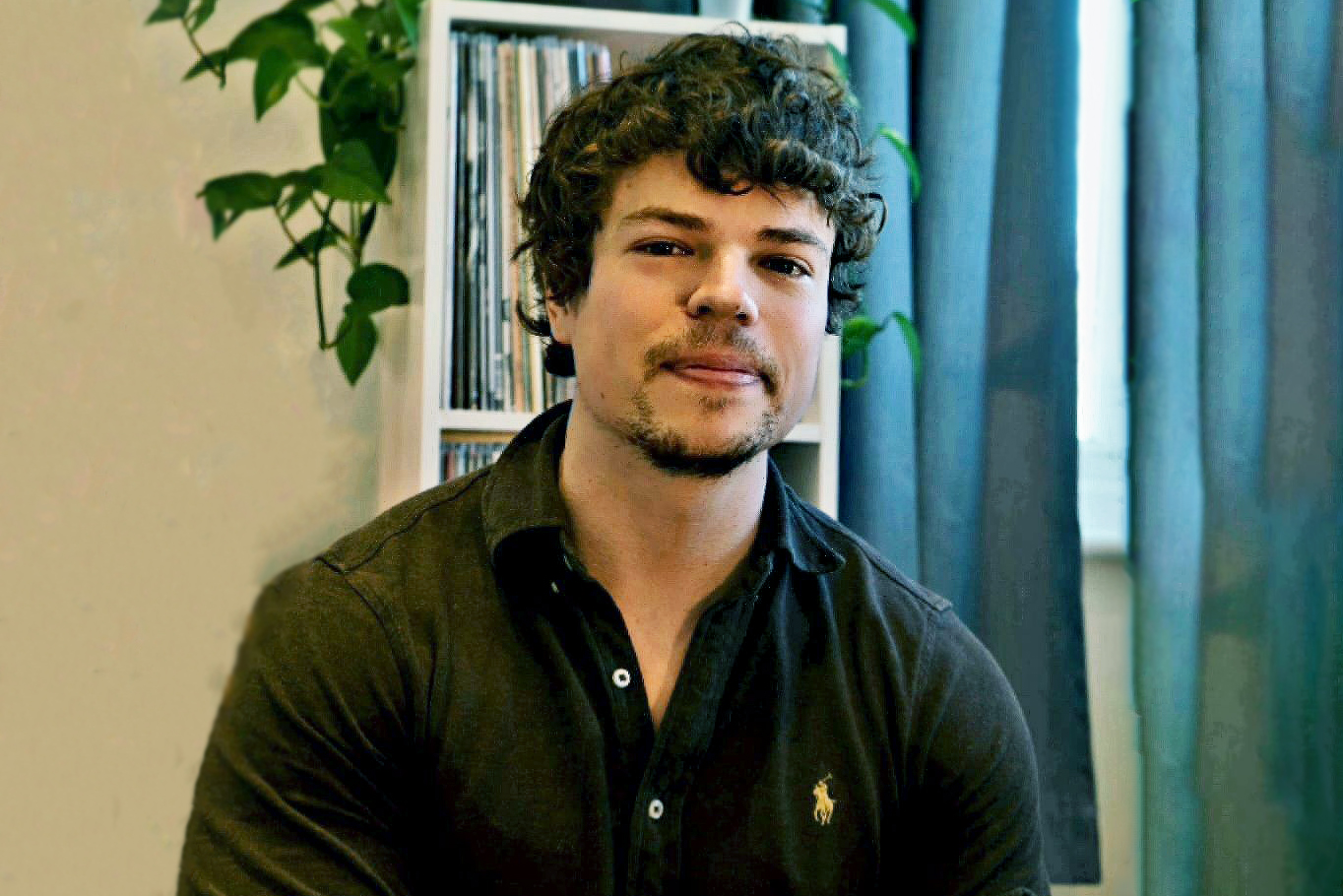 Liam Gray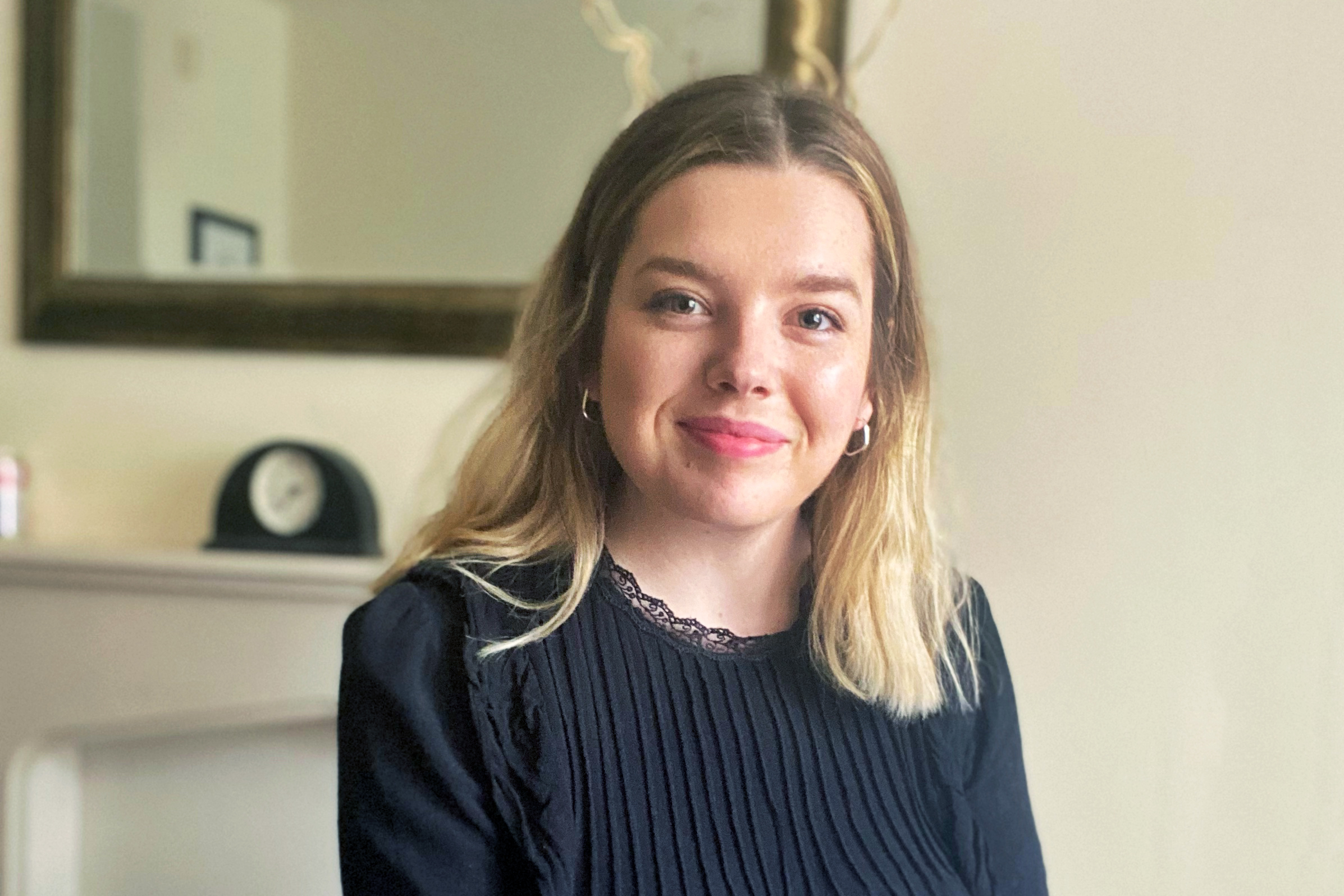 Ellen Barr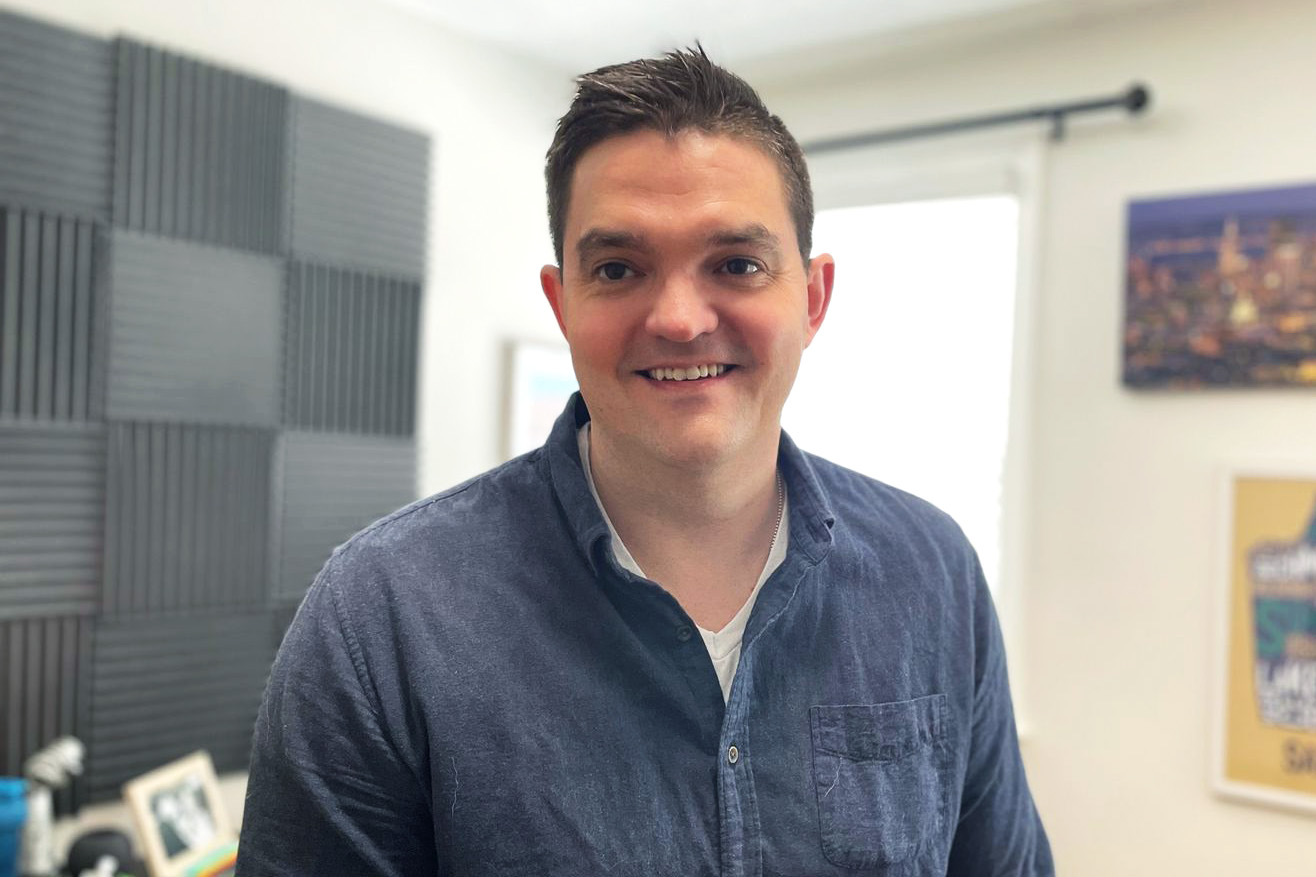 Kevin Jordan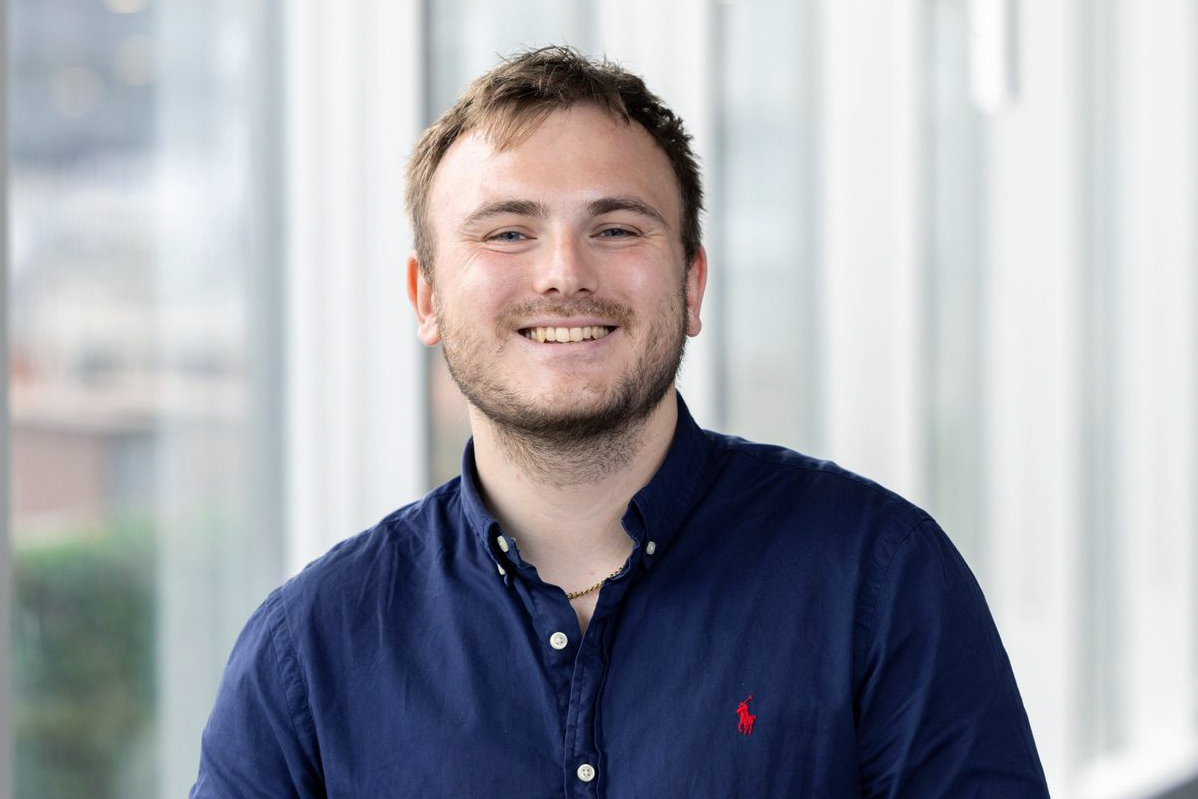 Jack Mann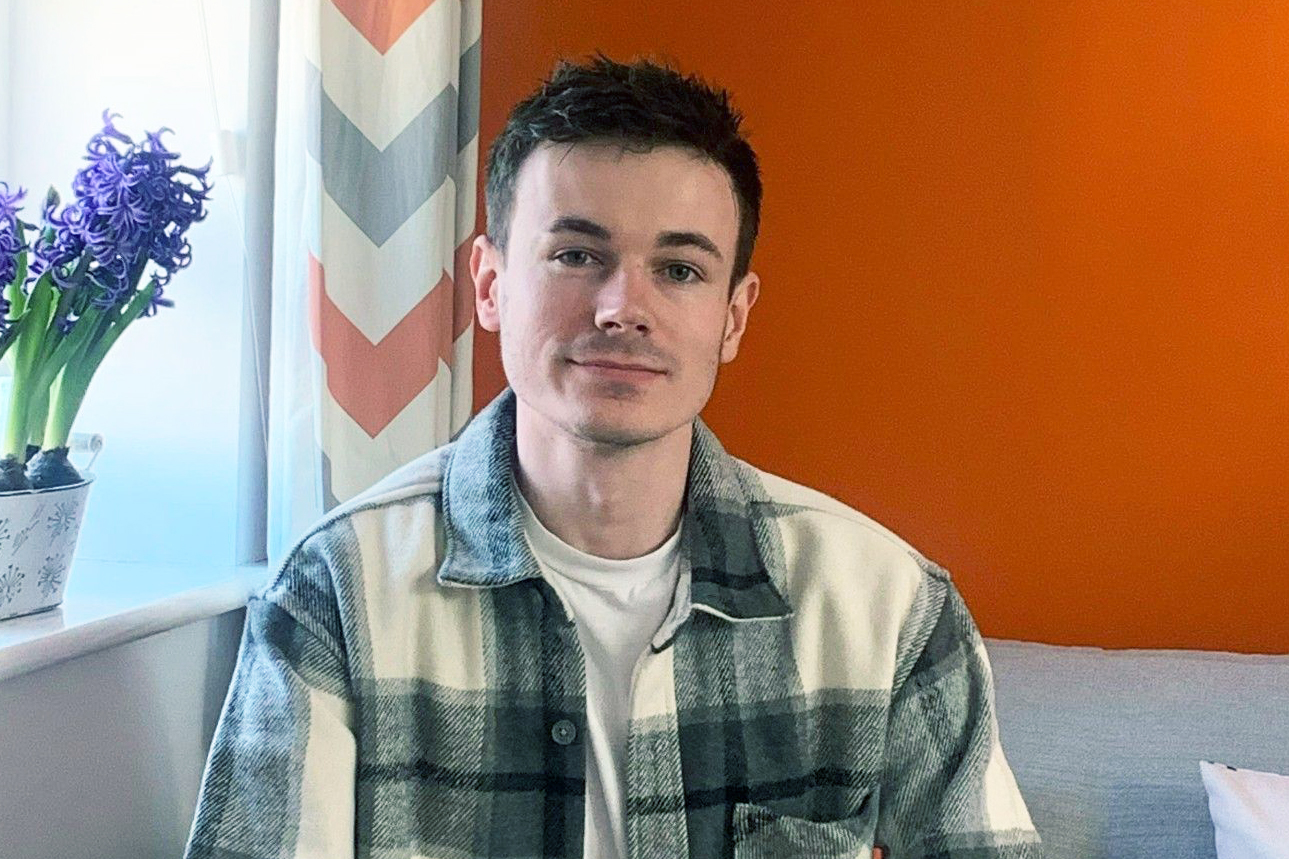 Simon Woolley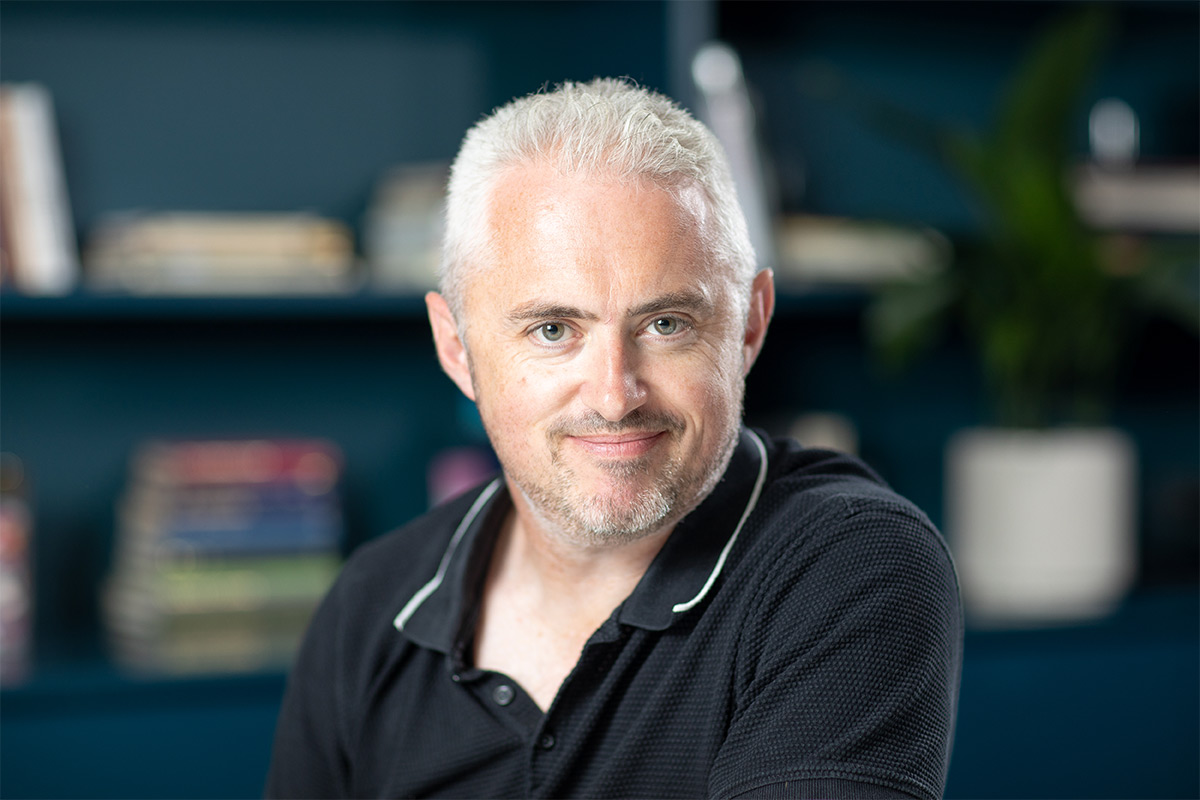 Jonny Lang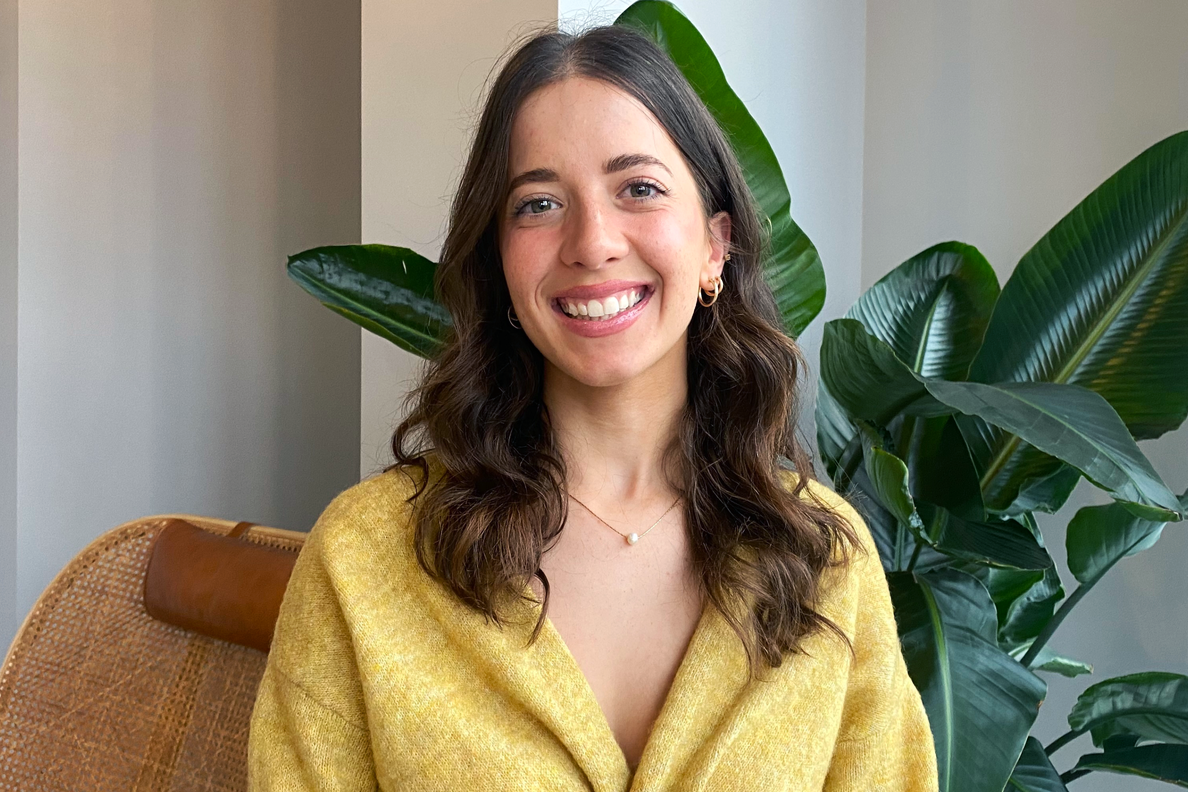 Carmel Weinberger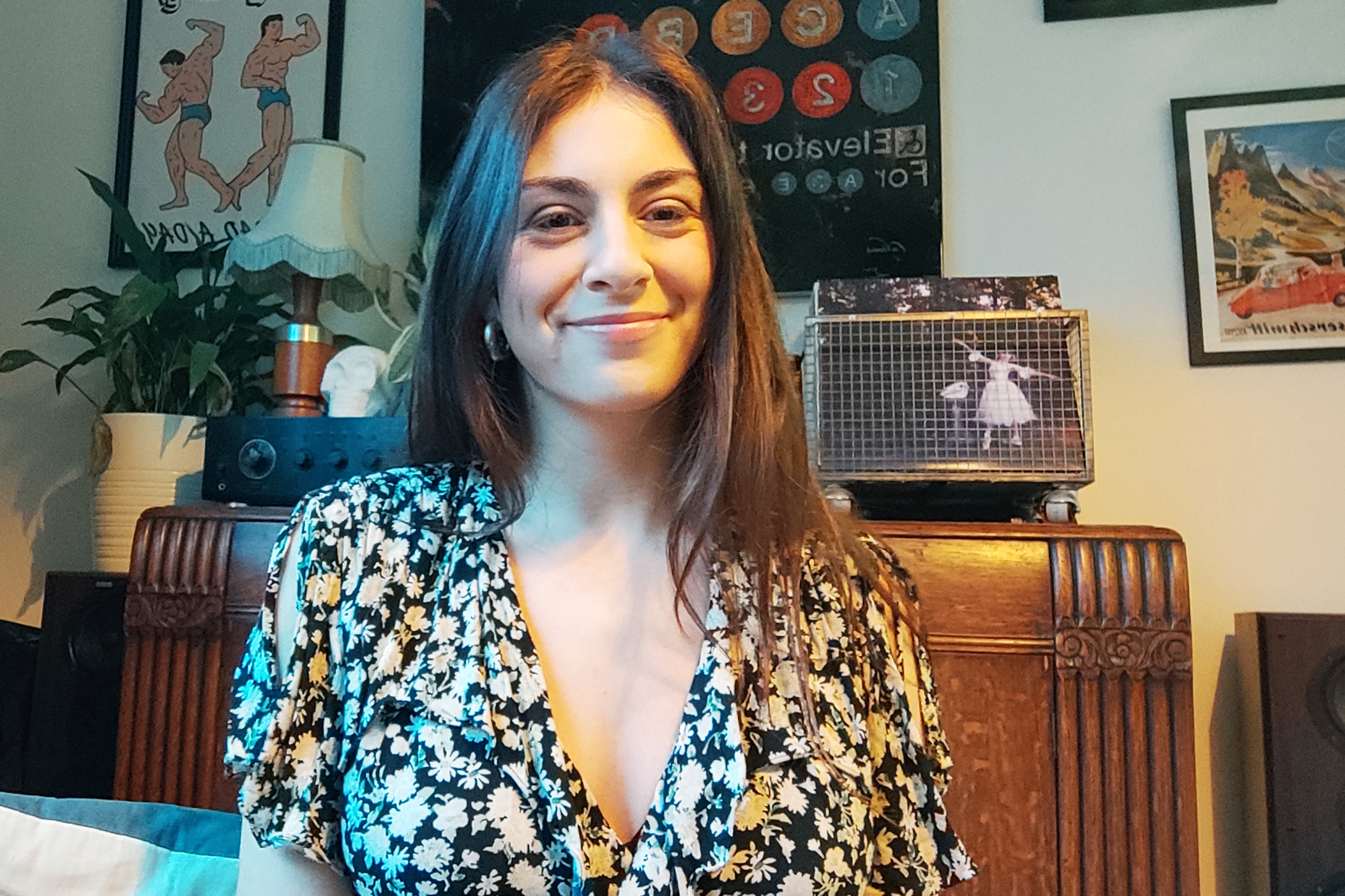 Claudia Ariano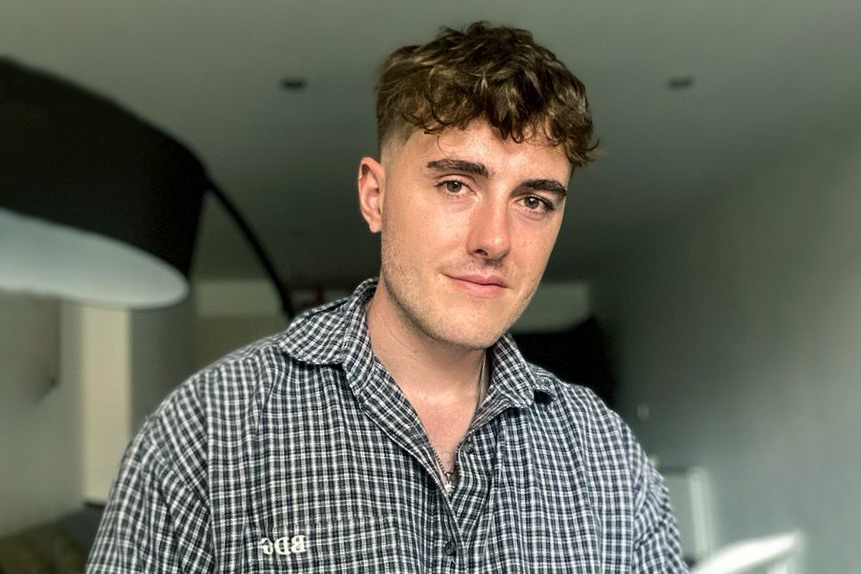 Matt Crowther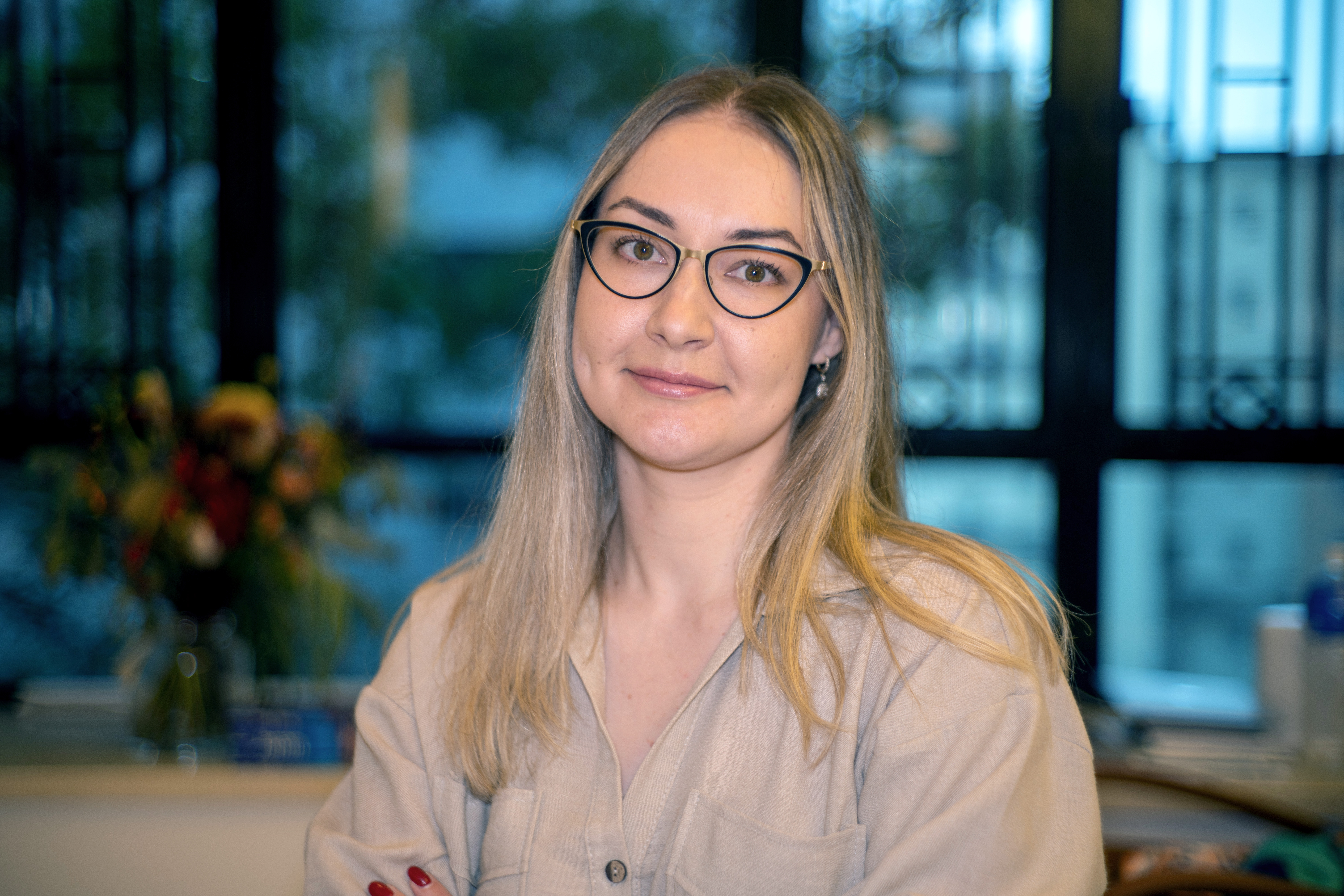 Nataly Guryanova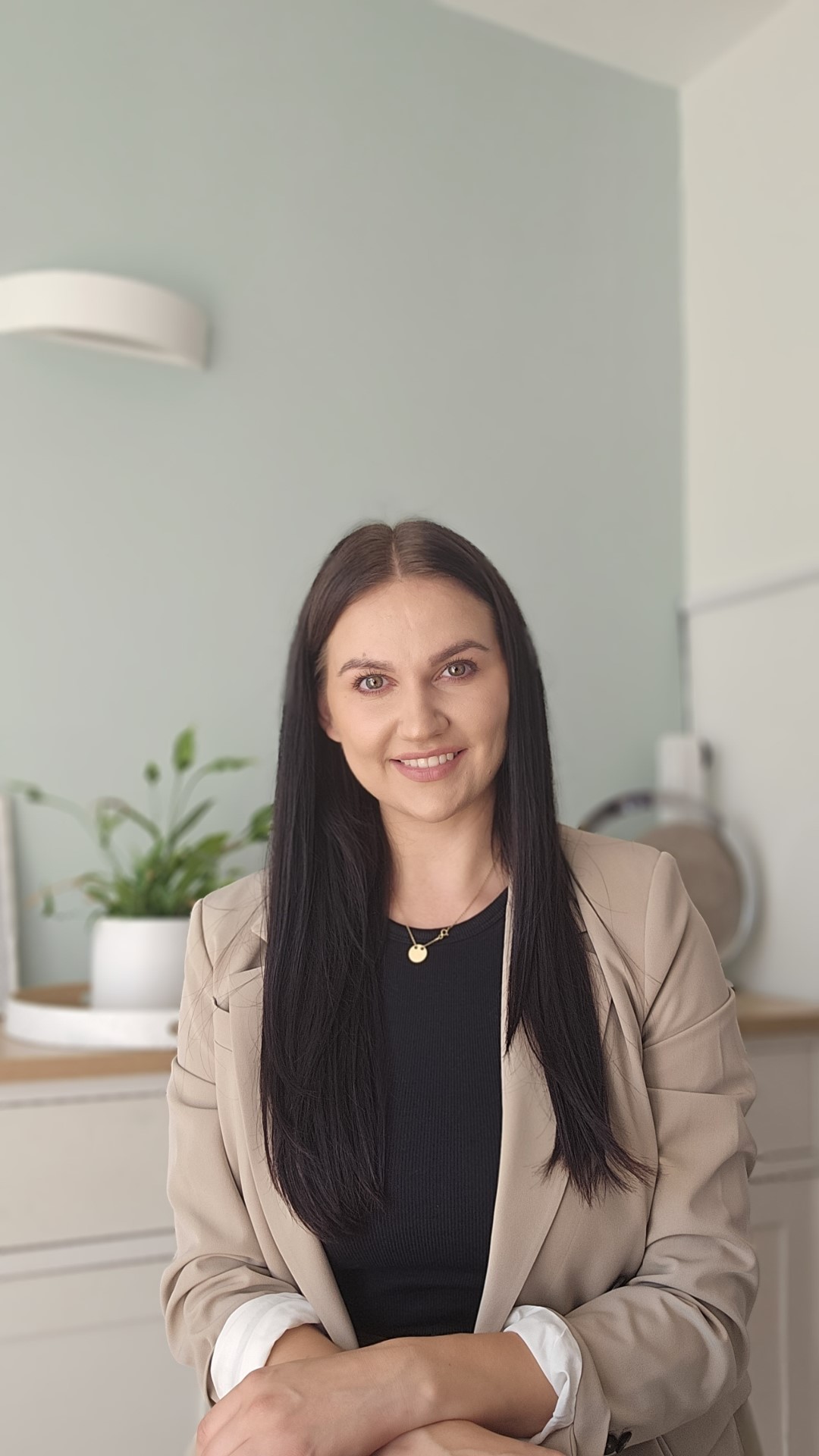 Emilija Marasova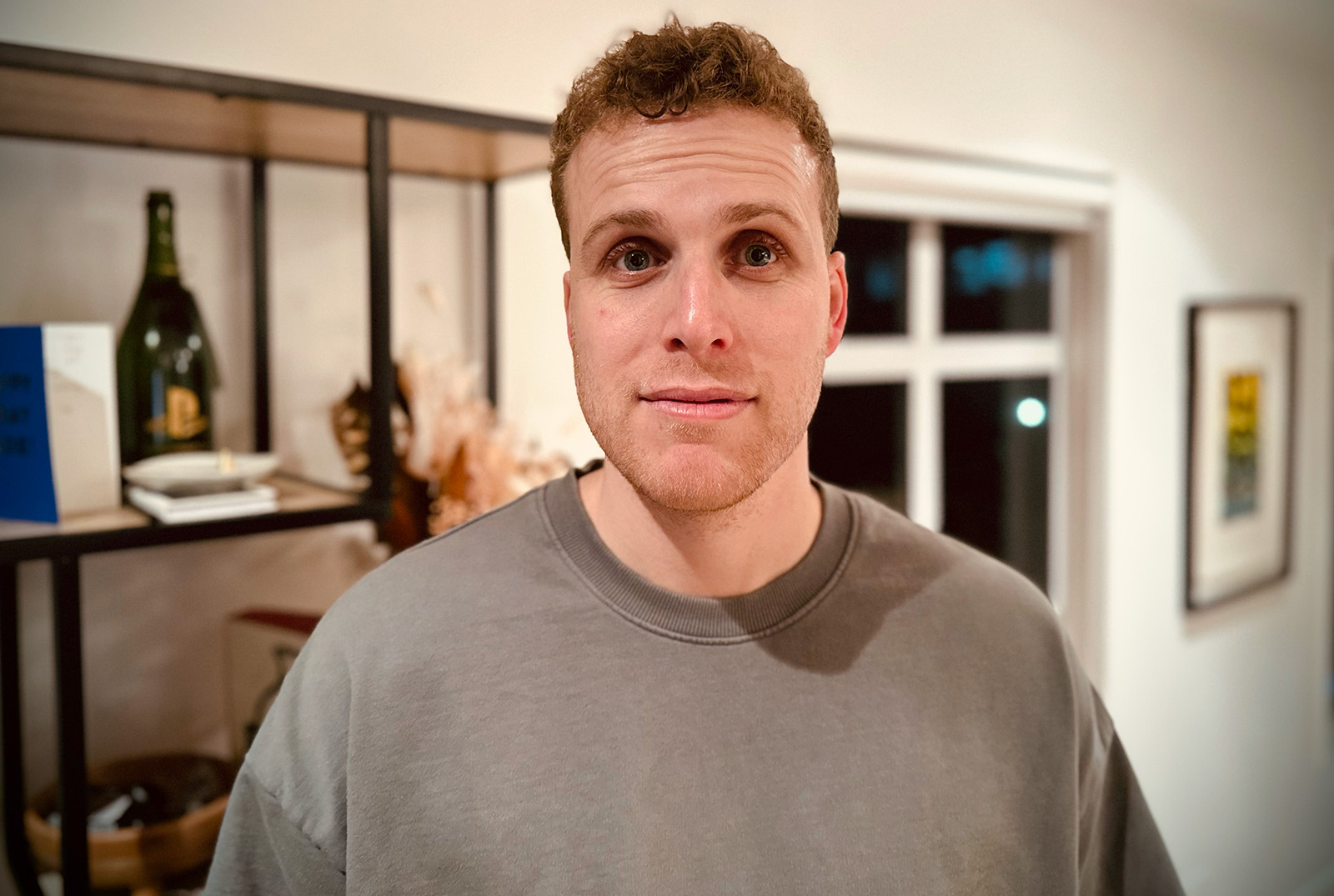 Rhys Harker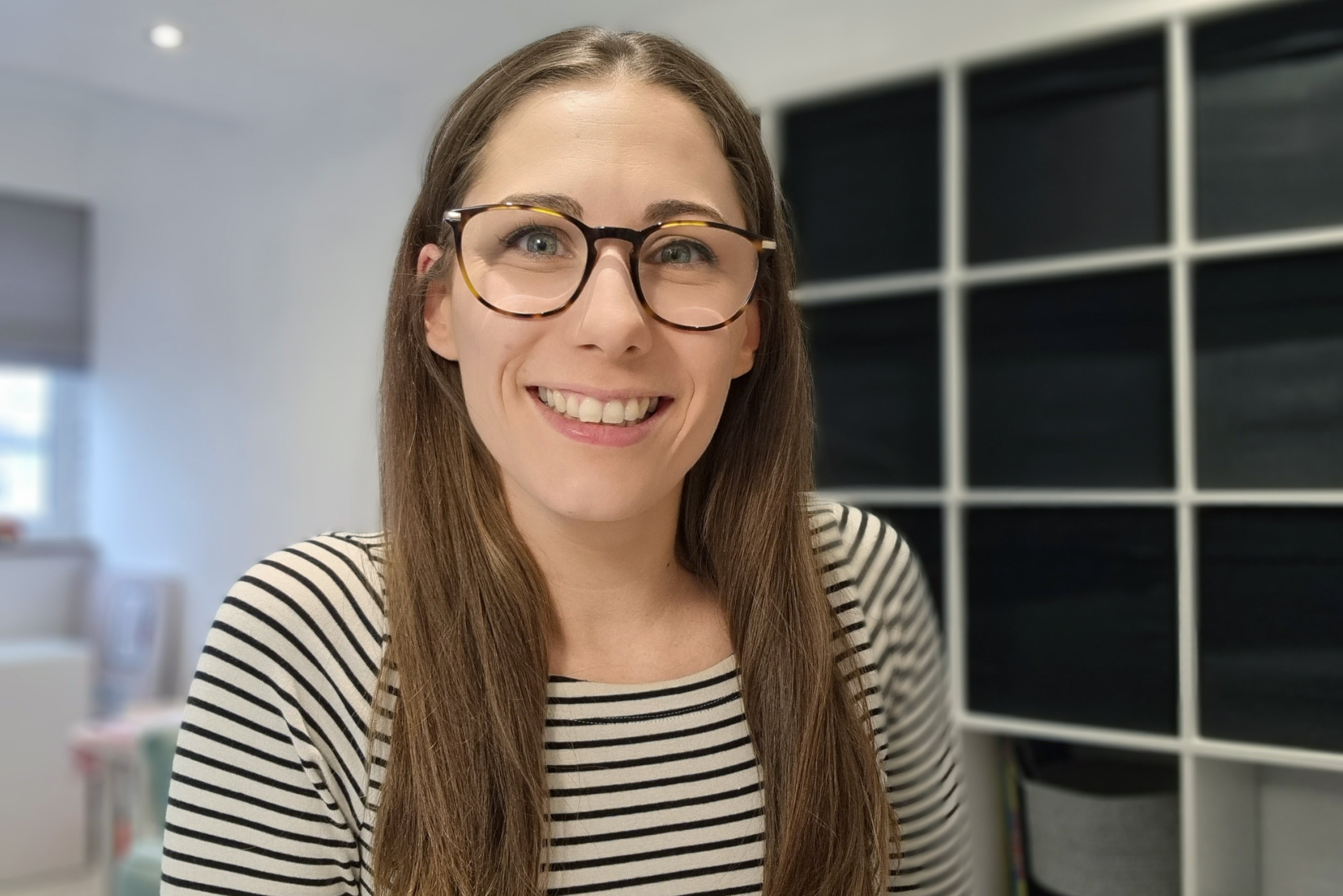 Rebecca Mulgrave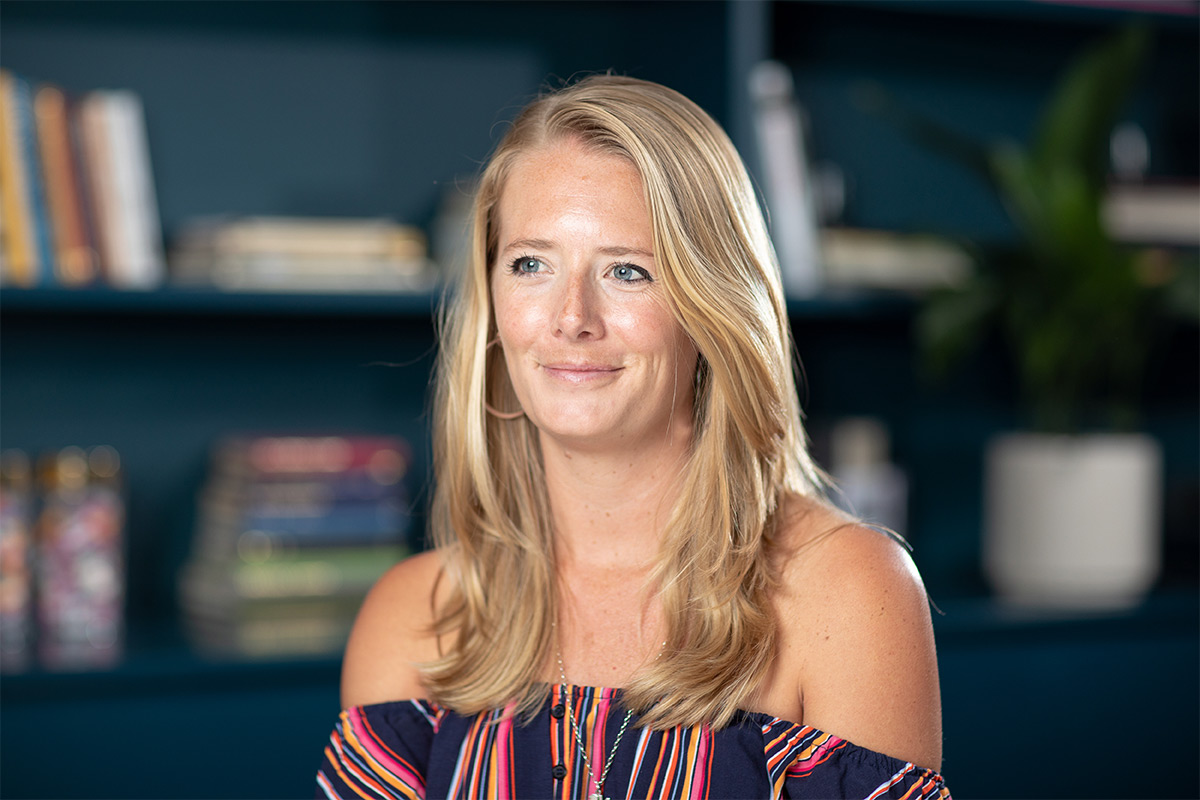 Kelly Court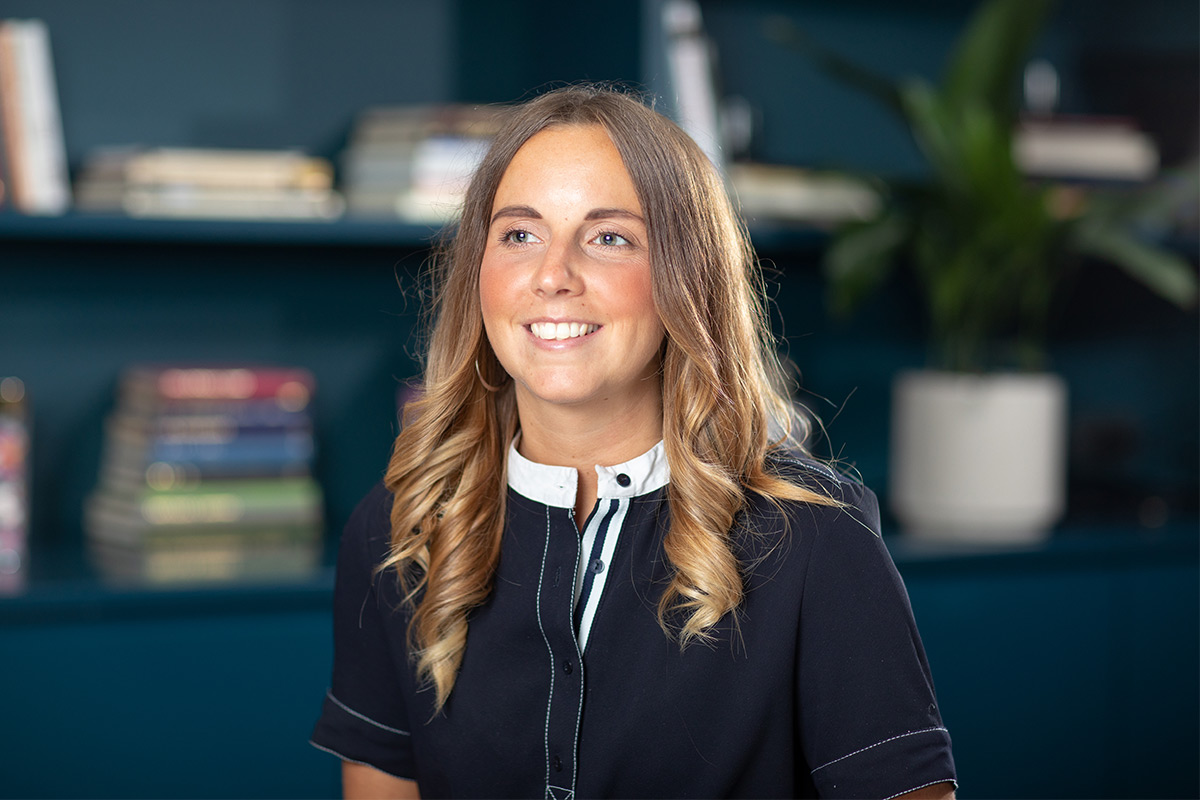 Sam Woodman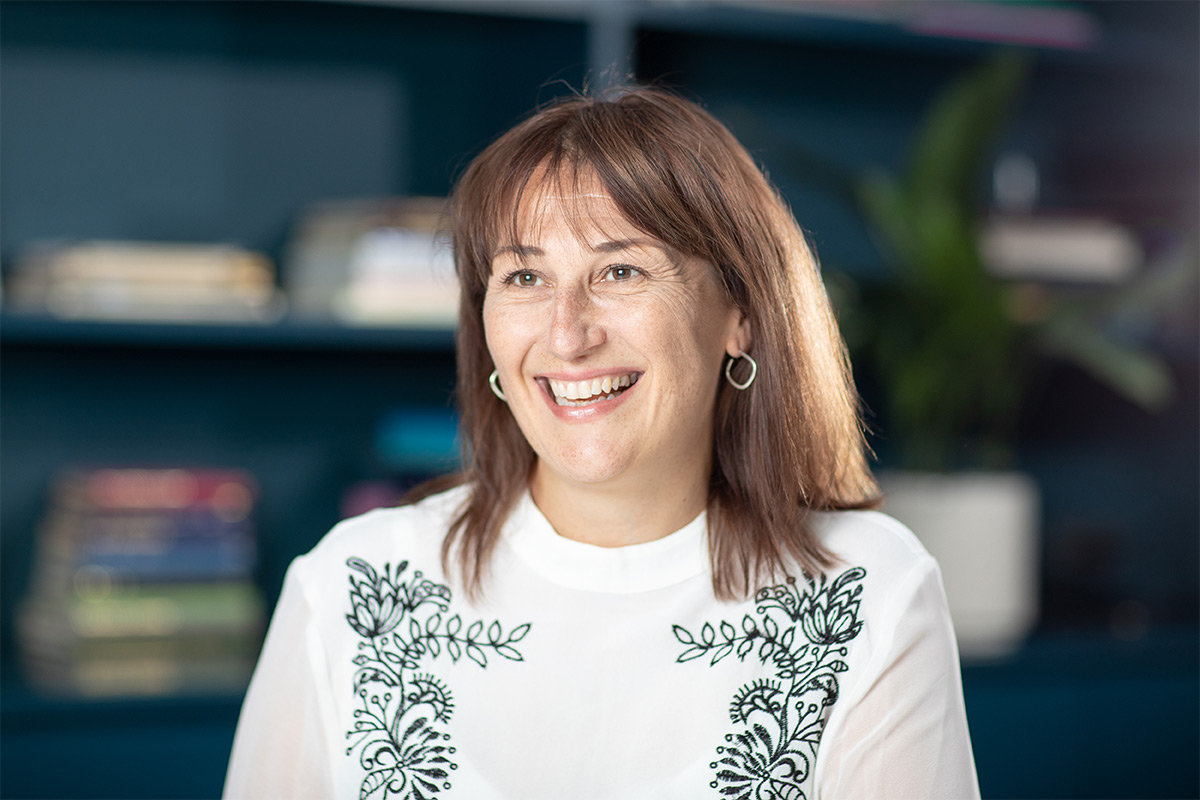 Nina Cliffe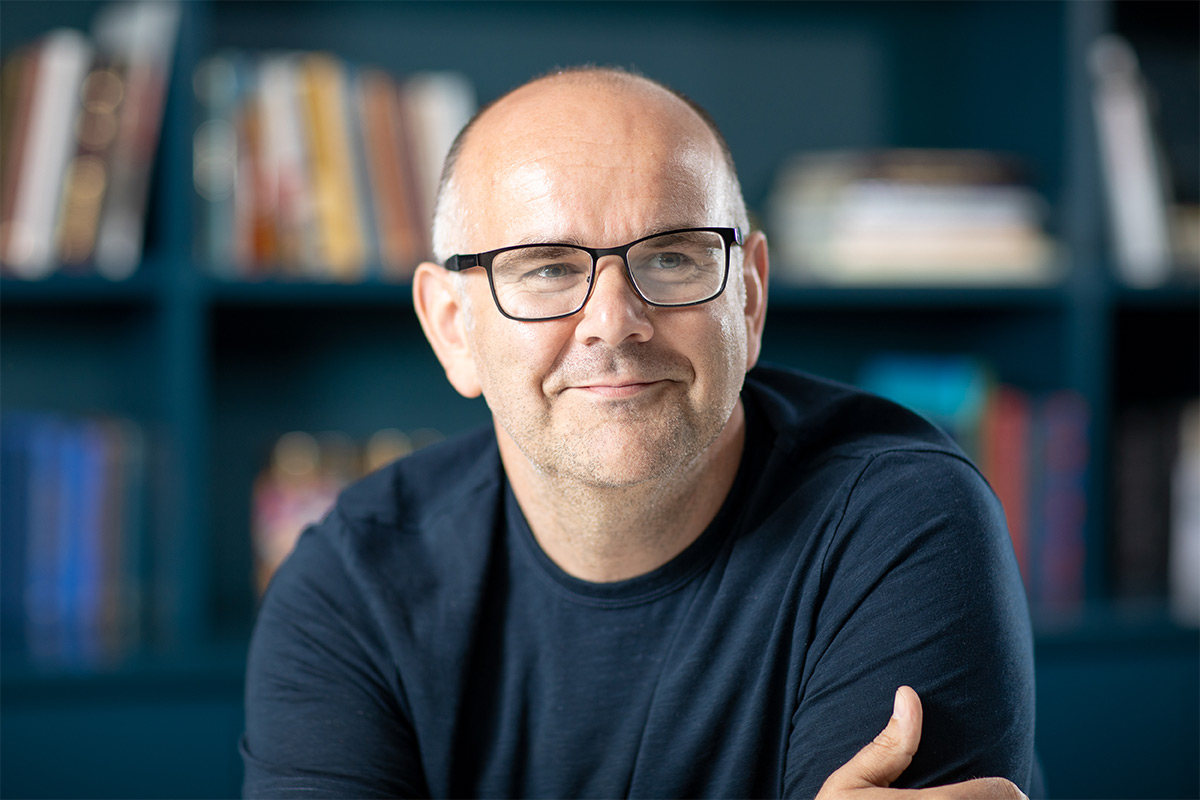 Simon Cliffe
Global reach
We have offices that span the world and remote teams that join the dots
Life at Branch Road
Want to join our growing team? Check out what it means to work at Branch Road and view our open job vacancies.
Careers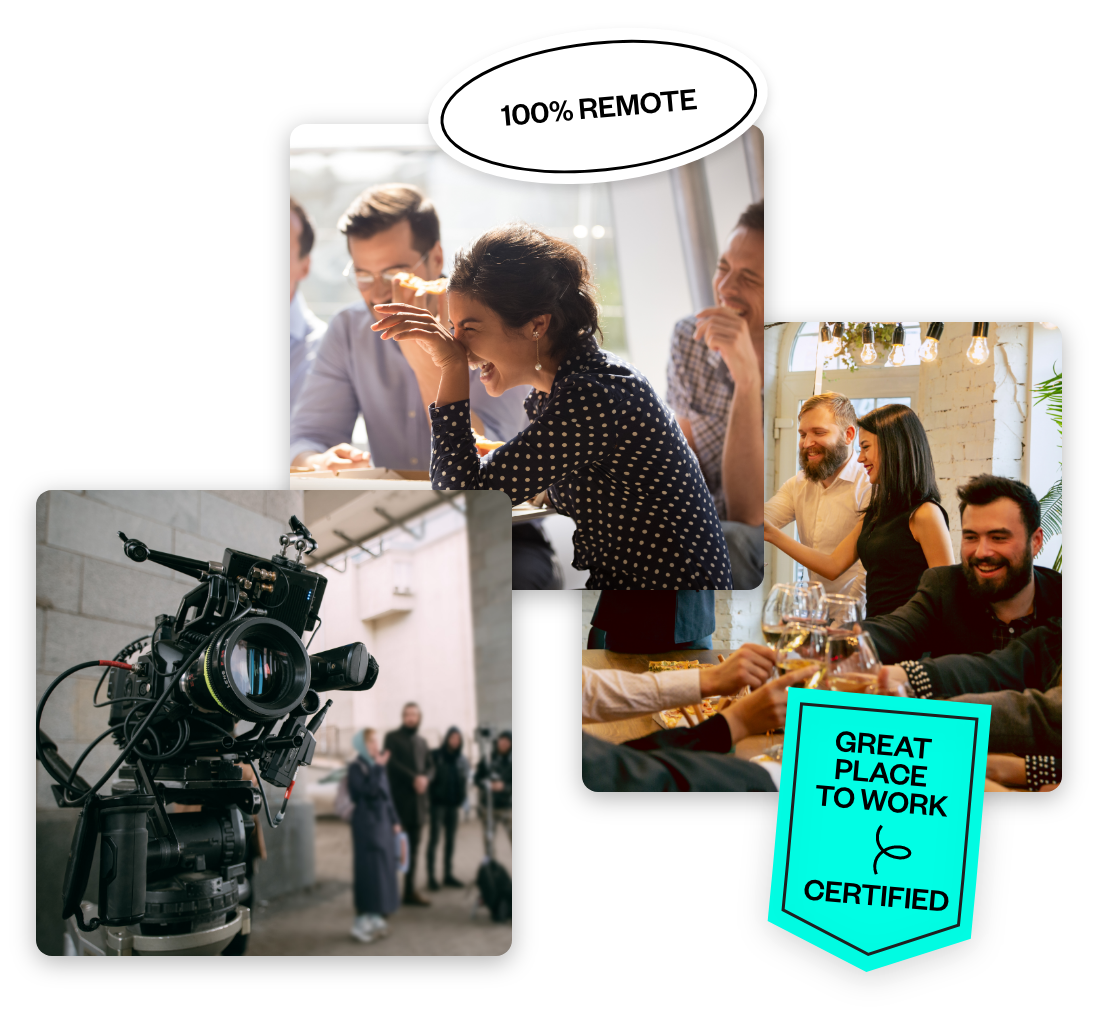 Our clients
Humblebrag: we work with some pretty big names in the industry…