Services
Content Production
Create distinctive, valuable, and insight-led content.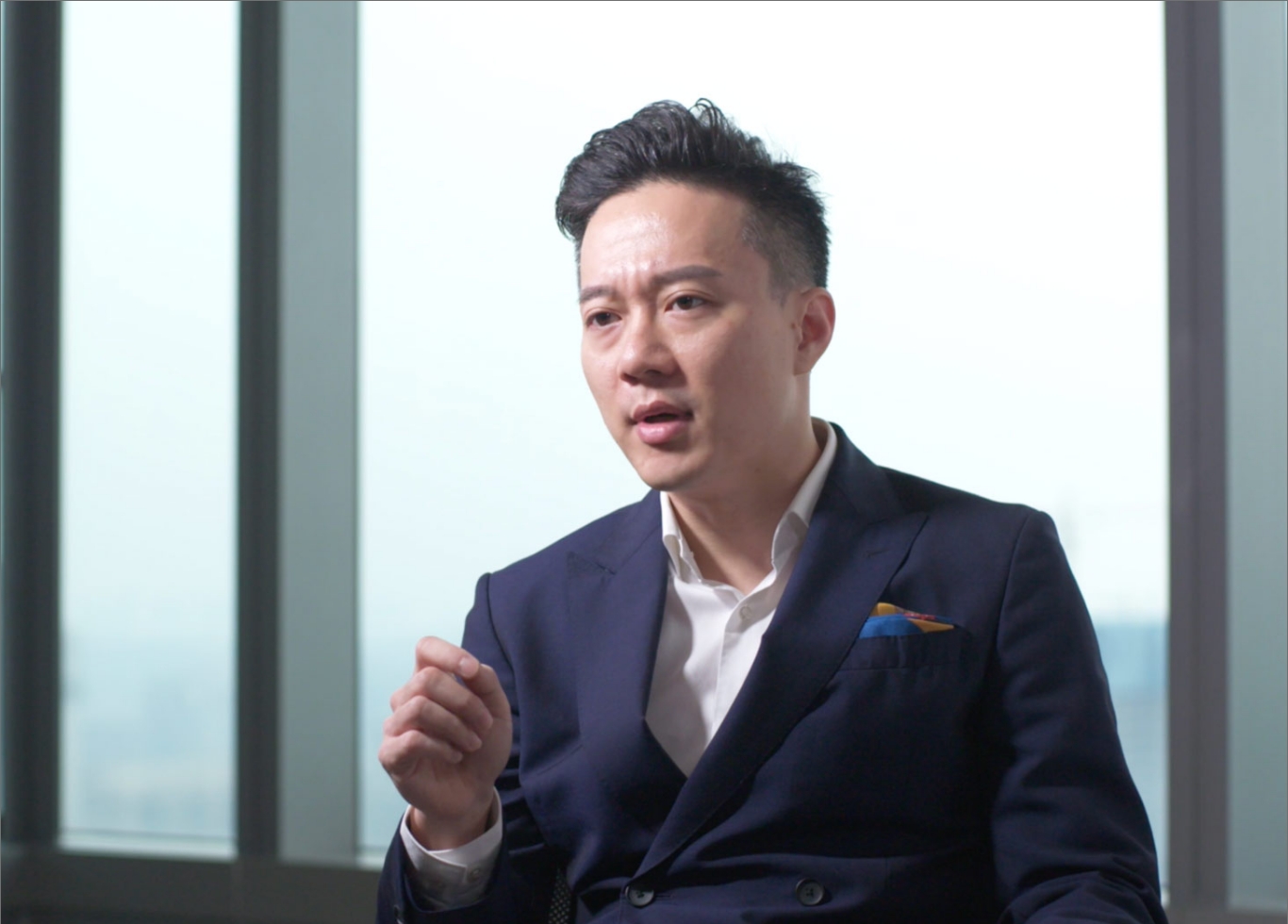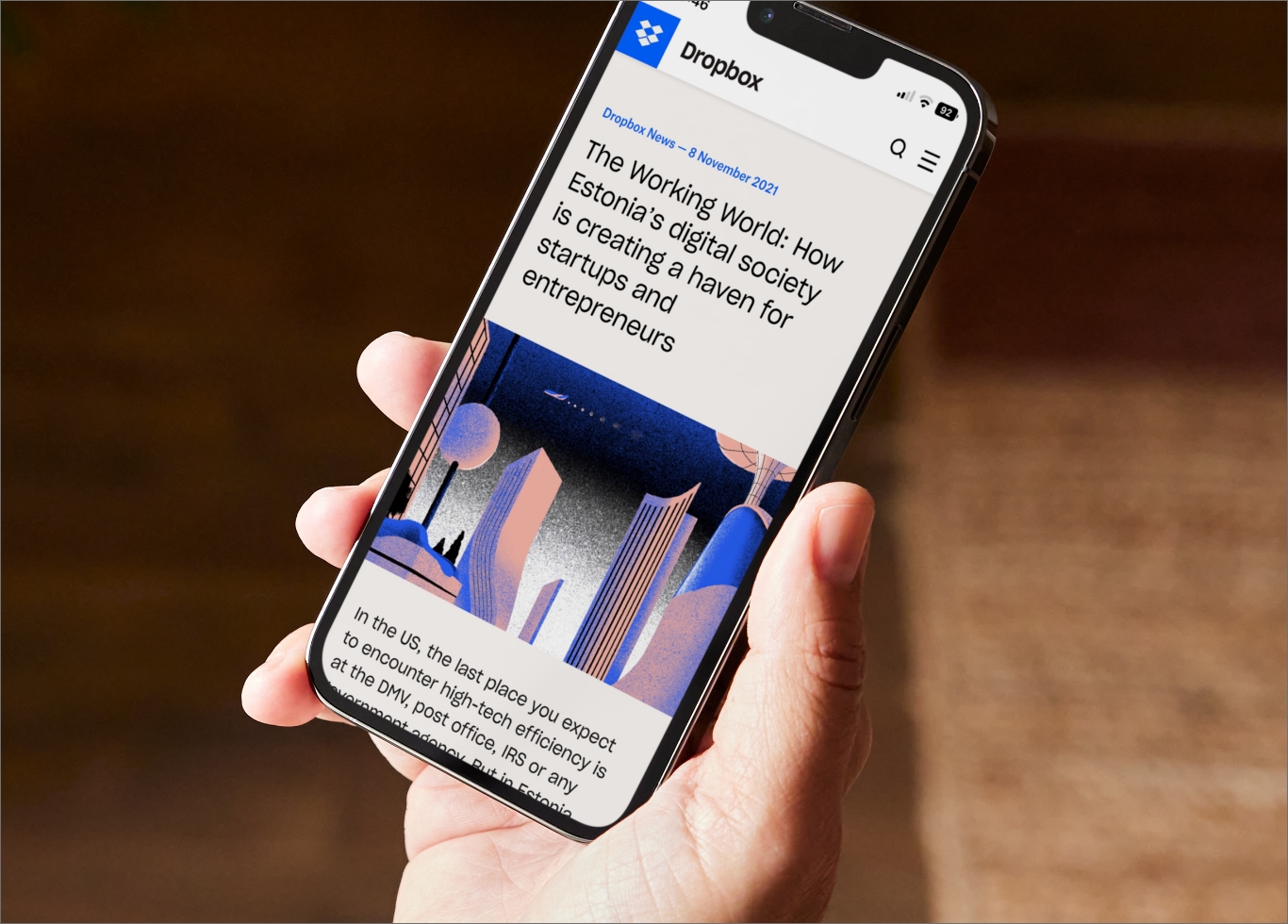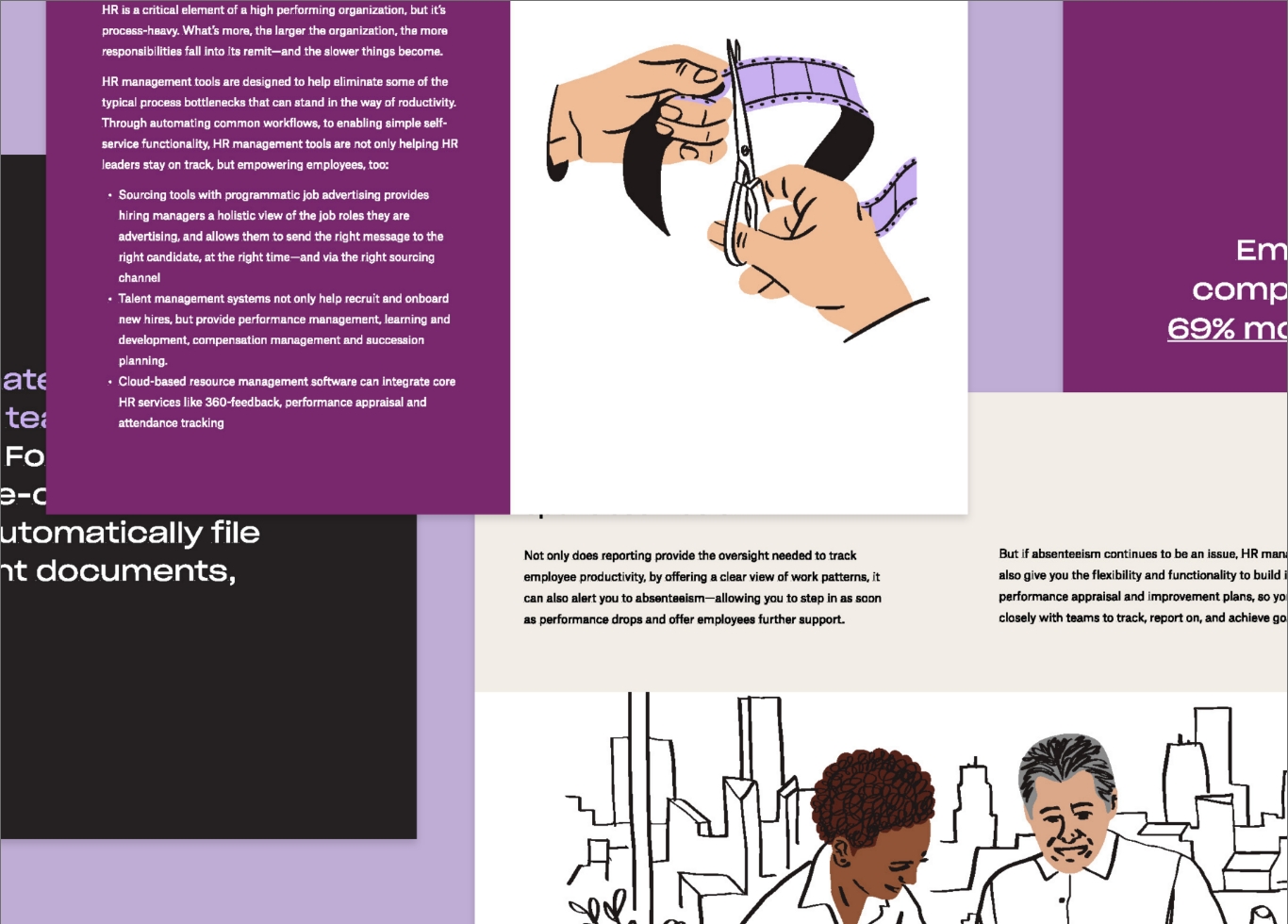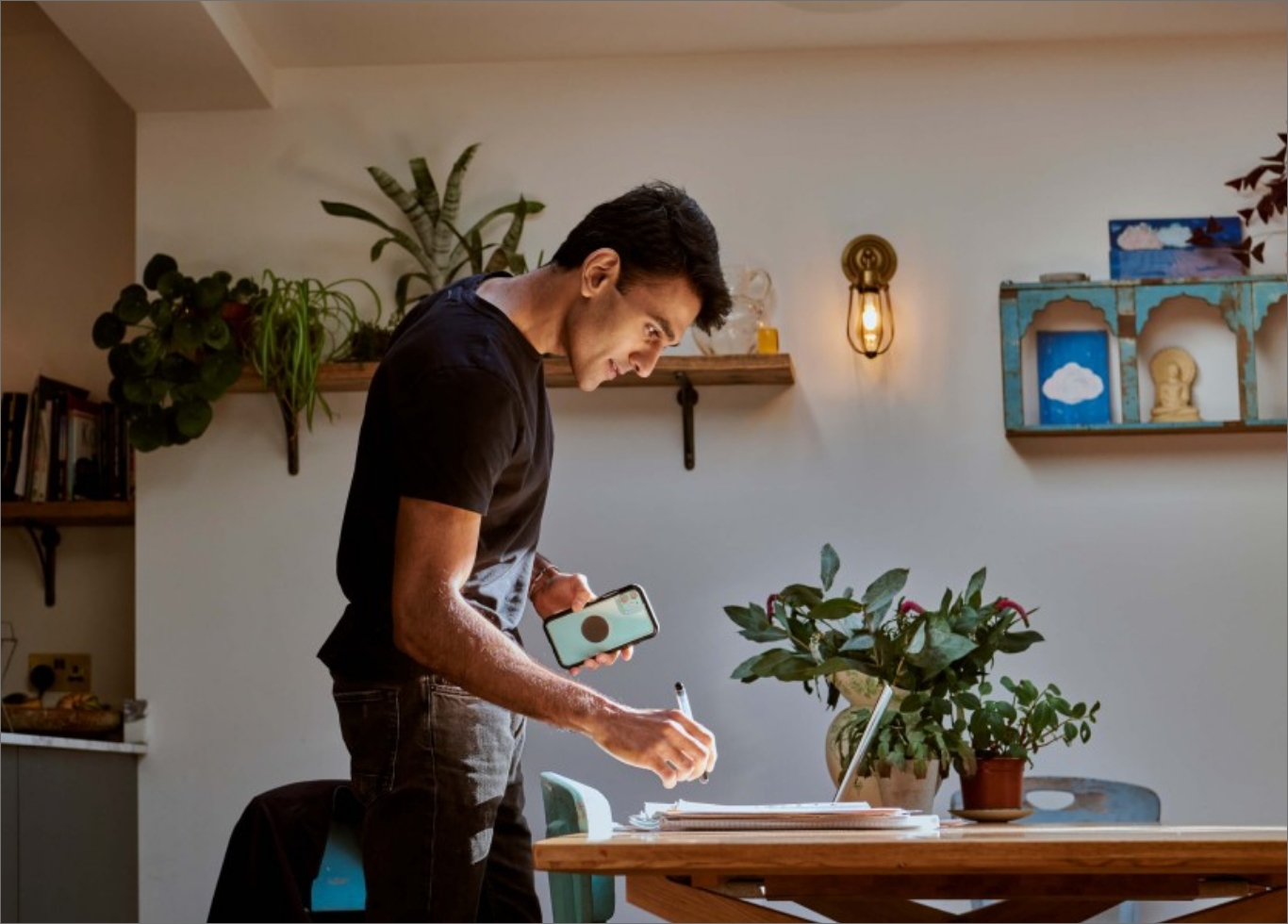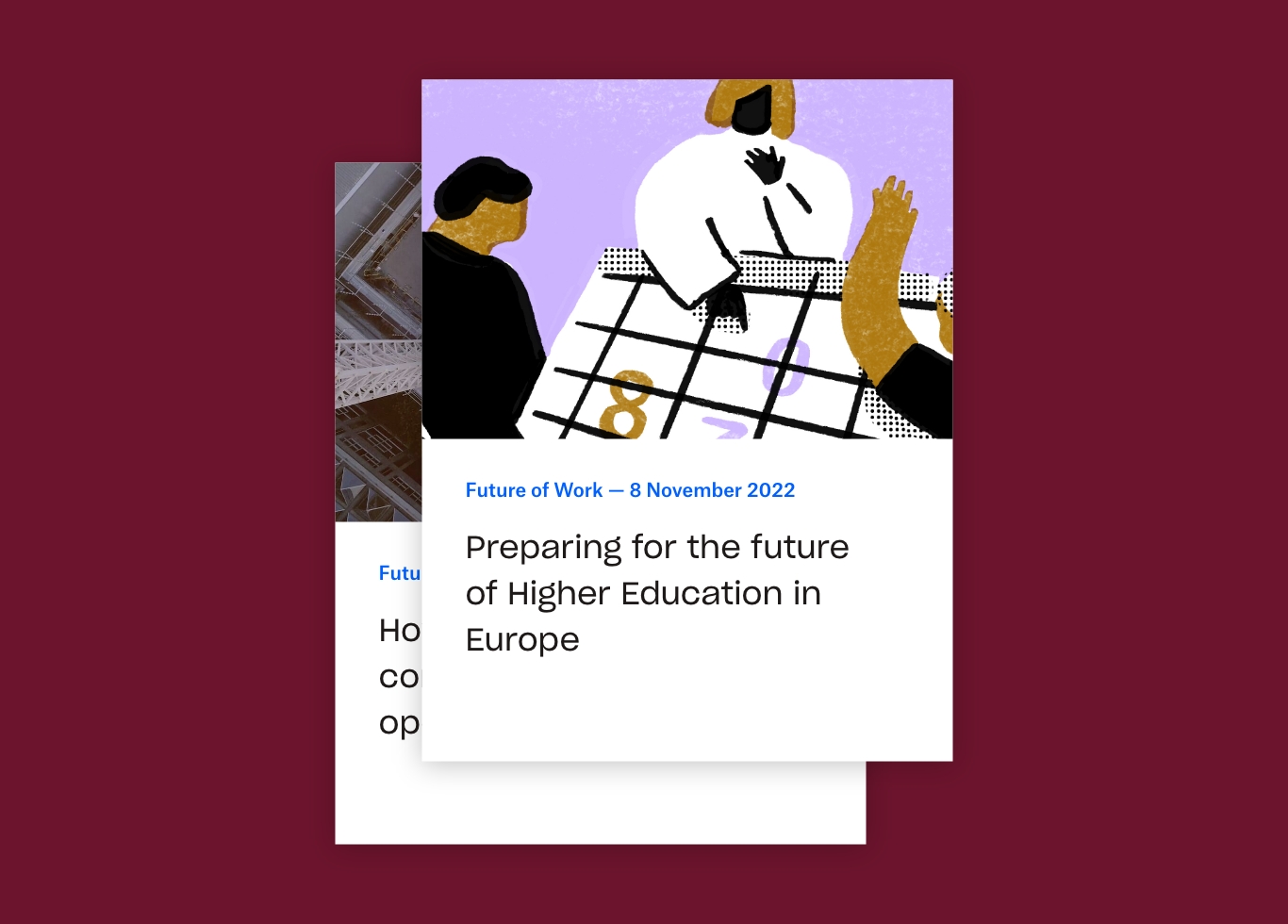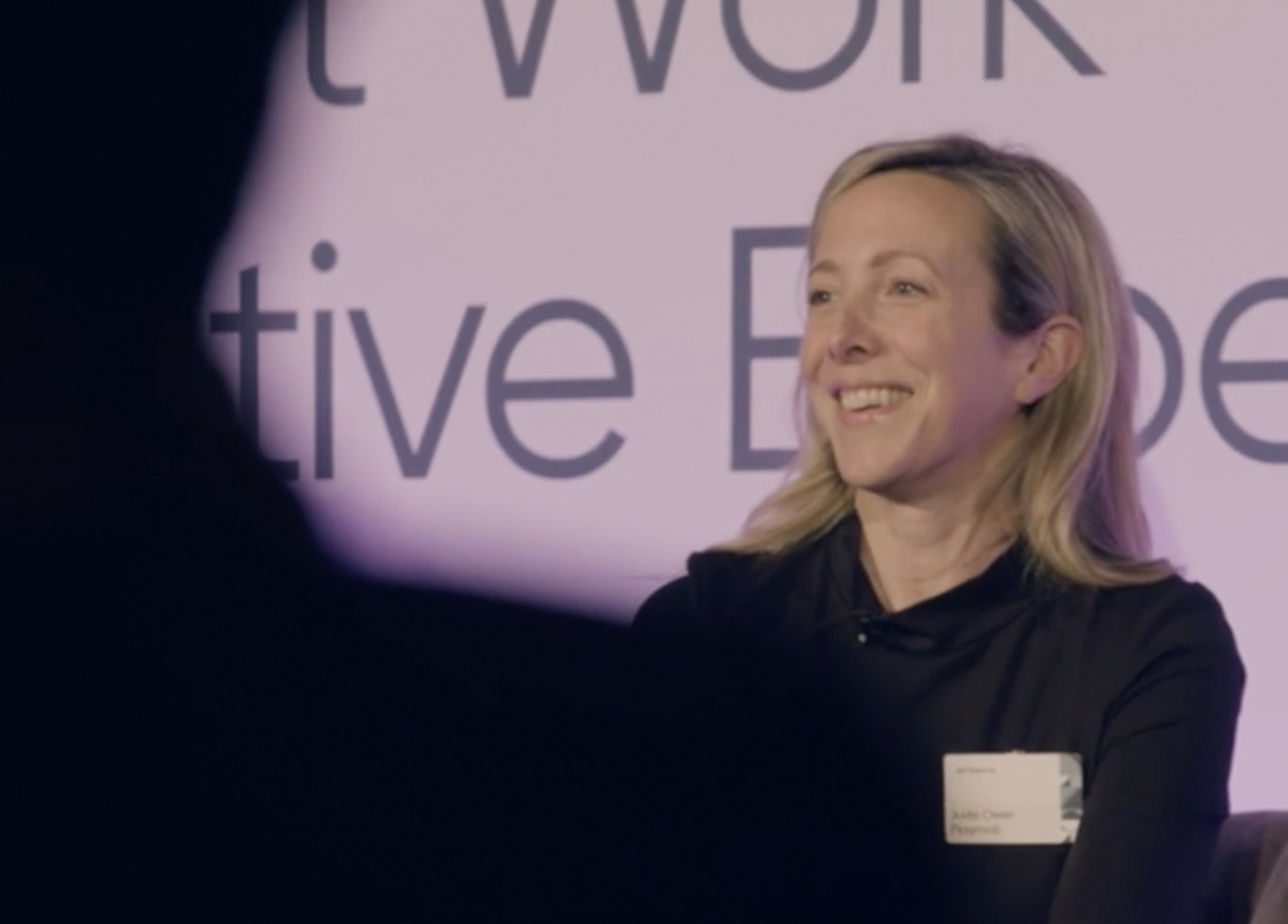 Compelling content
Content is the engine that drives modern marketing up and down the funnel.
You want content that generates trust, attention, and conversions – outcomes earned through great stories strategically shaped to resonate with your ideal prospects. It's the starting point for every piece of content we create.     
Blogs
Case studies
eBooks & whitepapers
Website copy
Playbooks and sales collateral
Whitepapers
Research reports
Our clients
Humblebrag: we work with some pretty big names in the industry…