21st November 2023
AI at BR Podcast #2: How much content is too much content?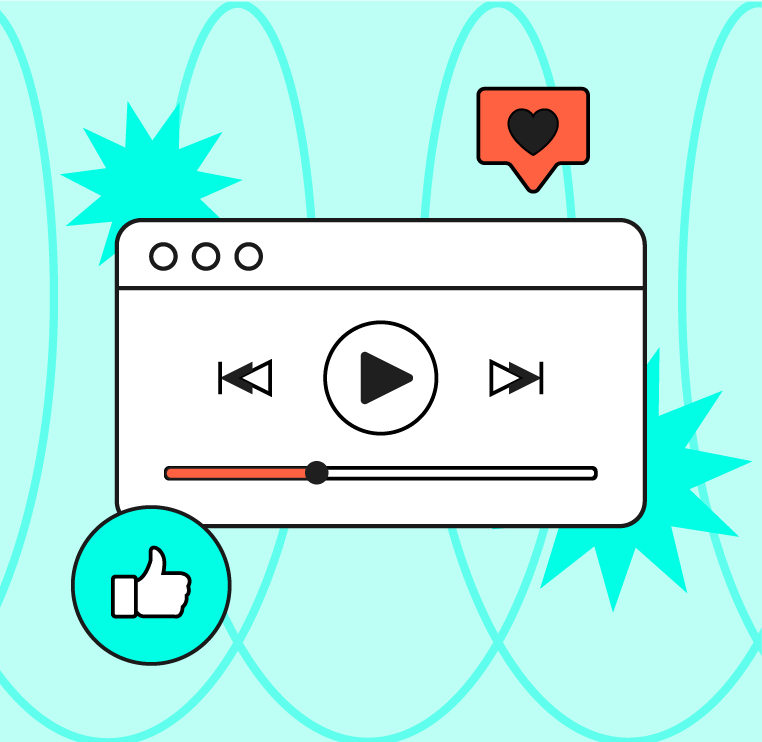 In the latest episode of the Branch Road podcast, we delve into the intricate dance between generative AI and content.
As we all have more access now than ever before to the creative control that comes with AI, some questions arise:
How much content is too much?
When do we reach a stage where content no longer holds value and indifference sets in?
We also discuss the human element in AI-generated content:
Is the touch of human creativity necessary to make winning AI-generated content?
How do we blend AI's efficiency with the nuanced touch of human creativity to not just create more, but to create better?
Speaking of innovation, we explore some groundbreaking AI tools and developments, like:
Zoom Docs, an AI-driven workspace that integrates with Zoom and functions similarly to Google Docs.
Google Photo's Magic Editor, where AI basically becomes a personal photo-editing wizard.
Lastly, we take a look at some predictions from stateof.ai's latest research
Will an AI-generated melody charm its way into the Billboard Hot 100 or Spotify's Top Hits?
Could the next box office hit owe its stunning visuals to AI?
Could we see an AI-centric company make its grand debut on the stock exchange?
Our clients
Humblebrag: we work with some pretty big names in the industry…