19th May 2020
How to transform a story from niche to national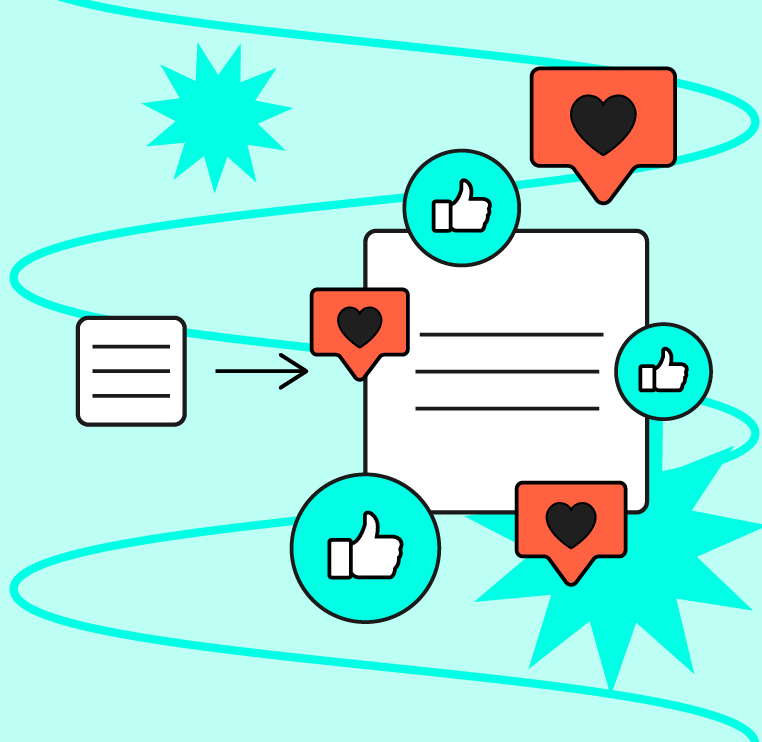 While many organisations increasingly focus on an integrated approach to marketing and communications, media relations continues to play an important role in creating strong brand awareness.
From broadcast interviews, news articles, features, opinions and reviews, tier 1 national media slots are vital for reaching a broad audience and helping to educate and attract new customers.
Increased competition for national media placements
However, with increased competition for the top media slots, combined with a decrease in the number of full-time journalists and the perpetual flurry of political and ecological stories, achieving national coverage is now no mean feat.
How to create an authentic story
You may think your story is niche, and ask why would the national media care?
However, the essence of every good story is the same: creating a human connection. You must, therefore, think like a human and understand your audience before you can craft a story authentic enough to influence the national agenda.
To achieve this, you need to consider:
What stories will make your audience care about you? What are their emotional triggers? And what are the facts and stats that back your story up and prove it's true?
Before you pitch to national media, there are two tests you can do to check the authenticity of your story and see whether it will resonate with journalists:
1. The 'So What?' test: Will your audience care about your story? Will they connect with it on an emotional level?
2. The 'Proof' test: Is this authentic and credible? Are there enough facts and stats to support your story, and are you confident it is factually correct?
You must ensure your story passes both tests before you begin pitching.
Another step I recommend adding into your storytelling strategy is allowing time for reflection. Once you've created your story, give yourself enough time to go away and think about your approach.
Will your story resonate with the national media? Is it a true reflection of your brand? Because remember, once a story has been seen, it can never be unseen. Your message is out there, and the media have already made up their mind about you.
How we transformed CYBG's B campaign from niche to national
An example of transforming a story from niche to national is a campaign we launched for CYBG's digital banking service B.
The challenge was to reposition B from an app associated with a traditional 150-year-old bank, to a new digital offering competing with the challenger banks such as Monzo, Starling and Revolute.
Thinking about what their audience would care about and how to create a human connection, we focused on one area that always creates national headlines: how Brits manage their finances.
After conducting research, the results revealed that some of the nations' finances were in a 'bit of a state.' To frame these results we created the B-Tox campaign to raise awareness of the issue of financial ignorance and encourage the nation to take control of their finances.
We positioned B as a different kind of bank, one that cares about Brit's and how they manage their money.
After creating a new narrative, we pitched the story into the UK consumer and finance media to generate widespread coverage and drive downloads of the app.
The results showed we successfully tapped the national media agenda and generated over 30 pieces of extensive coverage. From FT, BBC, Mail Online, Metro, Evening Standard, Closer magazine and The Sun to name but a few.
Broadcast coverage included Sky, ITV, Magic FM and Capital FM.
Remember to think like a human
So no matter how niche you consider your story to be, by thinking like a human, you can begin to understand what your audience will care about.
This creates a more authentic narrative that will create an emotional connection and resonate with the national media, and successfully transform your story from niche to national.
If you want support in building a narrative that truly resonates with your audiences, book yourself onto one of our narrative workshops.
Our clients
Humblebrag: we work with some pretty big names in the industry…