16th August 2023
Did someone say glow up? Reintroducing Branch Road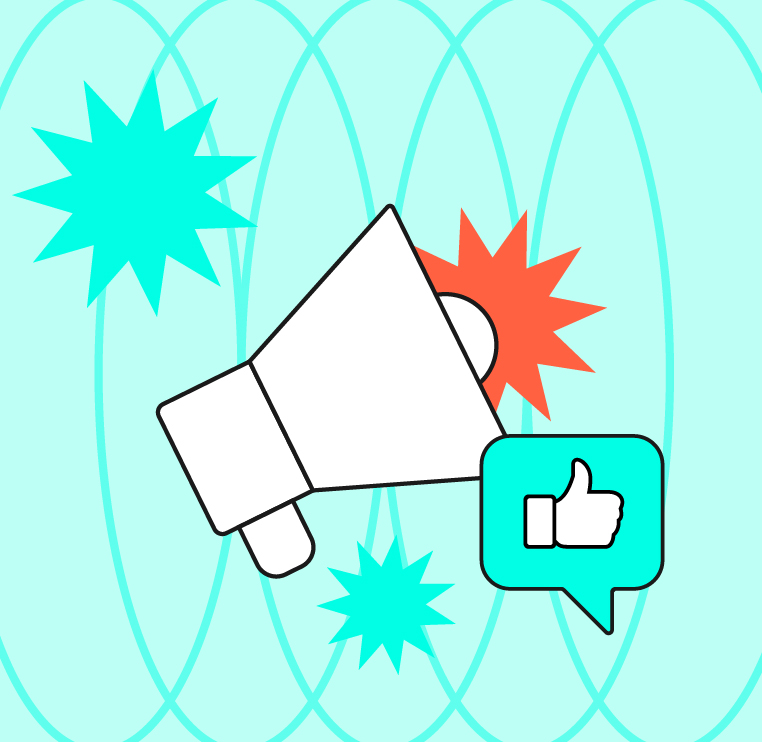 Believe it or not, I'm a firm believer in the power of a good makeover (my dear old mum used to tell me it was good for the soul). But while I'd never strive to be a Laurence Llewelyn-Bowen wannabe (mum told me I'd never have the hair for it), it does mean I understand the value of external perception.
It's something we tell our clients time and time again: build an appearance that reflects exactly what you do. And yet, I'll be the first person to admit that, up until recently, we haven't been walking the walk ourselves.
And it's no wonder. In the past couple of years, we've transformed from a 4-man band, into a thriving company of 25 specialists across multiple disciplines and markets.
So to avoid selling ourselves short — and to ensure you guys can make the very most of the top-tier services we've got going on — we've gone and built a fancy new website with some revamped offerings to truly reflect the work we do. And it's something even Laurence would be proud of.
What we do at Branch Road
If you're an existing client, or if you've worked with us before, you'll know how much I value keeping it simple. Simple-Simon if you will. So here's the crux of it: at Branch Road, we help B2B organisations find and execute the best possible way to tell their story.
How we do that varies depending on your objectives. But, with a team of specialist writers, designers, video producers, animators, 3D artists, photographers, CRM strategists, and account managers (all of whom are seriously talented), we guarantee we'll find the way that works best for you, be it a blog, case study, video, animation, website, or webinar.
Stuff like this:
Brand and strategy
Your audience needs to know who you are and why you matter to them. We'll find the language and set the tone for every story your brand tells.
Media distribution
Understanding where and how to amplify content is fundamental to success. Through PR, email, organic, or paid social media, we'll find the right channel to present your story so your brand is always heard.
Marketing Ops
Without insights and reporting, you can't reach your audience — however good your content is. We provide the data to help you identify the people you need to talk to, how to reach and engage them, then track and measure your marketing efforts.
Video and design
Just because it's B2B, doesn't mean it has to be boring. We create eye-catching designs and impactful, engaging video with a B2C feel so your content never gets overlooked.
Content production
Content for content's sake helps nobody. Whether it's a blog, video, animation, TV show, eBook, or website, we identify the challenges your audience is facing, and find a way to cut straight through the clutter.
What we don't do at Branch Road
So now we've covered what we do, here's what we don't — and will never — do.
Crucially, we don't offer a one-size-fits all solution. And honestly, you shouldn't want us to. Every organisation is unique, so why wouldn't its marketing strategy be?
Yes, you're free to pick and choose what you want from our 'menu' of services. And if you just want the odd blog, or video, that's great. But we believe the best results are driven by bespoke planning and a tailored approach to meet your objectives that reaches every stage of the funnel.
Think of it like a pick 'n' mix. Branding and strategy can work in tandem with marketing ops and PR outreach to ensure that one, impactful voice is being amplified in all the right places. Video and design work can go hand-in-hand with content creation to ensure everything going out on your channels is perfectly aligned and sending the same message. The list goes on…
The value of a strong, deeply connected service strategy is worth so much more than just the sum of its parts. By working with us on multiple, interlinked projects across the funnel, it's possible to execute a whole, complete marketing strategy that drives the results you want to see.
And, it takes the majority of the leg work off your plate. What's not to love?
Fancy working with us?
I'd love for you to go explore the brand-new Branch Road in full on our website – and let us know what you think (even if you hate it). And if, after looking at everything we do, you fancy a bit of a makeover for your own organisation, don't hesitate to give us a shout.
Our clients
Humblebrag: we work with some pretty big names in the industry…