14th August 2020
3 things you should expect from your agency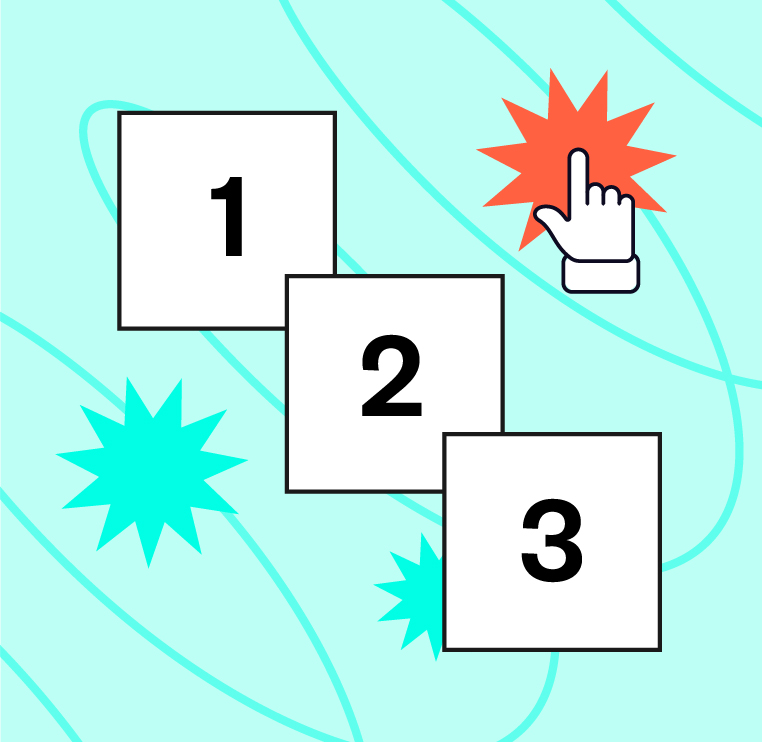 If you ask our clients, I'd like to think they'd say we're 'an extension of the team', 'know nearly as much about the business as they do', and that we 'understand the pressures they are facing internally'.
When I left the big agency world to support with growing – and now leading – a small agency, I found the transition difficult. I was used to the traditional agency/client relationship.
A relationship where the client would tell us what they needed and we'd do it, no questions asked! Or where we'd create a deck in four hours for a meeting we didn't even know was happening. Or, my personal favourite, joining a weekly update call when there was nothing to 'update' on.
Why? Just because. Because it was in the diary; because it's how we did things; because it's what the client expected.
But, what I've come to realise is that you shouldn't want this from your agency.
Everything we know about PR and marketing has changed over the last 10 years, so the way you work with your agency should too.
From service provider to consultants
You should want them to move away from being a traditional 'service provider', and instead get to a position where you view them as an extension of your existing team; as consultants who provide expert advice.
If you're unsure if your agency relationship is as productive as it could be, here's three things you should expect from your agency:
Ongoing communication
Yes, sometimes there's a need for a weekly call to keep large projects on track, but you and your agency should be speaking often enough to know the status of projects.
In the same way you speak with your internal team daily to resolve issues and overcome challenges, you should do the same with your agency. The last thing you need is a long to do list following a week's worth of pent up questions being fired at you on your allocated 'check in' call.
Honesty and push back
If you want a 'yes man' then don't hire an agency. Your agency should act as consultants, and that means at times disagreeing with your approach, and suggesting alternative ideas.
Remember your agency's job is to help you reach your objectives so the more you educate them about your goals, the more they'll become an extension of your team, giving you a an objective view on decisions, and challenging you on them when needed.
A small dedicated team on your account
It's a myth that the more people on your account the better level of service you'll get. If you want an agency to get to grips with your business they need to be spending enough time on your account to understand it. That means fewer people with more hours.
If you're unsure if this is happening, and you're worried you have too many people spread too thinly, ask your agency for a breakdown of hours. That way you'll have full transparency into your teams time investment, and can work with them to see how hours could be redistributed to benefit them and you.
But, it isn't just a change in the relationship that a more consultative approach brings, it can actually deliver greater creativity too. Take a look at a recent post from Simon, our Founder, as to why that's that case.
Our clients
Humblebrag: we work with some pretty big names in the industry…