11th October 2023
3 takeaways from Dreamforce and the ISV Acceleration Event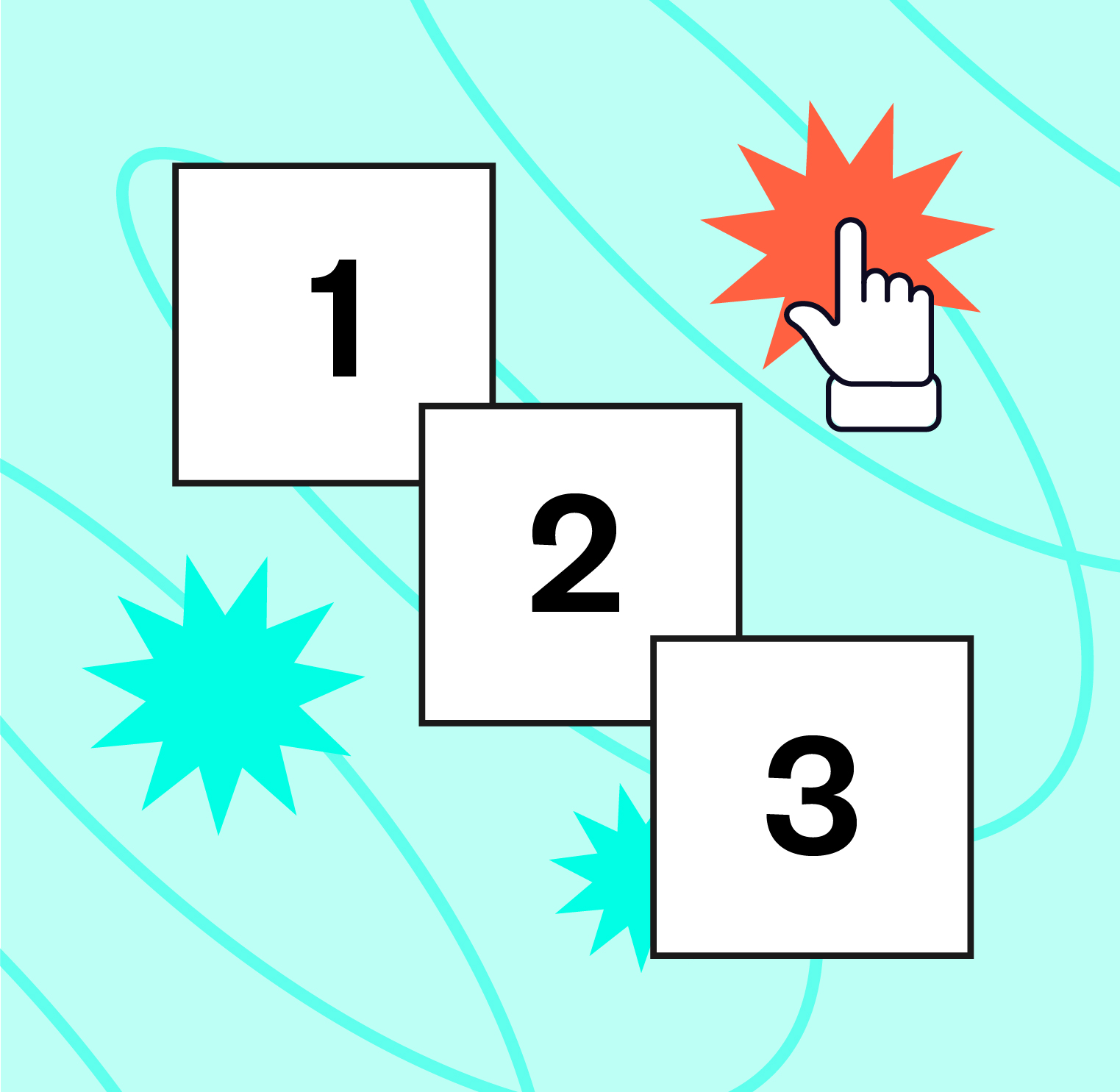 If you're serious about longer term growth, it's time to stop thinking about quick sales and start thinking about stories.
Bear with me, I'm going to put this into context.
The first big message that rang loud and clear at Dreamforce 2023 was: ISVs make Salesforce better. And the statistics back that up — customers who utilise ISV apps on average spend 36% more on Salesforce deals.
It puts you in a brilliant position, but how do you exploit it? The simple answer is, you make it easier for people to understand who you are.
Because, for ISVs and SIs in San Fran this year, the second message repeated multiple times was: the better your storytelling, the more you'll sell.
And it doesn't matter if you're going directly to prospects or using Salesforce as your strategic sales partner, it all boils down to the same thing: people (whether it's a CEO, CRO, CHRO or Salesforce exec) won't care about the tech you're selling without first understanding the problems you're solving.
Take a look at Salesforce itself. It's a multi-billion-dollar enterprise that puts the customer front and center of every piece of marketing it does. People know the Salesforce story, they understand the problems it solves and, as a result, they want in.
So, what can we learn from Salesforce and the insights shared at this year's Dreamforce — and more importantly, how can you put it in practice?
As you look to nurture your leads in the wake of the event itself, we want to help you shift your marketing away from product descriptions and sales pitches, and further towards impactful, relevant stories. Because that's what will help you grow.
Here are our top tips:
1.Clear messaging — and demonstrable ROI — are essential
The tech recession is making sales cycles longer and you've probably noticed yourself that companies want to see the immediate ROI of any tech they invest in. So, in order to cut through and sell, you need to clarify your brand value prop and your narrative: what you do, who you do it for, and why they need it.
This helps your teams get aligned — you can't sell effectively without everyone internally being clear on why you exist. But it also forms the foundation of your external marketing strategy, helping you work out who to sell to, the challenges they face, what they're interested in, and how best to engage them.
You might think this is a tick box exercise, but the truth is any outbound sales or marketing activities you do without nailing down who you are and the value you offer is a waste of time and resources — and it will slow down your growth.
2. Salesforce is changing
Salesforce is no longer just a CRM tool, nor is it just a solution managed by Salesforce admins or sales teams. It's now a critical part of any business strategy, and that wider scope means the people who get involved in selecting Salesforce apps are not only more and more senior, they're also not necessarily highly technical Salesforce experts.
We met the Head of RevOps at one Salesforce customer, and she told us that when she looks for Salesforce apps, she never actually starts from the AppExchange. This is someone who lives and breathes Salesforce and is in charge of Salesforce at their organisation — but starts looking for Salesforce apps with a Google search to get a feel for what's out there.
The takeaway? If your messaging isn't clear and compelling enough to stand out to a senior decision maker in the first few pages of a search engine query, you're right at the back of the pack.
3. You can help Salesforce help you
The bottom line here is, Salesforce can help you find the right customers and sell your product, but you need to help them to help you. Here's how:
Firstly, you need to have a clear, easy-to-grasp value prop, so Salesforce AEs (account execs) can understand and sell your product.
Secondly, it helps if you know what kinds of companies and job roles you want to go after — in other words, you know who your ideal customer and target audience is — so Salesforce can help you identify and connect with them.
Last but not least, make sure your story is on point across your website and content so that, when prospects come to you from Salesforce or other channels, they get why you exist and why they should work with you.
Ok, but what does it mean?
Hopefully, this all doesn't sound like empty theory to you. But if you want to get a better understanding of what strong storytelling can achieve, take a look at how we've helped other tech companies create story-driven content and campaigns, to engage their audience and grow their business.
Our clients
Humblebrag: we work with some pretty big names in the industry…