29th March 2020
3 reasons why I moved from in-house to agency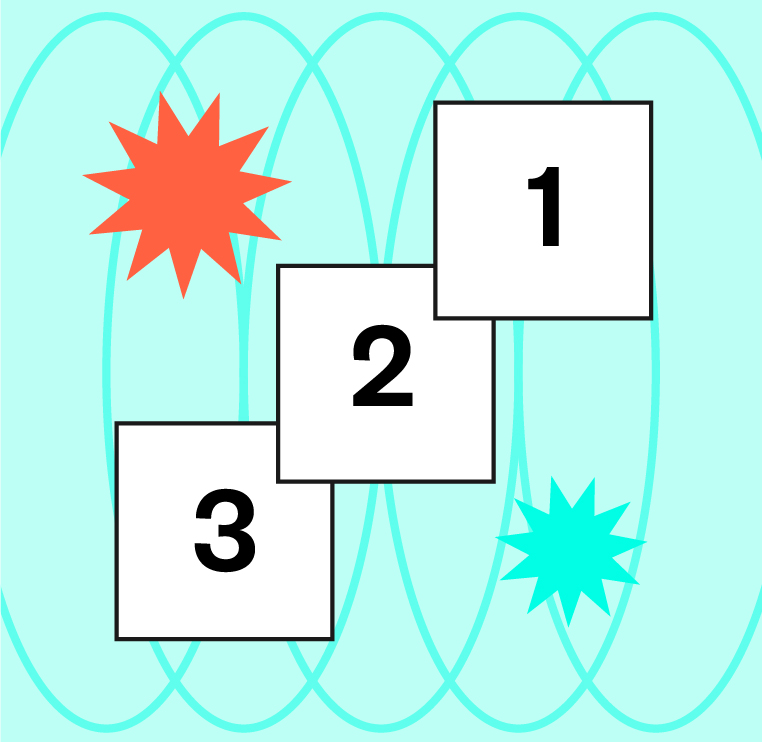 When I made the (recent) move from in-house to agency marketing, my well-intentioned friends (and former managers) were a bit surprised.
After eight years working for different companies client-side, and gradually building a career in general brand marketing management, the sudden switch could have been considered risky.
That being said, let's explore the reasons why I don't regret it and view it as one of the best moves in my career.
Greater variety of work
When working client-side, you're usually working on one brand, one product, one identity. It can be very rewarding as you work with a team that shares the same goals and mission.
However it can also – at times – become quite straining. I have worked for companies where a defined structure means it can be difficult to bring new thinking to an established brand and where innovative ideas are not necessarily seen as a good thing.
In a marketing agency, I have found working on a variety of brands and projects helps keep me on my intellectual toes. Meeting with diverse stakeholders, customers, experts and influencers and trying to understand how things happen at different companies has breathed new excitement into work.
More creatives to learn from
When you're a marketing manager, people immediately assume your job is creative and inspirational. What they don't see is the amount of process that goes into rolling out a new product, campaign, or brand tactic.
It can quickly become more about control than creativity. Execution over strategy. Decision over reflection.
There's nothing wrong with that. It works for a lot of people, but from a personal point of view, I found myself yearning for more. I didn't want to be the one saying "yes" or "no" to ideas, I wanted to come up with the ideas.
I wanted to be challenged on my understanding of a brand or a product and my response to it. I wanted to work with a broader range of creative people, with different skills and expertise, to help me stay across cutting-edge technologies and trends. I wanted to keep learning.
Working in an agency, I feel tested every day by my colleagues, clients and other stakeholders. And I enjoy it immensely.
A better understanding of the challenges facing my clients
Working client-side exposed me to working with different departments – sales, business development, service delivery, client success, product development, finance – and gave me the bigger picture of how businesses operate, and the daily challenges facing in-house marketing managers.
I bring this knowledge to work with me every day, and as a result am well positioned to understand the challenges my clients are facing internally, and offer them solutions, based on:
1) My experiences managing internal stakeholders in-house
2) My experience leading and implementing creative campaigns agency side.
When I finally decided to make the shift to an agency, I knew Branch Road was the right place for me. The people, the culture and the work we do for our clients excites me and it's different every single day.
I'm now pleased to be part of an agency that helps other great companies, large and small, reach their goals through intelligent and meaningful storytelling.
Our clients
Humblebrag: we work with some pretty big names in the industry…