13th December 2022
Why we've decided to adopt a four-day week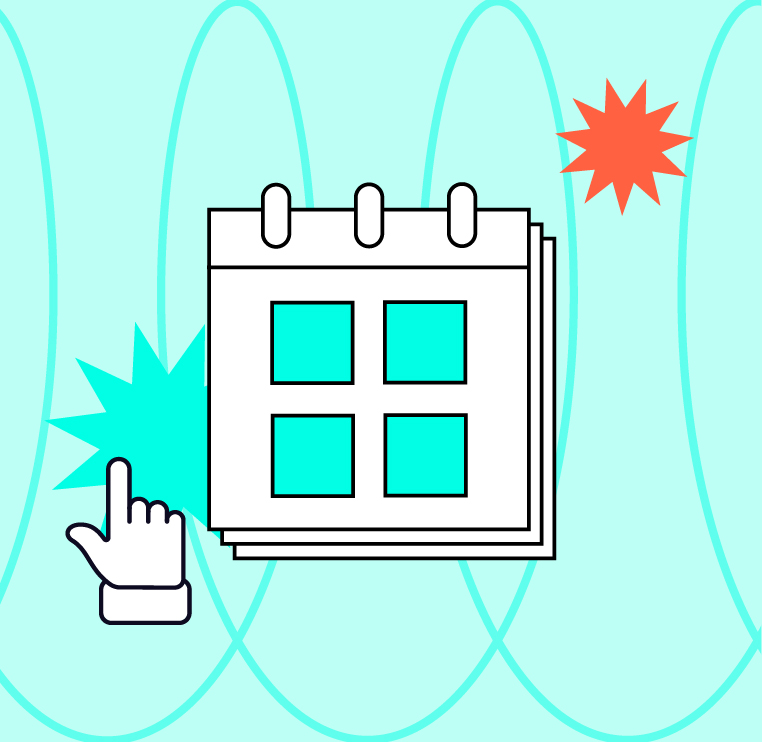 How did you react to that title? Fear? Envy? An eye-roll? How about a slow, sarcastic hand-clap? Maybe a bit of all four?
I don't blame you. It's true that shaking up a century of business culture — if not more — is going to elicit some strong responses… and we know that you, our clients, will have a lot of questions. As a business-owner myself, I had my fair share of questions, too.
But we've been trialling a 4-day week for the past three months — to great success — so hear us out as we explain this next big move for Branch Road, and what it means for you.
How it works
As a service provider, we know we can't just throw a working day away. We've built our business on being there for you, whenever it's needed, and that can't — and won't — change.
That's why, since September, we've divvied up our teams to work on a staggered basis across all accounts: half Monday to Thursday, half Tuesday to Friday. Whatever your need — content, account management, or strategic advice — you'll always have a Branch Roadie at your disposal.
Success, for us, has been that you haven't noticed. Not that we set out to trick or deceive you, but we really wanted to prove to ourselves — and to you — that this can work. And, based on our performance and client reception so far, it has.
Why we're doing it
I won't lie, life after lockdown got super annoying for me as thousands of companies claimed to be 'pioneering' hybrid working. Balls. A lot of us had been doing that for years, except we didn't call it hybrid working, we just called it being practical.
Judgy Simon to one side, though, it did make me think we should stop and reflect on lessons to learn from the pandemic. After all, it seems every single business has done its fair share of soul-searching about how we work, and we've all seen room for improvement in some way, shape, or form.
We know that for some businesses, a four-day week isn't practical. But we're proud to have always been ahead of the curve at Branch Road. Being remote and partly-remote since forming in 2015 has allowed us to be flexible and dynamic: we're present when you need us, but we all have the freedom to work in the way that suits us best.
And when it comes to the four-day week — as with going remote — we believe that if we can make life better for our team while providing the same top-quality service to our clients, then we should absolutely do it.
Why it matters
Let's be honest: it's always better to move ahead of the times than be dragged kicking and screaming into the future. Innovation is a competitive advantage; being forced to conform is not.
But the goal isn't just to be ahead of the curve. There are tangible business benefits to shifting to a shorter week. A happy team is a productive team that does the best possible job for you.
At the halfway point, 46% of respondents from the UK 4-Day-Week Trial — part of a global coordinated 4-day-week pilot scheme run by Boston College — said their company's productivity stayed "around the same level," another 34% said it "improved slightly," and 15% reported it had "improved significantly." On the employee side, according to a Qualtrics survey from earlier this year, 81% of workers said a four-day workweek would increase loyalty to their employer and likely help recruit talent.
We've found much the same in our own team: quality of life has improved, productivity levels have improved, and our team makes use of the extra day to do all the other things that make them smart, productive people. They're well and truly happy in their jobs. And that brings a whole lot of benefits to our business — and in turn, to you.
To find out more about what we're all actually up to on that day off, and how it's benefiting us, you'll have to take a look at our next blog. But if you have any questions at all about our move to a four-day week, just get in touch with the team!
Our clients
Humblebrag: we work with some pretty big names in the industry…