15th July 2020
Top three tips on how video can strengthen your marketing campaign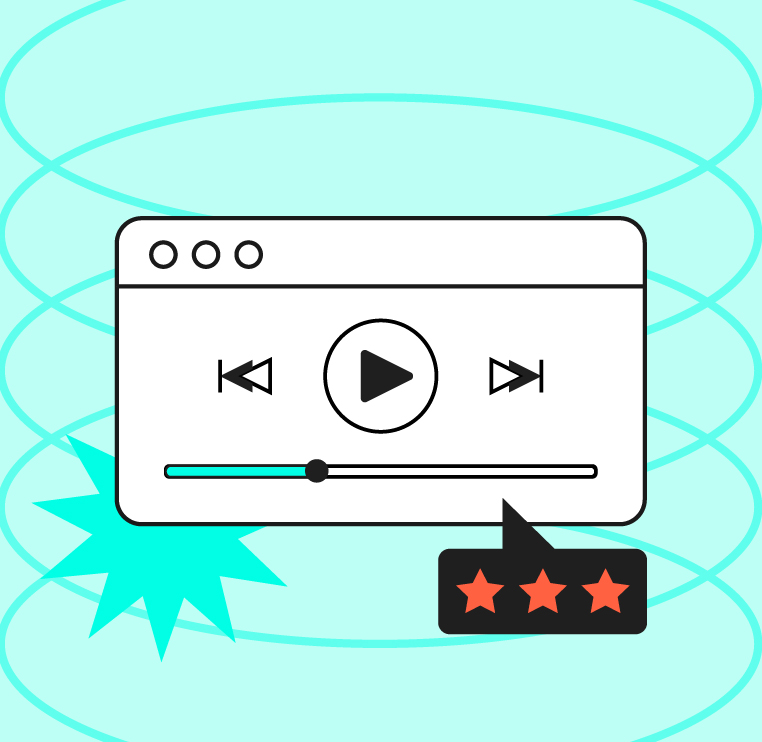 Consumers are increasingly drowning in a daily deluge of content and marketing messages. So, for brands to cut through and attract their attention in a meaningful way, can be a real challenge.
Video can help brands stand out. It creates a strong emotional connection with an audience in a much quicker way than text-focused content could ever do. However, for video storytelling to be successful your story must be authentic, speak to your audiences' needs, and reach them at the right time, on the right device.
1) Think strategically and choose the right video style
When used as part of a marketing campaign, video has huge potential to attract and engage your audience. But for it to be truly effective, you need to think strategically: What's the story? Why do you want to tell it? Who are you trying to reach? And most importantly: What will make your audience care? Once you've answered those questions, you can then work out which video style best fits your campaign. I've listed a few examples below:
Customer case studies. Using a customer voice to tell your story can create compelling content for your brand. Video case studies also bring out the authentic emotion in a way that no other medium can. This is particularly powerful for B2B brands.
How to guides are popular and very searchable content. Many audiences turn to YouTube in search of video content to learn how to do something. Especially Generation Z, who prefer to learn through video content.
Event videos can be a useful tool for lead generation, particularly for B2B brands. Instead of creating mundane event wrap up videos that nobody watches, you could interview key people at the event and create some compelling content about important challenges and innovations facing your industry.
2) Create your amplification plan
Once you've determined which video style will best tell your story and reach your audience, you need to create your amplification plan. Who will you promote your video content to? Will you gate any aspects of the content? What is your user journey? And, perhaps most importantly, how will this video help support your marketing objectives?
Video can play a strong part at every step of your marketing campaign, but only if you squeeze the most out of every video. That means finalising your amplification plan, user journey, and how you'll measure success, pre-production. Below are my top three recommendations:
Don't just create one video
Yes, creating your 'hero' video is important but when it comes to amplification you need to think about how you can make the most of your video content to reach an audience across different channels. Why not create 15 second teasers for social to drive your target audience to the full-length video?

Think about where you want the user to go next
Your customer watches your video all the way through, great! But then what? Think about what you want them to read or engage with next and how you can direct them there.

Create versions that work for other parts of the business
In addition to creating a video for your marketing needs, why not work with sales, customer success or HR teams to create a cut of the video that works for the wider business?

3) Measuring success
Video can be measured in two ways:
Engagement: This includes play rate, click-throughs, shares, comments and watch time.
ROI: Measuring the number of leads that your video generates. You could follow up with your sales team to understand how many of those video leads converted into opportunities and resulted in sales.
And finally
We've discussed how video can bring your story to life in an engaging, shareable and measurable way, as well as the importance of the right amplification plan.
My last tip is to just go for it. Video doesn't have to cost the earth, in fact, it's much more important to focus on the strength of the story you're creating rather than the size of your camera and crew.
Test it out, observe your results, see what works best, and watch your marketing results improve.
Our clients
Humblebrag: we work with some pretty big names in the industry…