17th January 2023
The four-day workweek: How we're using the extra day off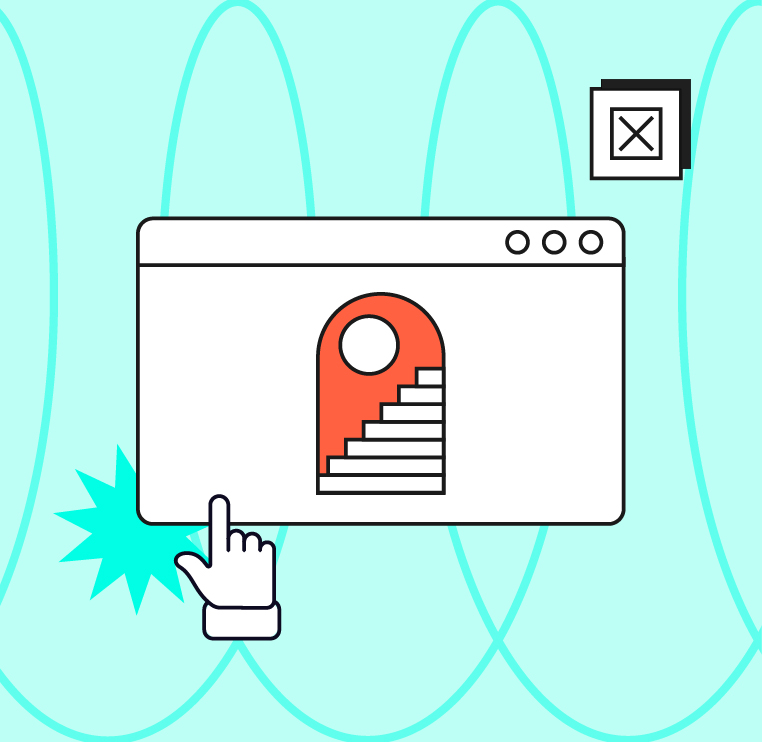 The weekend whisks by in a blur, and the next thing you know, your Monday morning alarm is ringing before you've had a chance to relax, recharge, and prepare yourself mentally for the week ahead.
It's moments like this when it feels like a four-day workweek would make a real difference. And the numbers confirm it: according to Gallup, 63% of employees who work four days a week report higher rates of wellbeing, compared with 57% and 56% of those working five or six days, respectively.
Having trialled a four-day week in 2022 and made it permanent in 2023, we've asked our Roadies how it's changed their work-life balance. Here's what they have to say…
More time to do what matters most
Let's start with the most obvious outcome of working four days a week: more free time. Our team has been using this extra day to stay active, create meaningful memories with friends and family, and pursue new passions.
Claudia, our Senior Comms Manager, commented: "Having an extra day off makes a huge difference — it's given me more time to relax and pursue my hobbies. On Mondays, I tend to have slow mornings, go on walks, and take singing lessons. It's a lovely way to start my week!"
While many of us use an extra day off to invest in our hobbies and other productive pursuits, the benefits of just sitting back and relaxing have an equally positive impact on wellbeing, energy levels, and concentration. So it's no surprise that a third of our Roadies use their day off for exactly that.
Our tech-savvy Senior Content Writer, Liam, said: "I usually spend my extra day off going on walks, taking time for myself, and fitting in a gym session. I've definitely been able to spend more time with friends, but also rested more without feeling guilty that I'm wasting a weekend by not having any plans."
Better work/life balance = A boost in morale
As part of our survey we asked the team the impact a four-day week was having on work-life balance, and the results speak for themselves: 86% felt it had a positive impact.
Our Head of Content, Andrew, explains: "As a society, we've got so used to a five-day-on, two-day-off routine that many of us have stopped asking: does this work for me? Do I get enough time off to actually enjoy myself, rather than just barely recover? Frequently, the answer is no. That means the work-life balance is off, and morale is very likely to plummet.
"We need to be able to do fruitful, fulfilling things with our time off, as well as just crash out on the sofa — and that's what a four-day week offers."
Improved productivity
The burning question for any employee, employer, or client, following a switch to a 4-day week is: What's the impact on productivity?
Well, we found that for us:
– 50% reported improved productivity.
– 43% said their productivity stayed the same.
– No one felt their productivity had decreased.
Having seen the results, our EMEA MD, Sam says: "There's a common misconception that a four-day week will improve work output. It shouldn't — output should remain the same — but employees should be able to deliver in four days what they typically would in five days, because they are better rested, more focused, and happier at work. So it's great to see that's been the case for us too!"
As Sam says, you shouldn't expect work output to increase with a four-day week. The key improvement is that a three-day weekend favourably tips the scales of the work-life balance, so we can all better concentrate on the quality of our service during the week. It's a win-win for both the team, and our clients.
Here to stay
ou can see why we decided to make the four-day workweek permanent going forwards. Our new way of working has been a resounding success, and it's a change that will continue to enable all of us at Branch Road to thrive — all while delivering the high quality of work our clients expect.
If you have any lingering questions about our switch to the four-day workweek, don't hesitate to get in touch with the team!
Our clients
Humblebrag: we work with some pretty big names in the industry…