17th May 2022
Why all [Branch] roads lead us to the USA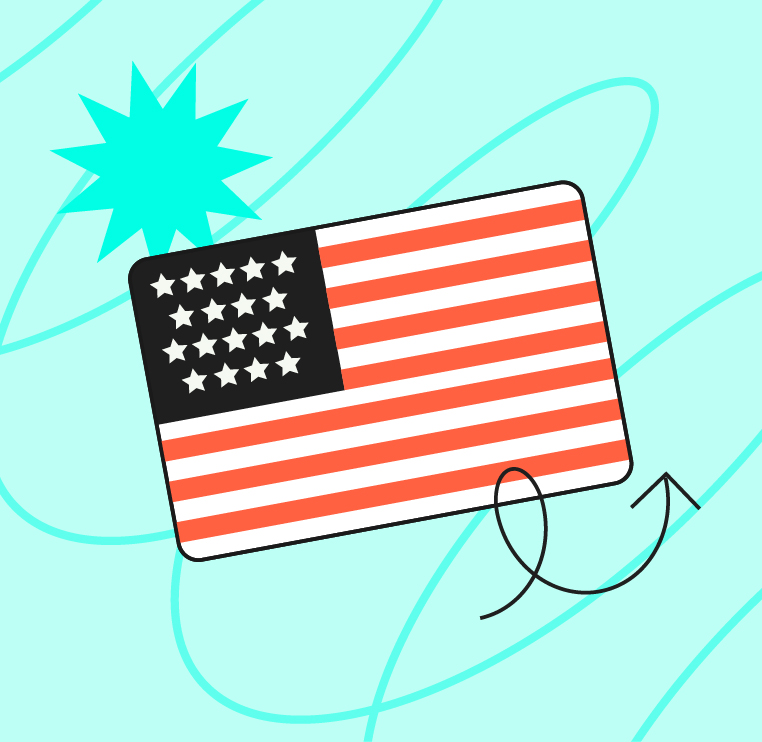 In 2017, as I left our then 4-person, 3-client team in London to head back home and expand down under, I had my boss Simon's words ringing in my ears: "Kelly, first JAPAC, then The States. Don't screw it up." I won't lie, US expansion seemed like a pretty daunting task back then. But at the same time, I knew we could do it.
Bold plans: Then and now
My confidence was down to the bold business model we'd built at Branch Road. That concept had started on a coffee table in a front room lent to Simon (way before hybrid working was even a thing) and had grown into no-nonsense marketing agency that only hired the best talent to, "get shit done".
And as proof of concept, since taking that ethos to New Zealand and bringing onboard people like Rhys as our Head of Content, we've seen exciting success working with brands like Oracle, Movio, NZTE, LIC and Harmoney on an eclectic mix of projects. One day we're creating PR awareness in the cinema tech industry, the next we're running social campaigns across six south east Asian countries. We might find ourselves shooting customer story videos in Thailand, China, Malaysia and Indonesia, before helping a finance brand with an initial public offering (IPO) the next week.
Then, we're filming with cows. Of course we are, this is New Zealand. And it's been a hell of a ride.
But it's far from over. In fact, we're only just getting started. With strong JAPAC roots that even a pandemic couldn't dislodge, and a ridiculously fast-growing team of Branch Roadies (going from a number you could count on one hand to a fully-fledged global workforce), the time has come to expand into new frontiers.
Doesn't that sound very Hollywoodesque? Funny, because that's exactly where we're heading!
US expansion: Our journey stateside
Today, it makes me immeasurably proud to announce that we're bringing our integrated marketing and communications expertise, in person, to brands throughout the US with the opening of our USA office – the latest limb to grow from the Branch Road family tree.
We already have a strong client portfolio state-side, thanks to glowing referrals from past and present clients. And doing it remotely works brilliantly; our NZ timezone matches well to the West Coast, our London timezone works great with the East. While our clients are asleep, we continue working around the clock so they can wake up to progressed projects.
But here's Simon's thinking on why we're making the expansion:
"We've got great US brands on our books but now we're expanding and developing that relationship further. We've gone from helping US clients break into our local EMEA and JAPAC markets, to hearing 'could you do this in the US for us?' The answer now is a resounding yes!
When demand grows and your customer relationships start to become so much more personal, you know it's time to land."
For Branch Road, this is beyond exciting. US expansion has been an ambition of Simon's since starting the company in 2014 – and a pipe dream of mine since I joined six years ago. Now, thanks to the hard work of our brilliant team of Roadies, and the trust and amazing support of our clients (both past and present), we're actually making it a reality.
Want to know more about our journey stateside? Email me at Kelly@branchroad.media.
Our clients
Humblebrag: we work with some pretty big names in the industry…