3rd May 2020
5 reasons why animation should be in your marketing plan right now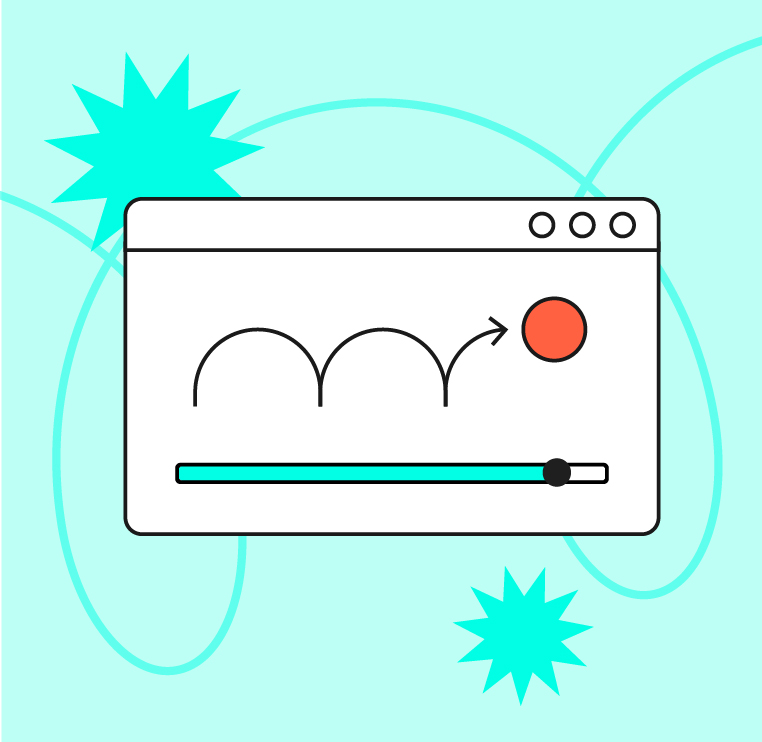 You must've been living under a rock if you haven't heard why video should be part of your marketing strategy. But, have you given a huge amount of thought to what type of video content?
Brands often opt for real-life productions that while they have benefits of their own, don't always fit within timescales or budgets and no matter how simple, require in-person heavy time investment from stakeholders.
And when challenges like the current pandemic restrict any movement, they're pretty much impossible to create.
But that doesn't mean you have to give up on your video ambitions. There's another option: Animation.
Here's why it's right for your marketing strategy now, and the future:
Deliver your message better
Sometimes, to land a complex message with your audience, or share an intangible service, a live-action video won't cut it.
But before you revert to a written guide or infographic, consider an animated video to get your points across, using images to simplify step-by-step processes, while keeping the content engaging and entertaining.
Animated videos allow you to talk about more sensitive subjects which need careful consideration on tone.
Replacing real people with animation strips away some of the intimacy and emotion that comes with live-action productions, but still offers all the marketing benefits of video content.
Your creativity will know no bounds
When it comes to animated video, the only limit is your imagination. And as cheesy as that sounds, it's true. The creative opportunities with animation are endless.
Consider your craziest, big-budget, Hollywood-worthy production idea with access to as many people, props and locations as you want. This can (in some format) be created via animation.
It provides the opportunity to inject your marketing strategy with a huge dose of creativity. You can explore new ways to tell your story and engage with past, present and future audiences.
Sometimes it pays to think outside-the-box when it comes to how you convey your brand messaging.
Quality yet cost-effective
Every video production is an investment and animation is no different. But while prices will fluctuate dependent on the brief, animation is often a cheaper option than live-action video but can be just as powerful and engaging.
Consider the time commitment needed by yourself, production crews, stakeholders, local teams, and customers for a filmed video. That investment can be put towards a small team of experts who don't have to leave their digital suite to deliver great content.
Your time can instead be spent on reviewing and finessing concepts and storyboards to ensure your creative vision is brought to life.
Amplify everywhere
We love how versatile animated content is. It can be fed into every single one of your marketing channels.
An animated video can be hosted on your website for visiting traffic, while at the same time be shared and tracked, far and wide across social media.
With considered pre-planning with your animation partner, you can embed videos in emails which will boost open rates and make efficient use of the limited space to convey your message, rather than explaining it.
You can even use it to spruce up your sales strategy.
Whether it's explaining the intricacies of a product that can't be seen by the human eye, or bringing an incomplete project to life, using animation in the sales process can engage your audience and demonstrate your product or service efficiently.
It can be created anywhere
When choosing an animation partner, unlike live-action video where you might be restricted to working with agencies in your region or require teams to travel, it can be created from anywhere.
This means instead of having to settle, you can be picky and find the partner that offers the right services to fit the brief, wherever they are in the world.
Our clients
Humblebrag: we work with some pretty big names in the industry…