14th April 2020
5 marketing tactics for driving MQLs during COVID-19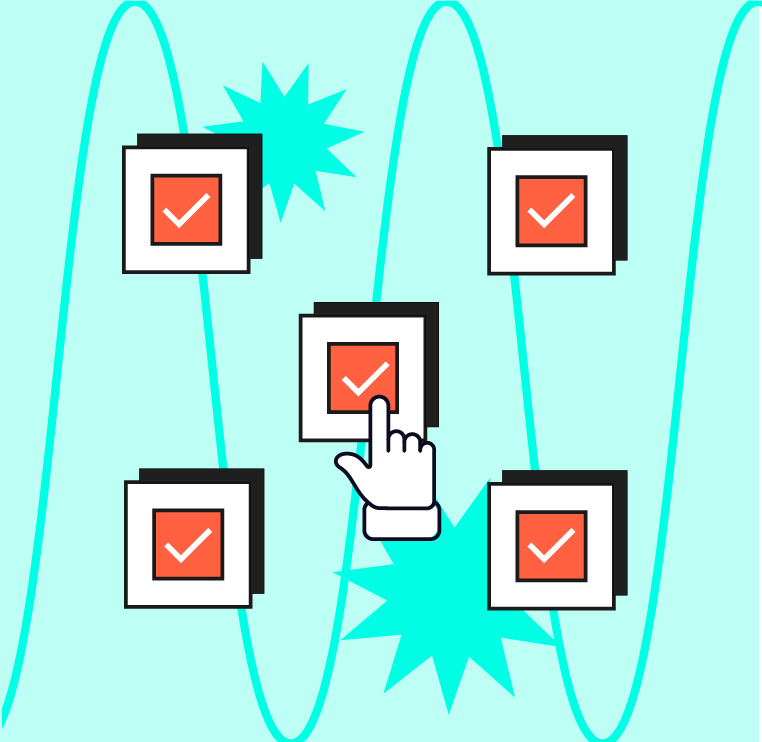 The success of a marketer has long been based on how willing and able you are to adapt, a theory being tested to the limit right now with your teams, customers and prospects stuck in lockdown.
After all, movement might be restricted, but your KPIs probably haven't changed all that much.
For some marketers, budgets are being reduced, while others are struggling with their messaging. And with events – potentially your biggest driver of leads – cancelled for at least the next three months, the question has to be asked: How are you getting through this?
Download our ebook on marketing successfully during a crisis. Packed full of useful tips and advice on short term tactical plans and long-term strategy ideas, it is a useful guide for those looking to find a way to keep marketing.
If you're lucky enough to be able to chuck unlimited budget at the problem, then no worries. For the rest of us though, you could try these five tactics to help continue the job of driving MQLs.
1. Use gated content to drive leads
With 2020 events and campaigns cancelled or put on hold, likelihood is you're sitting on plenty of useful content that could be used to engage your audience. Think about how you can adapt this content to create gated assets your audience will want to download and engage with.
Not only will this help you drive leads, it will help you grow your contact database and hopefully accelerate your pipeline longer-term.
2. Move your events online
With events acting as one of your biggest lead drivers, instead of postponing or cancelling, why not move them online?
Take our client ServiceNow for instance. Having clocked up hundreds of registrations for its prestigious 'The Future of Work' event, a week before the event in London the marketing team was faced with a pending national lockdown.
Not wanting to disappoint registered attendees, marketing leads Dominique Hall and Ben Rooney shifted the programme to a live-stream.
According to Dominique, Industry Marketing Lead at ServiceNow UK, the process involved four core steps all marketers could learn from:
1. Updating the event programme for an online-only audience
2. Bringing in the right suppliers to facilitate the live stream
3. Briefing all guest speakers on the new programme and set up
4. Emailing registered attendees the new programme and access details
Check out the behind-the-scenes video we produced for more information from Dominique:
3. Find new ways to engage trade show contacts
Cancelled trade shows mean you've missed an opportunity to generate new leads, and your sales team have missed business critical meetings with customers and prospects.
So, rather than waiting until next year, why not create a content and email nurture series to engage them in what you wanted to discuss at this year's event.
Provide the sales team with a talk track so they can engage with the strongest leads one-to-one over the phone. Then, create a content series which can be distributed to registered attendees to update them on the insights you planned to share at the show.
They, like you, have had plans change and will want to keep things as 'business as normal' as they can!
4. Expand your customer advocacy programme
No on tells your story like a happy customer does – they're your biggest advocates.
Therefore, with many working from home at the moment, now is a great time to build out your advocacy programme and turn reference calls with customers into great content.
Take a look at our recent article on how to turn a single customer interview into multiple pieces of content.
5. Nurture leads with existing content
And, talking of not breaking the bank, why not use your existing content to engage with existing leads in your database?
Just because your face-to-face interactions with prospects have (largely) stopped, doesn't mean your interactions with them need to.
Email nurture is still a powerful, and cost effective way of making yourself known to your audience.
Done well it can be a major opportunity to showcase your personality, share important information, connect with your audiences and continue (or open) the conversation.
Our clients
Humblebrag: we work with some pretty big names in the industry…