20th February 2020
4 ways to turn a trade show into a content marketing gold mine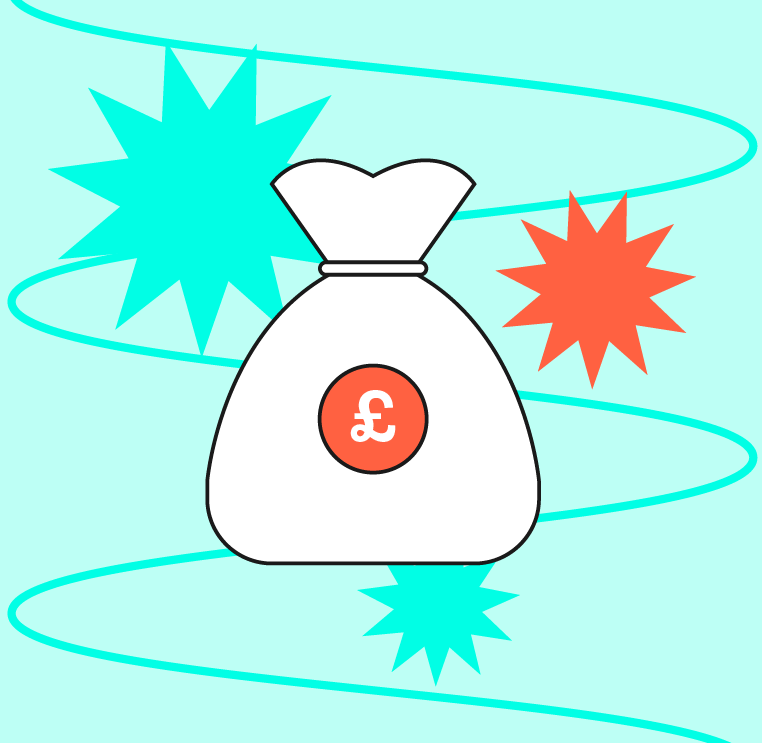 Anyone who wants to get more from a trade show or event knows having so many influencers in one room presents an opportunity. The question is: how do you make the most of it?
Trade shows. Two words which are synonymous with large convention centres, bustling crowds, a lot of LED lighting and PowerPoint presentations.
The concept of the 'trade show' doesn't seem to have evolved at all in the last 50 years; organisations set up stands (some more impressive than others) with the hopes that delegates will stop by for a chat.
However, where once the value of trade shows depended on the volume of new business leads secured, now, it's all about content. And this applies for private events too.
The success of the event doesn't have to be measured from when the doors open to when they close.
Consider the last event you either attended or displayed at. Every delegate is either a customer of yours or a thought-leader in your industry; all in the same place, at the same time.
In the world of content creation, this is an opportunity you must make the most of. So here are four ways to ensure you capture the best content from your next trade show:
Plan, plan, plan
When it comes to capturing engaging and useful content from a trade show, you must plan exactly what you're going to do, when and where. No detail is too pedantic.
I suggest writing a plan as you would a mini business proposal: What is the objective of the event? What are the content deliverables?
How and where are they going to be used? What are the desired outcomes of that content? Which people do you want to speak to? What do you want to ask them?
Also, consider logistics. How many team members will be needed on the day to carry out the plan? Smart tip: always add one more person than you think you need!
Is the venue ideal for what you want to execute? Are there any VIPs that need catering to?
A detailed pre-plan for capturing useful content at a trade show or event is fundamental to its success. This will ensure no opportunities are missed and everyone knows the game-plan for the day.
Pre, during and post-event content
The opportunities for creating amazing content from a trade show don't depend solely on the day(s) of the event. There is so much you can do leading up to it, during, and afterwards.
In fact, we'd recommend it! For example, create a customer advocacy video or blog with a company you know will be a delegate at the show and use it across social to promote your attendance there.
Live stream or blog from the event itself or create quick-turnaround soundbite videos for different channels.
Post-event, why not use content from the event itself – hot topics, trends and challenges, product announcements – to power a fortnight's worth of PR strategy?
Use the answers from your interviews to create a hot 'top tips' article or ebook packed full of insight captured at a time when people are thinking about possibilities and looking at new ideas.
There's a wealth of things you can do either side and during a trade show. Capture it and turn it into great content.
Video is key
What you can do with video content from a trade show has progressed from your standard event recap films, believe me.
Agencies like ours are working hard to quash any remaining strategies that think videos from trade shows consist of people talking on stages, fast montages of walking past stands, soundbites of people saying how fun the event is and delegates in suits enjoying the lunch buffet. No!
Change your mindset when it comes to event videos.
At Branch Road we see trade shows as a melting pot of thought-leadership opportunities, industry insights and customer testimonial prospects. Don't make the content about the event, use the event to capture the content!
We all know convention centres and event spaces do not look great on video, so capture your b-roll elsewhere. An event about cinema technology? Supplement your 'industry insights' video with shots of a concession stand in a cinema.
Talking collaboration in the cloud? Work with your client to film shots of their employees working remotely in a café at the event.
There is a tiny, boring box when it comes to event videos – think outside of it.
Enlist outside support
A vast amount of time and effort goes into organising an event or displaying at one. Often, content creation can be an afterthought. And, while that's understandable, it doesn't have to come with the territory of trade show work.
You don't have to do it all alone. Have your cake and eat it too!
Work with a partner who can not only help with the event organisation itself, but that can propose and execute a pre, during and post-event strategy which sees your company capturing invaluable, creative content that can supply your marketing and PR strategies with months' worth of comms ammo.
Believe it or not, trade shows and events are some of the best opportunities to fill your marketing calendars with insightful, creative and thought-leading content. You just need to prepare well, don't shy away from video and consider working with a 3rd party to give you the support you need.
Our clients
Humblebrag: we work with some pretty big names in the industry…