8th February 2023
3 top tips for making a four-day work week successful in 2023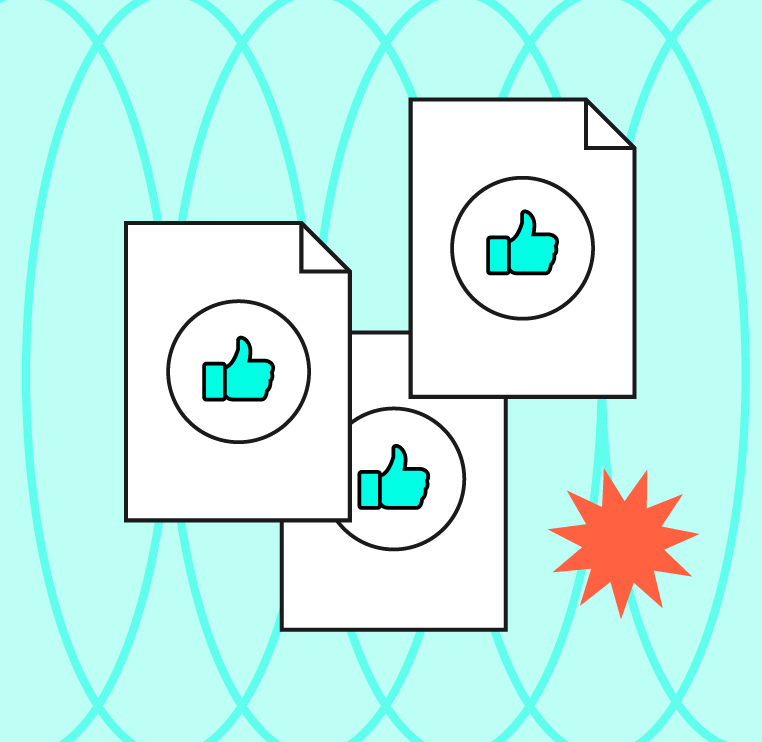 How to set your team up for four-day success, without impacting client service
Chances are you've seen a lot of back and forth around the four-day work week.
For some, it's seen as a way to increase flexibility and boost efficiency, while safeguarding your employees' work/life balance. For others — particularly within the marketing industry and agency settings — it's a potential risk to client service.
We get it. We all want to be available to our clients whenever possible.
But as we move through 2023, new trials continue to demonstrate that when done properly, a four-day work week can better cater to the needs of your employees and improve your client delivery services.
How do we know? Because we've just done it ourselves.
You may have seen our recent announcement that over the last three months, the Branch Road team has been working four-day weeks.
Each team member now has either Monday or Friday off to do whatever they please — whether that's spending more time with friends and family, catching up on life admin, or just unwinding in front of the TV.
And we're thrilled to say it's working. In fact, after a 3-month trial, our team members reported a strong positive impact on work-life balance, productivity, and wellbeing. And the best part? Our clients received the same level of uninterrupted service throughout.
So, how can you make 2023 the year you successfully introduce a four-day work week into your business without it impacting client service or output? Here are our 3 top tips:
1. Overcommunication is your friend
As a remote agency, we learned the power of keeping in touch long ago. Essentially, whenever anything puts your employees at risk of feeling a little disjointed — be it a change in locations, clients, or working schedules — it's time to up your level of communication.
Whether you rely on more internal team group chats, a weekly team meeting, or a quick informal handover every now and then, adding a few extra check-ins can ensure that everybody knows what's going on, what needs to be done, and who is around to do it.
This doesn't just apply internally. It's just as important to keep your clients in the loop if you're to successfully reduce your team's working hours long term. So, once you're committed, make sure you're providing regular updates on relevant schedules, and aligning properly on deliverables and deadlines in advance, and you can't go too far wrong.
2. Make sure all accounts are fully supported
When we first put the four-day workweek into place, our number one priority was making sure that our clients received the same gold standard of service from us. This meant making sure that all accounts were fully supported and resourced at any given point of the week.
Our solution was to look at our planning resources, and split the days off equally between the team, making sure that each account had an appropriate amount of support each day.
This has helped us prepare for the unexpected — whatever happens, there'll always be somebody ready and waiting to pick up any actions that may be necessary.
3. Focus on output, not hours worked
For the four-day work week to really succeed within your company, you have to shift the way you look at productivity.
Productivity isn't about working as many hours as possible, it's about delivering the best possible work for your clients and customers in a timeframe that suits them.
Flexible working has always been at the forefront of the agenda at Branch Road, and instead of focusing on the length of time our team spends at the desk, we look at the work they're delivering, the standards they're meeting, and the overall results they're getting.
And we're proud to say, though our hours may have dipped slightly, our output certainly hasn't.
In fact, with our employees feeling more motivated, well-rested, and 86% citing a better work/life balance, they're actually ideally placed to deliver an even higher standard of work… It's win-win for all of us.
To learn more about the four-day workweek at Branch Road, visit our blog.
Our clients
Humblebrag: we work with some pretty big names in the industry…